Once school starts my summer beach theme decor kinda feels out of place.  I need to get some Fall Decor up.  So, I've rounded up my previous posts where I share DIY Fall Decor Ideas to give you some ideas as well as ideas for me.  I love the challenge of finding ways to add decor to my home for very little money.
Here are 10 Fall Wreath Tutorials.  My door definitely needs a new wreath.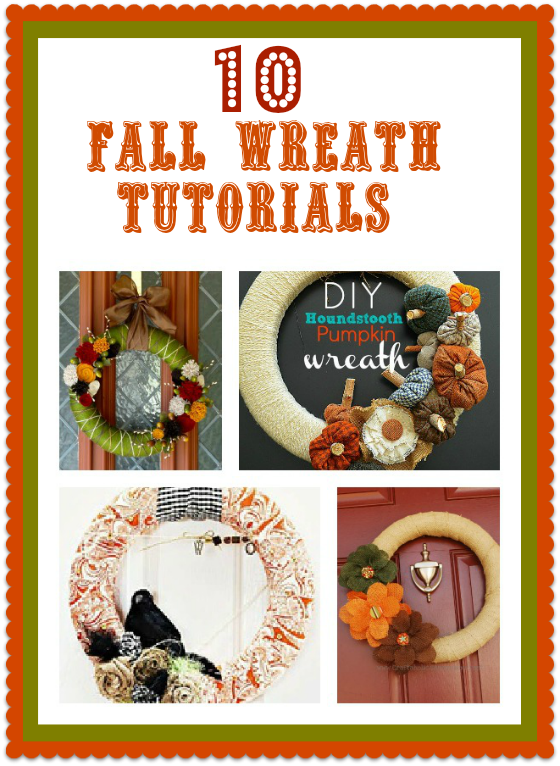 Here is an old tin I bought at Goodwill and upcycled for Fall.  You can find the tutorial  at the link below.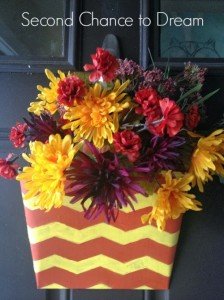 Here is a tutorial for a burlap wreath I did a while back.
I share 10 Fabulous Fall Porches in this post.  There are some great ideas here.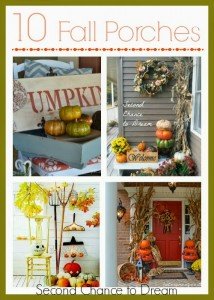 I LOVE, LOVE, LOVE this porch that I did.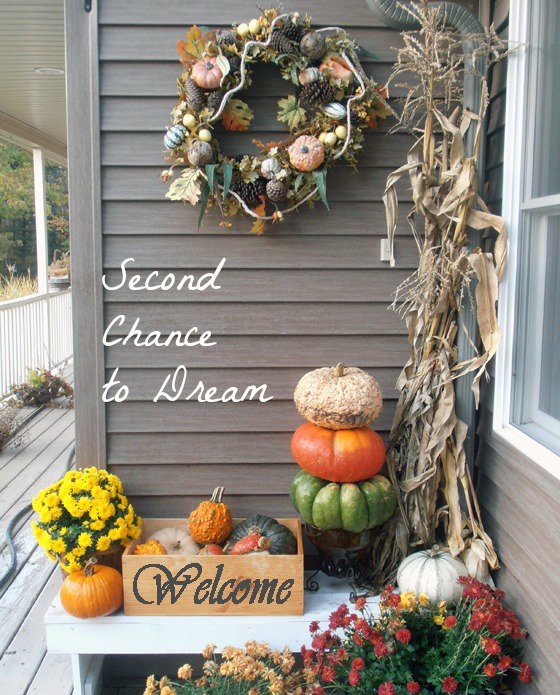 I love to hang a garland on my mantle.  There are some fun ideas in this post.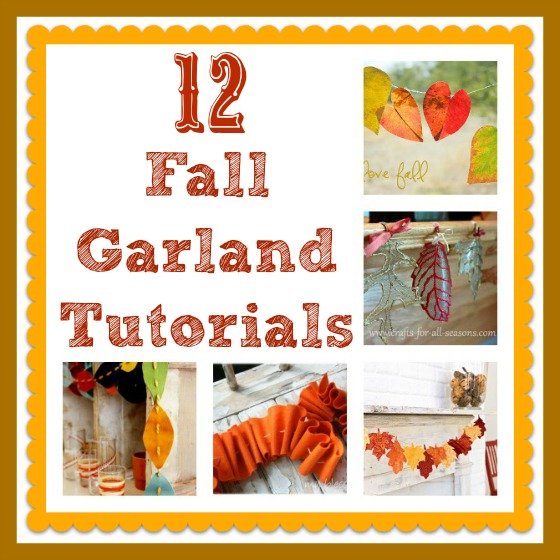 Take an old sweater and a plastic gaudy pumpkin an create these cute sweater pumpkins.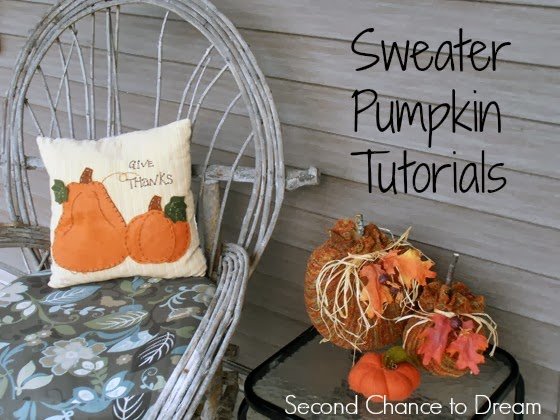 This was my sisters project last year.  A great inexpensive DIY Fall Decor project.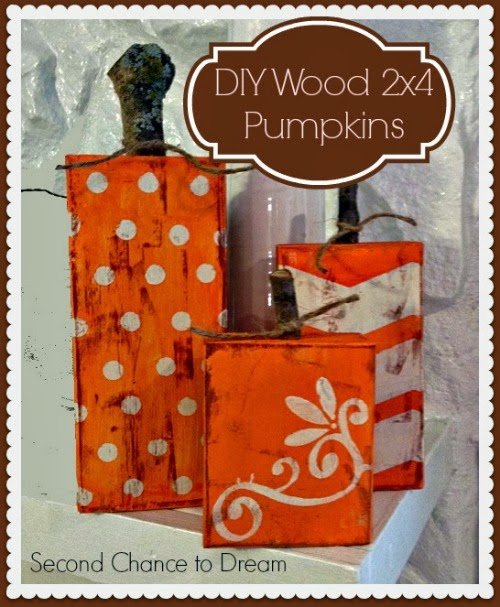 I shared 20 free Fall Printables here.  I always say printables are a GREAT way to add decor to your home for very little money.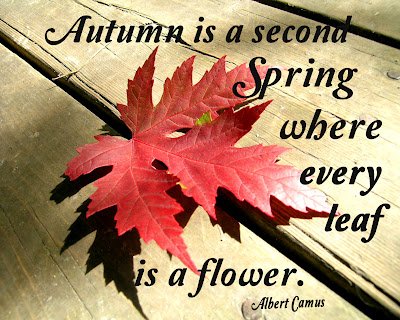 OK, my mind is churning.  What will I choose?  I feel it's important to take the time to add decor to your home. Yes, it can be a lot of work getting it all out.   It can also cost some money but there are lots of different ways to do it inexpensively, especially now with all the great blogs out there.
Do you decorate for fall?  or Halloween?
(Visited 658 times, 2 visits today)