My next big dilemma that I needed to work on was BREAKFAST.  The most important meal of the day and usually the one that gets skipped. I want to be intentional this year so I went on a search to try and find some breakfasts that I could make ahead and freeze.  Here are 21 Make Ahead breakfast's  that I could freeze with 4 that would be very quick to make the night before or in the morning. We get sick of toast and peanut butter every day so we need to shake it up!
25 Make Ahead Breakfast Ideas
Here are my finds:
One of my very favorite McDonalds breakfast items is the McGriddle.  I rarely have them because the calorie count is so high. I going to make these and try them.  Yum!!!
The classic Egg McMuffin.  I Like these as well.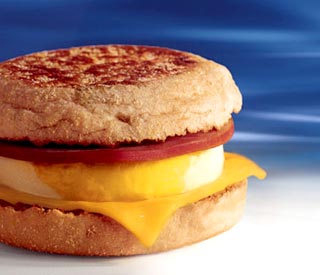 NO Carbs. Score! although my bacon will be cooked more.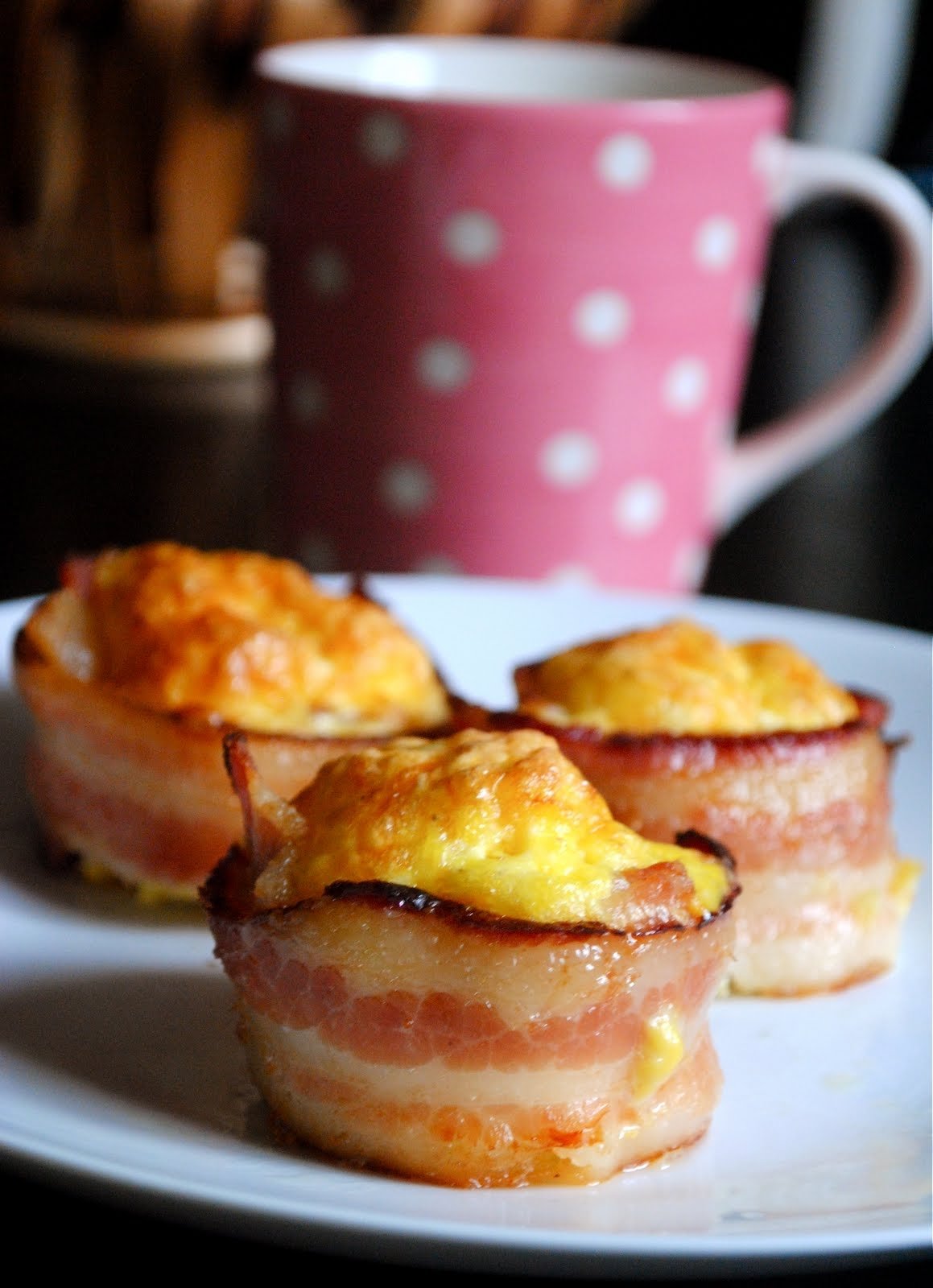 Sausage Egg McMuffin
Like these as well.  You could even substitute a biscuit for the English muffin.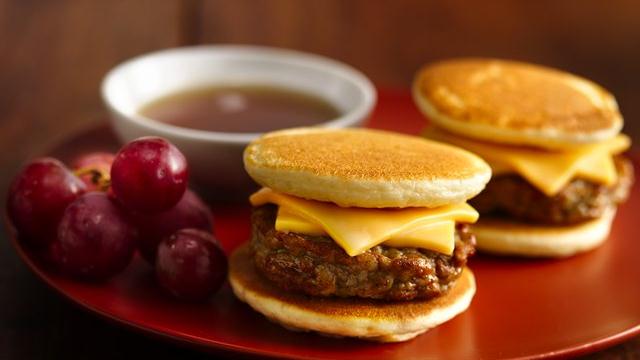 Breakfast Burritos
I have made and froze breakfast burritos for years.  These are good.
I could never eat the egg prepared this way, but that's the beauty of being able to cook it any way you like it. My sons would probably love it.
I want to try these. I love crispy hash browns.
You could also cook these wwithoutthe rolls if you didn't want the carbs.  Pillsbury might not like it.
 No carbs, lots of protein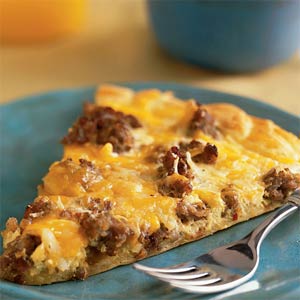 I have made these and froze them.  Really good. No carbs.
This is a great idea and better than the store bought ones.
Let's make this a GREAT school year!!  Even if you don't have school kids these would be great for you as well. 

If you need some "Back to School" help check out these other blog posts:
The Ultimate Back to School Resource
My Back to School Organization
Back to School Muffin Tin Recipes
Back to School Clothing Checklist
#1 Things Kids Need as they go Back to School
Practical Tips for Back to School Routines
 First Day of School Photo Opportunities
DIY Locker Accessories
15 Motivational Sports Printables
Printable Motivational Binder Covers
(Visited 64,401 times, 1 visits today)