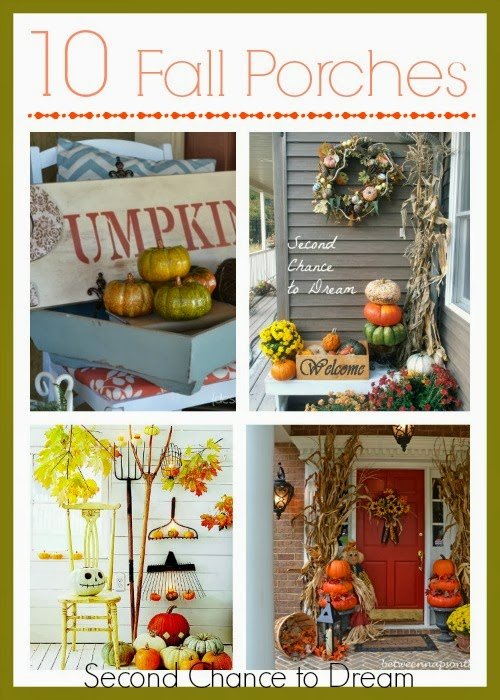 Decorating my porch for fall is on my to-do list this weekend!  I love to make things look festive and starting at the front porch helps create the mood.  So, what do I do when I need ideas, I start searching on Pinterest.  Here are some things that caught my eye.
I really like this wicker seat holding the pillows and gourds and the pumpkin topiary.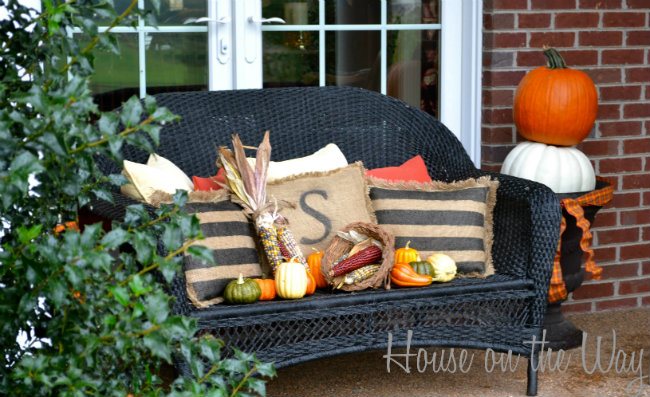 I love the look of the rustic pumpkins.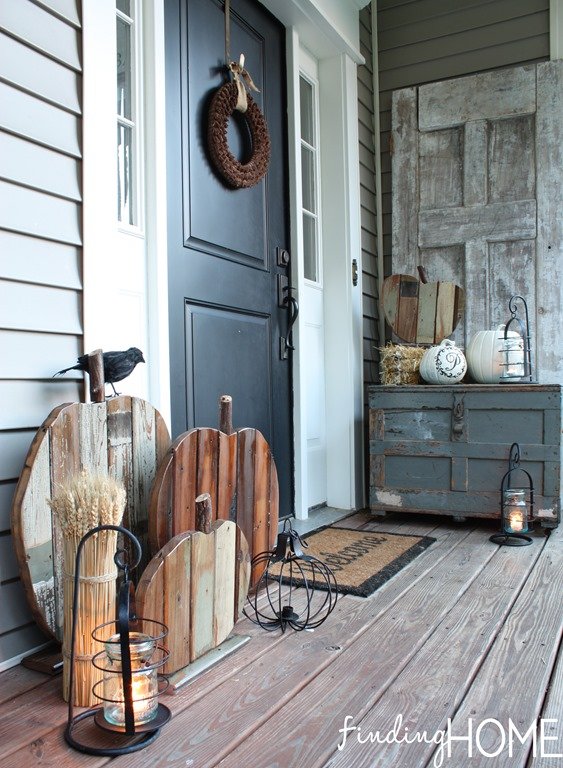 The neutral look is really pretty but I'm a color gal.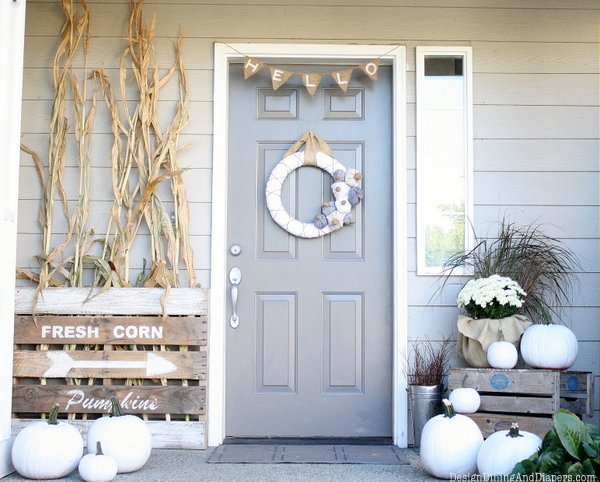 Here is a Halloween themed porch that's whimsical not spooky.  I really like the wreath.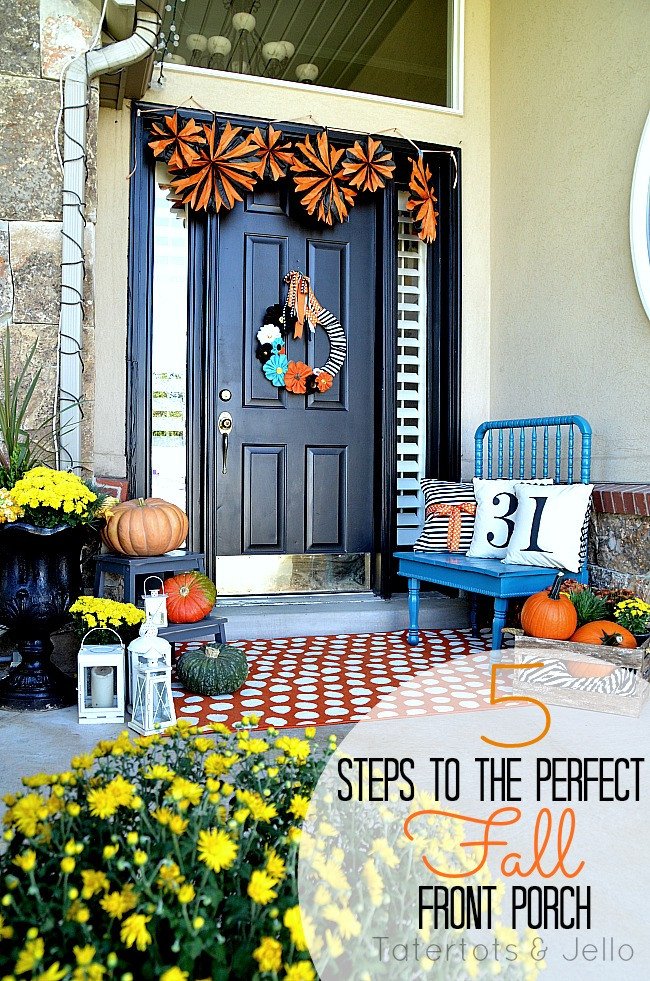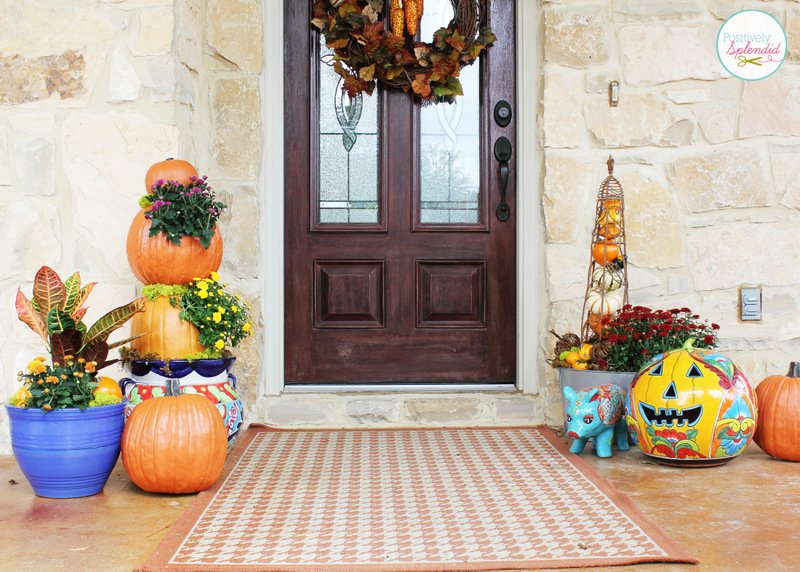 I really like this look, but not really practical for windy days.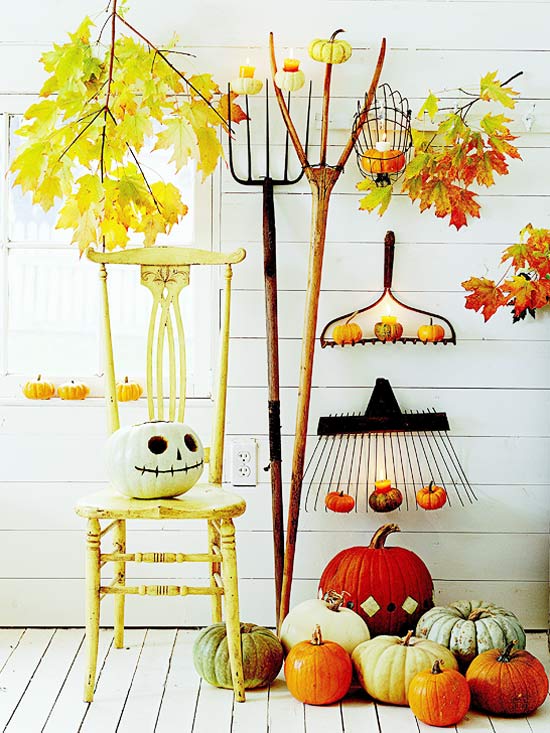 Pumpkin topiaries are too cute. Love that look.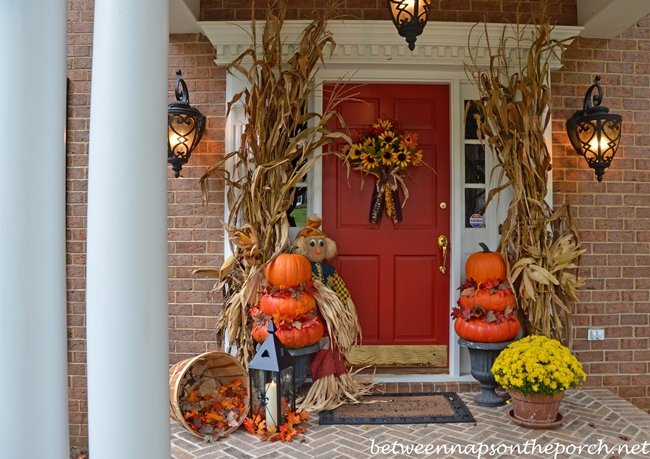 This porch has a little country going!  Love the pumpkin sign.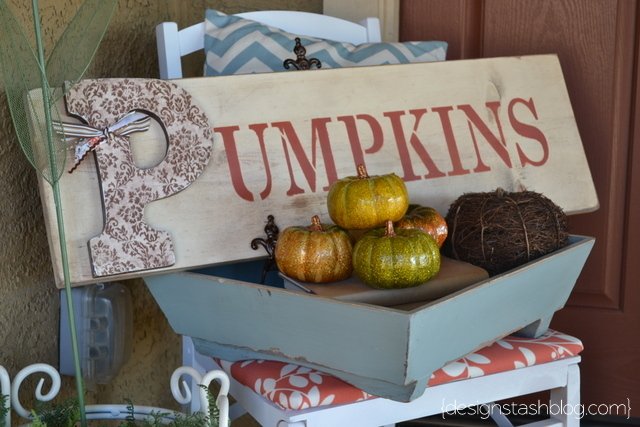 The corn garland is fun! Pretty classic look.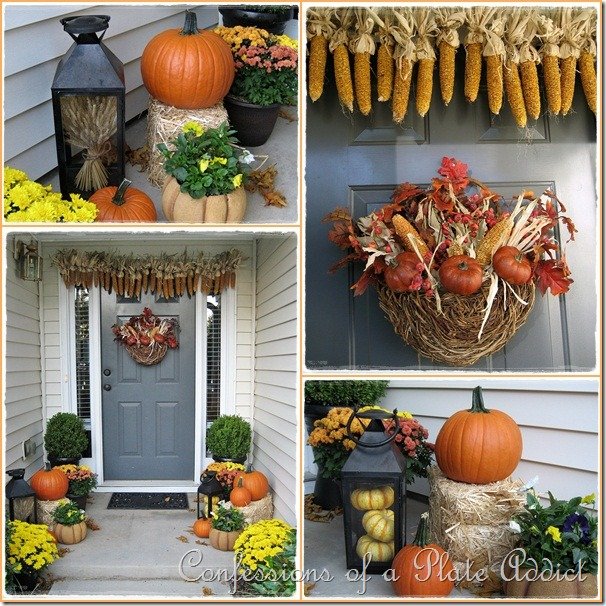 This is a pic of my porch last year.   Pretty traditional.  I loved my topiary.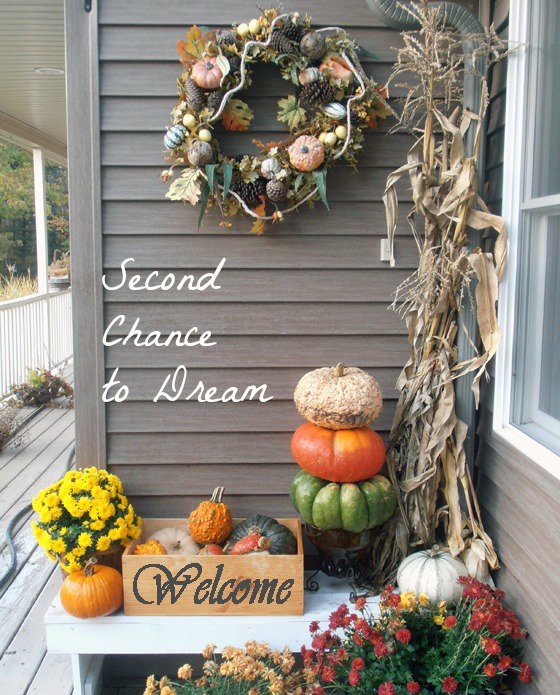 Hmmm…. wonder what I'll come up with this year.  I might just shake it up and do something really different.
Need more Fall Decor Ideas?  Please check out my other Fall posts.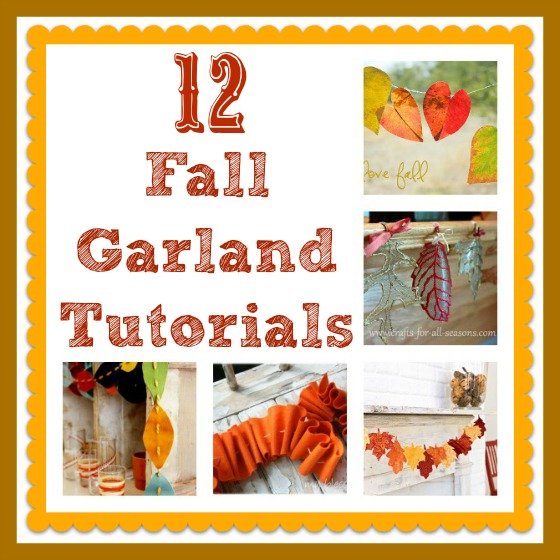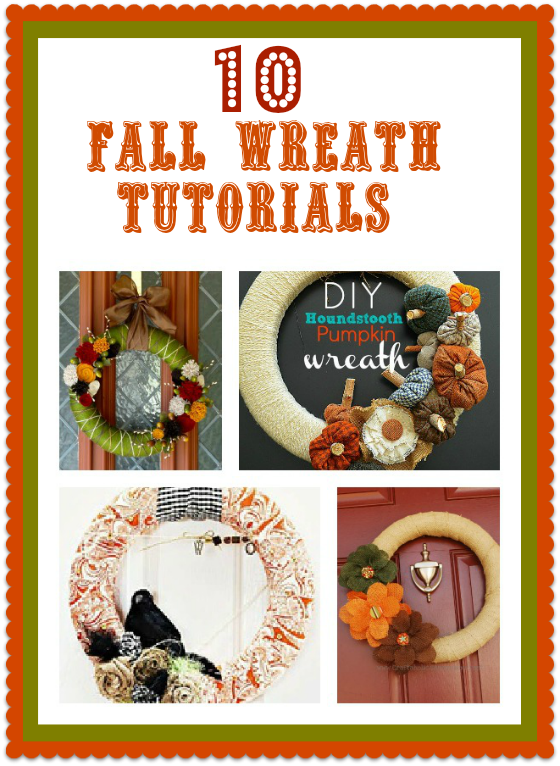 If you enjoyed this post why don't you subscribe via Facebook, RSS Feed, or Email so you don't miss anything? 
(Visited 565 times, 1 visits today)