My family loves to camp.  In fact, when this post goes live we will be camping. One of our favorite meal ideas while camping is foil dinners and hobo pies (Pie Iron Recipes).  I'm excited to share with you some Pie Iron Recipes that I have rounded up to get ready for our camping trip.  If you need some foil dinner recipes make sure you check out the post I did last week on 15 Tinfoil Recipes perfect for camping.
15 Pie Iron Recipes Perfect for nights at the bonfire pit
Before we get into all the delicious recipes let me share with you where you can find pie irons to purchase (affiliate link).  You can find them at Amazon or any sporting goods store, or even Walmart.  They come two ways:  You can get a single iron or they come double- make 2 sandwiches at a time.
Or this set with a bag!
The minute this blog post went live I immediately got a text from my daughter and she told me to edit this post that I forgot our favorite pie iron recipe.  So…..  I'm editing this post and sharing our family favorite- the Reuben sandwich.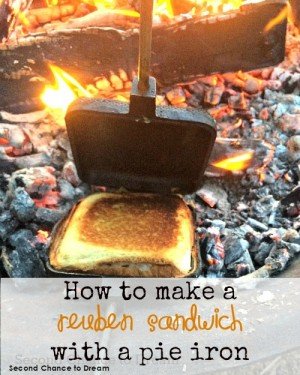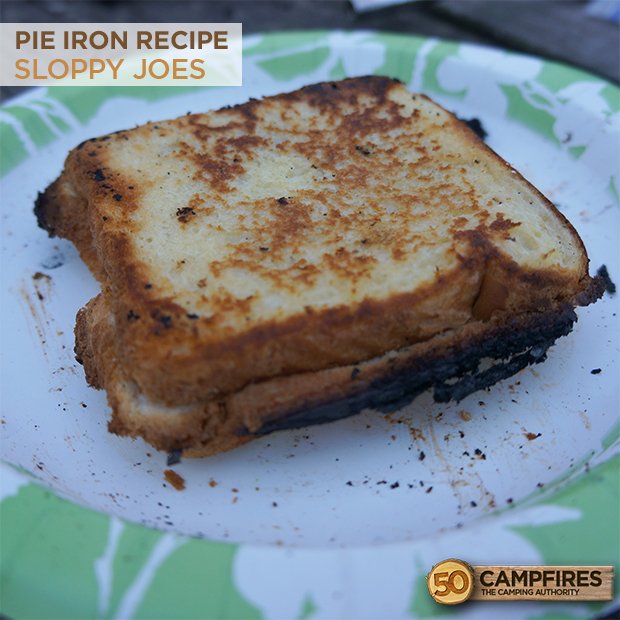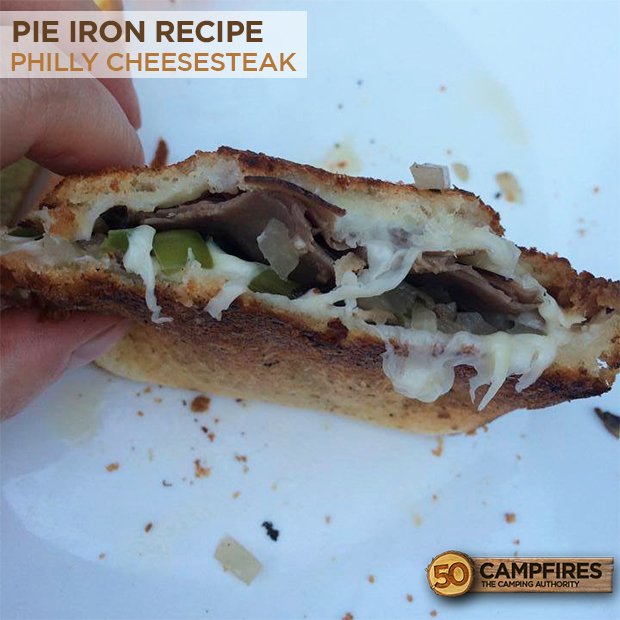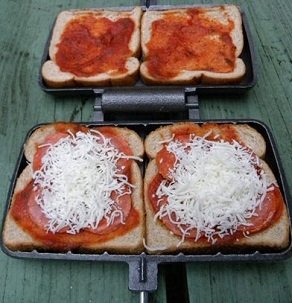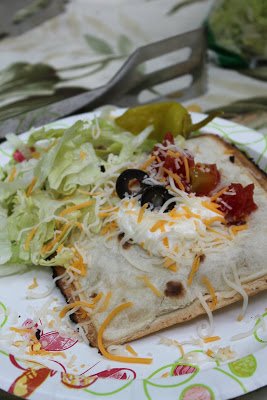 Tomato, Basil & Mozzarella Grilled Cheese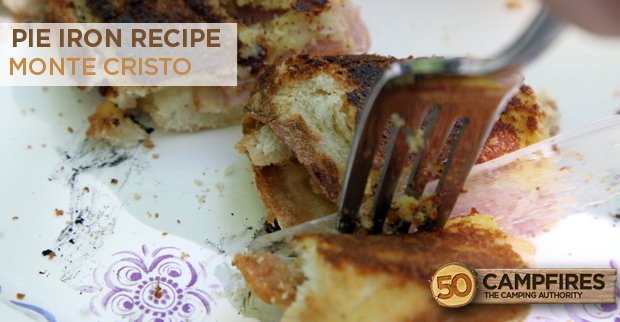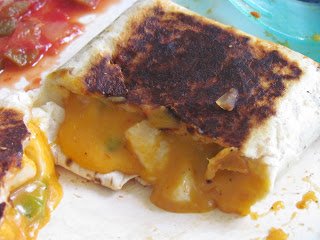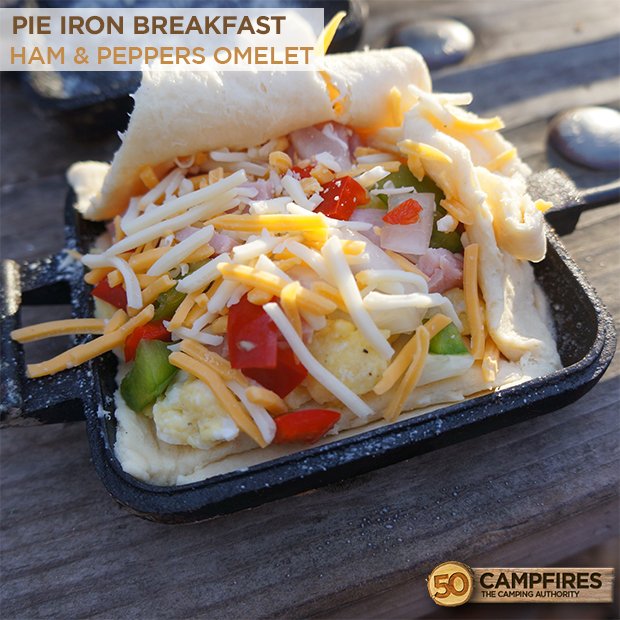 Blueberry Cream Stuffed French Toast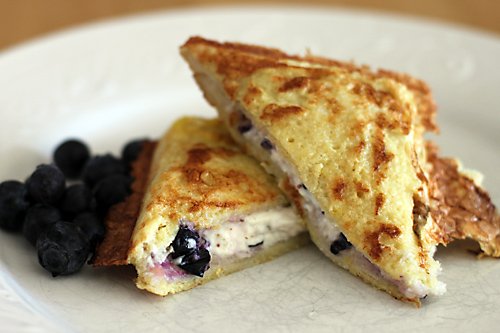 Sausage & Egg Breakfast Sandwich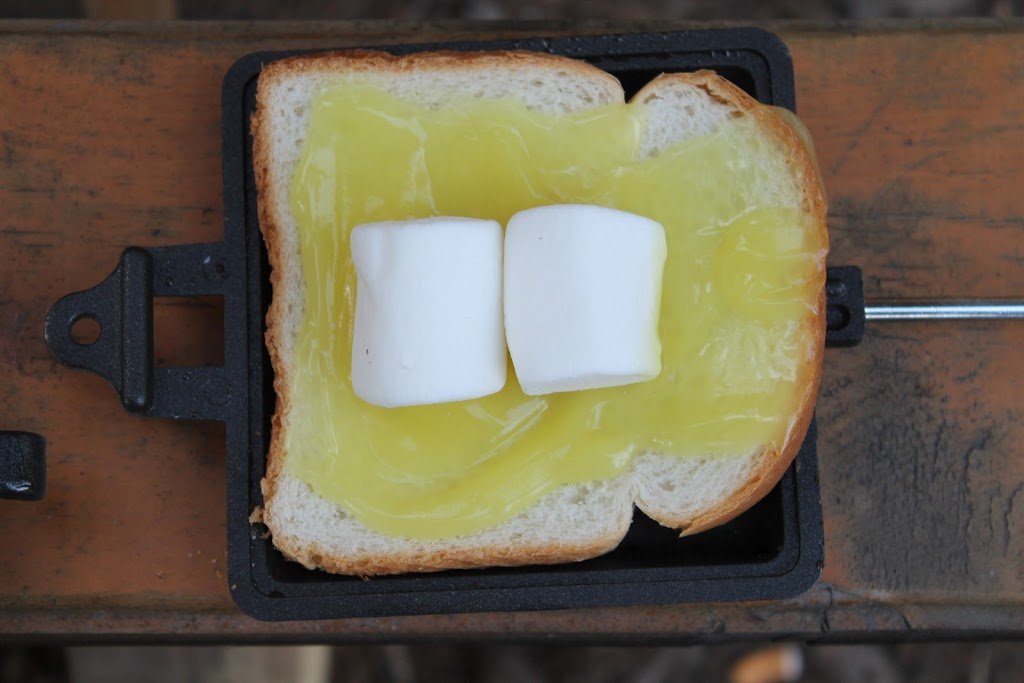 Did you find any recipes that you liked?
Hobo pies don't just have to be eaten when camping, but we make them during our campfires at home.
Make sure you check out these camping posts if you're looking for some great recipes and ideas.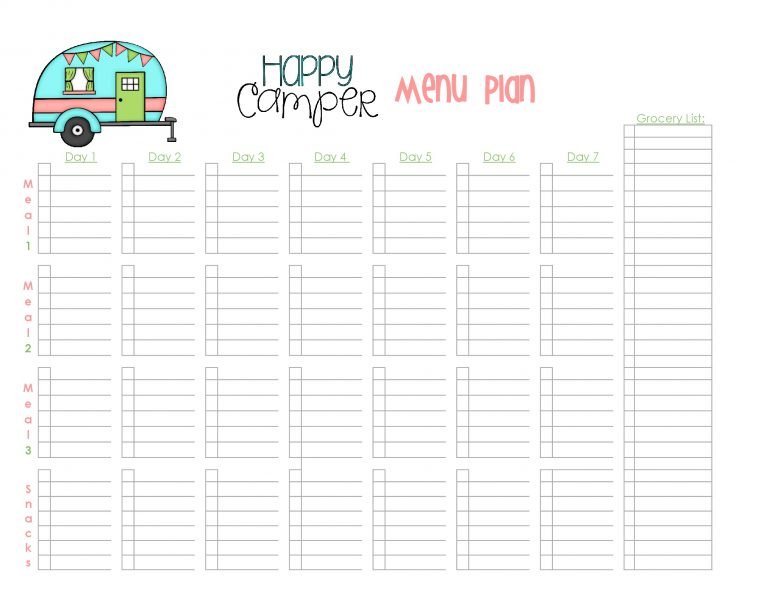 15 Tinfoil Recipes Perfect or Camping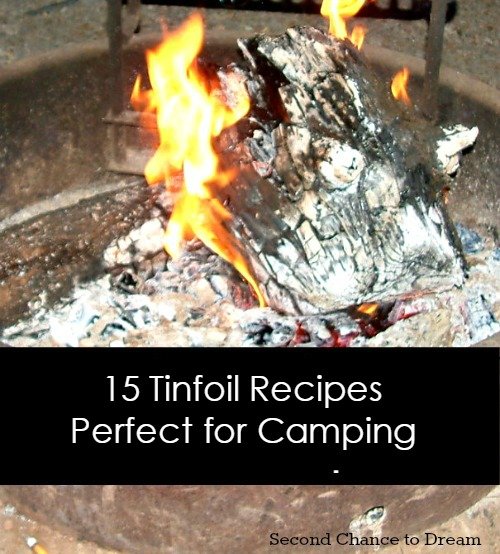 I'd love to have you follow along. You can subscribe to my RSS Feed or sign up to receive daily Emails delivered to your inbox. You can also follow along via Facebook, Google +, or Twitter.





(Visited 195,591 times, 90 visits today)