Are you in the mood for some old-fashioned comfort food?  Then you need to try this quick and easy recipe- Mouthwatering Crock Pot Beef & Noodles!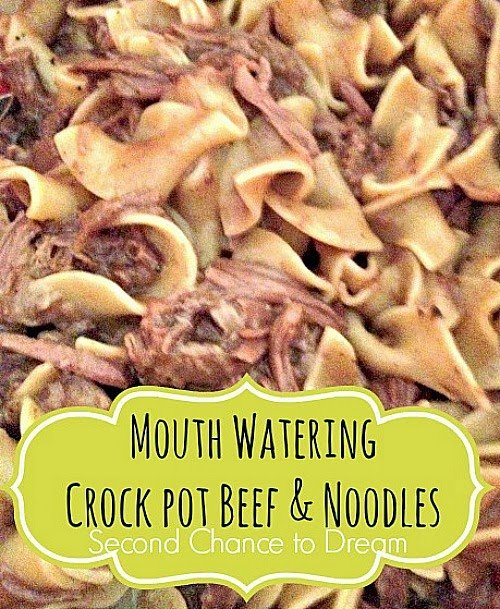 You will need
beef- roast 3-5 pounds
Italian Dressing package
Ranch dressing package
French Onion Soup package
Large package of noodles
cornstarch as needed
1 cup of water
Put your beef in the crock pot and place it on high which takes 4-6 hrs.  If you throw it in before work you would want to put it on low.
Add your Italian dressing,  Ranch dressing and French Onion Soup mix and 1 cup of water.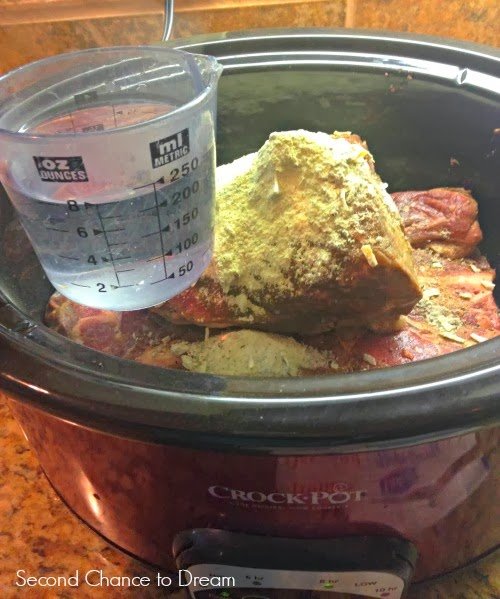 Once the meat is done remove it from the crock pot and shred the beef.
Take the broth from the crock pot and pour it into a pan and add your cornstarch.  Start with 1/4 cup of cornstarch and add more as needed. You want it to thicken a little.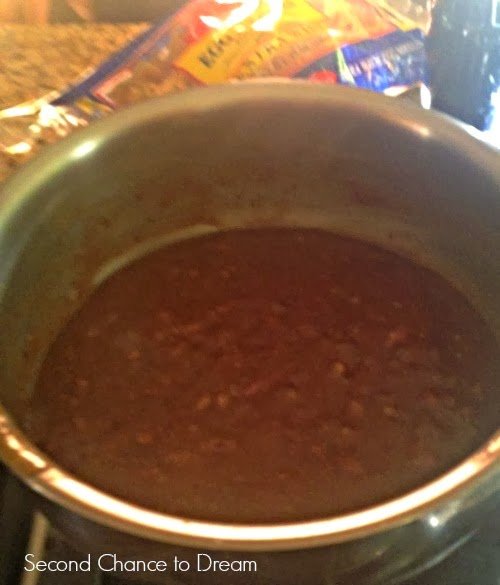 Cook your noodles.  Once they are cooked, drain.  Pour into a large bowl, add your beef,  gravy, and stir together.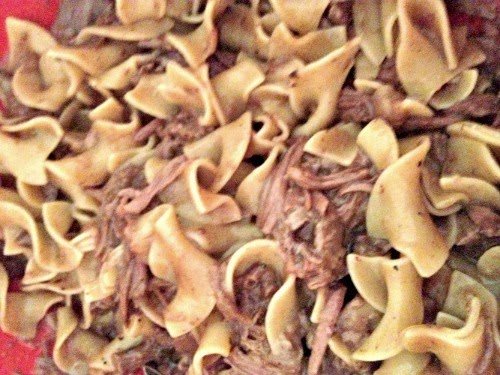 Yummy!!!  This certainly helps with these cold winter days we are having.
Do you want more Crockpot recipes?
Thanks for stopping by. I'd love to have you follow along and subscribe to my RSS Feed or sign up to receive daily Emails delivered to your inbox. You can also follow along via Facebook, Twitter or Google +.
Enjoy your weekend!

(Visited 54,121 times, 23 visits today)