I help women to dream and come alive, moving from feeling overwhelmed and shut down to taking second chances in their lives. I do this by creating a safe space for them to share while I ask probing questions. Each session is unique to the client. 
If you're ready to get UNSTUCK and start living your life, contact me

HERE

and schedule your 45 min. discovery call to see how we can work together. And if you've read this far, I know it's scary to send the email. I've been in that same space! Be brave and step out of your comfort zone. I did, and it was so worth it. Hiring a coach has transformed my life. I continue to be coached weekly. Change can happen in your life as well, and I can't wait to help you!
WHAT CLIENTS ARE SAYING:
Working with Barb has been a true pleasure. She is kind, compassionate, and wise. In our time together, Barb has always been a great listener, and she has repeatedly pointed me to the love and hope of Jesus. She is also a wealth of information! On many occasions, Barb has directed me to resources that are relevant and helpful to what I am going through. If you are looking for a breakthrough, you can count on Barb to cheer you on and equip you to fight for victory. She is an advocate that you will be blessed to have on your side!
Katie, Traverse City, MI
Barb Camp has really made a difference in my life.  She teaches me how to do the simplest things and get them done. Things that I previously thought were impossible. She coaches me and tells me that I can do pretty much anything. I am also learning how to rewire my brain with her help. Because of her I am making friends and doing things that I don't want to do, but will get me to where I want to be.
Laura, Lansing, MI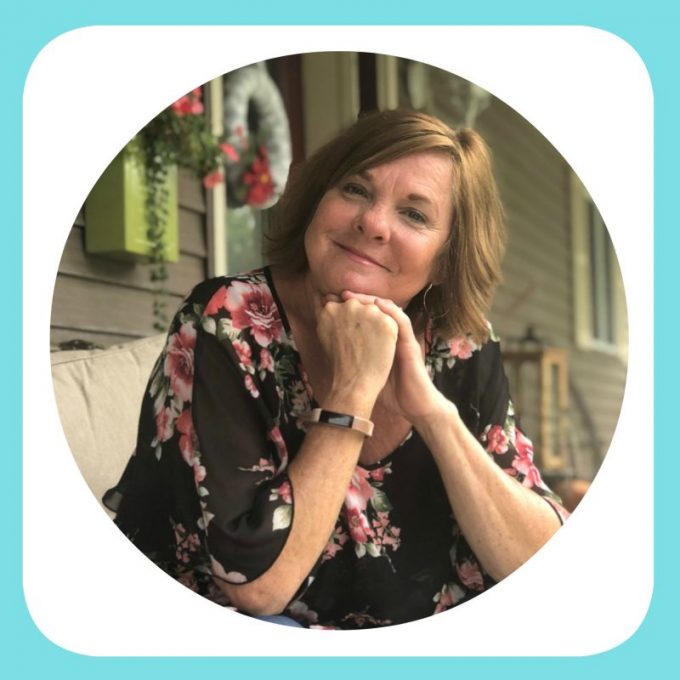 A Bit About Me
I started this blog because I had just come out of a really bad time in my life. I had a lot of disappointment in my life regarding some dreams I was pursuing. So instead of persevering through those disappointments, I took my dreams, packed them in a mental backpack, and buried them in the ground. I didn't want to see those dreams ever again.
I've learned in that time that you can't bury dreams (or any emotional garbage for that fact). For years, I have spent so much energy trying to keep all of that buried that I have robbed myself of living fully alive. God gave me a little talking to and said Barb, GET UP, STOP sitting in your self-imposed prison, hiding. So, I created Second Chance to Dream. I will not lie. It's been a battle to stay present in that dream. But we don't have to do life perfectly, do we?
I have a passion for helping women live fully alive! I've done a lot of things the wrong way in my life, but that gives me life experiences that I can encourage and help others navigate through so they can avoid those hard times. Life is too short to hide our dreams! We have too much to give to others. Do you need a Second Chance to Dream? Then this is the place for you.
Need To Contact Me?  Here Is My Contact Info:
I'd love to have you follow along. You can subscribe to my RSS Feed or sign up to receive daily Emails delivered to your inbox. You can also follow along via Instagram, Facebook, or Twitter.
(Visited 972 times, 10 visits today)