My bedroom is getting new carpet tomorrow. Yay!    Because everything is out of my room and I have a blank canvas I want to make some changes and put some bedroom organization ideas in place. I've also done some organizational work in my bathroom and kitchen so make sure you check out those ideas as well.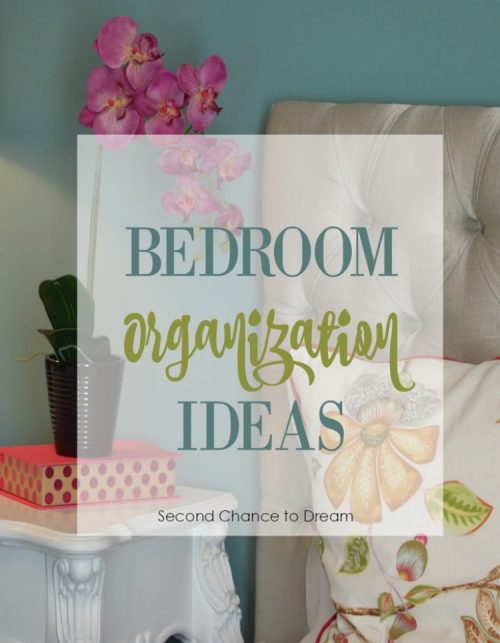 The areas I want to focus on are:
hat organization
tie organization
shoe/boot organization
purse organization
So what do I do when I need ideas?  Head to Google and Pinterest!  Here are the ideas I found.
Hat Organization:
Take a hanger and add a shower curtain ring to organize hats.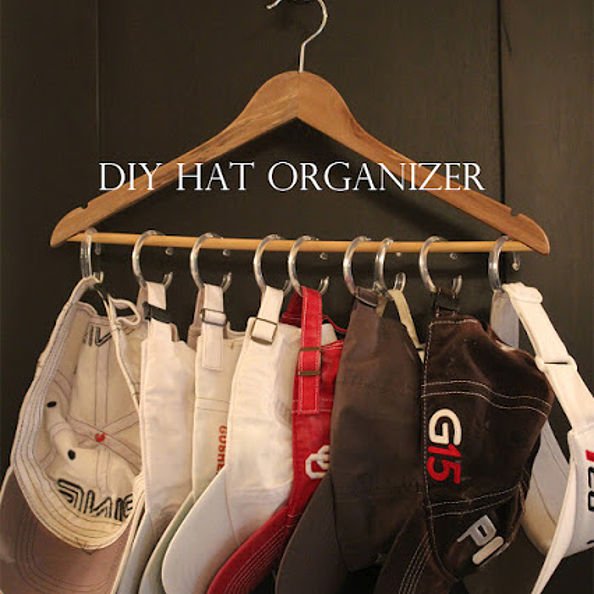 Use a small curtain rod and shower curtain rings to hang and organize your hats.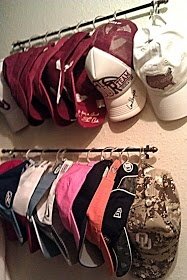 Put an over the door shoe bag to organize your hats.  If I do this one I would velcro the shoe bag to the door. I hate the way doors close with over the door hooks. I do have an open door I could put a shoe bag on.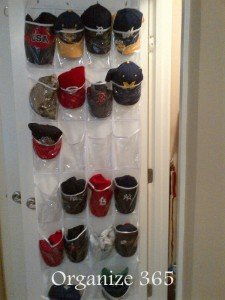 This little nifty item would work with hats, scarves and smaller purses.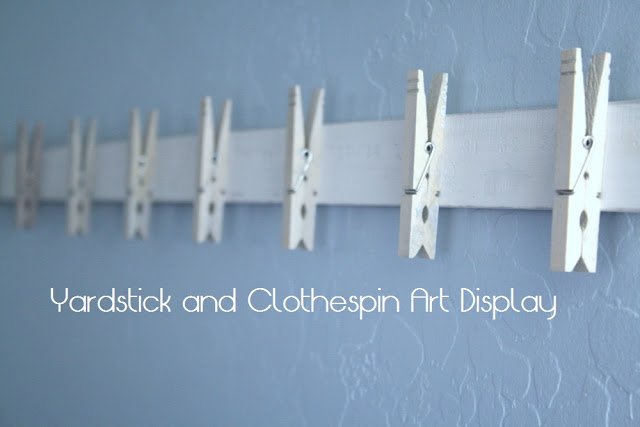 Tie Organization:
I like this idea.  Not sure all of my hubby's ties would fit. He has LOTS of ties.
This also is a great idea!
Here again is a hanger with shower curtain hooks to hang ties on.
I like this idea for hats, small purses, sock, etc.  I have space.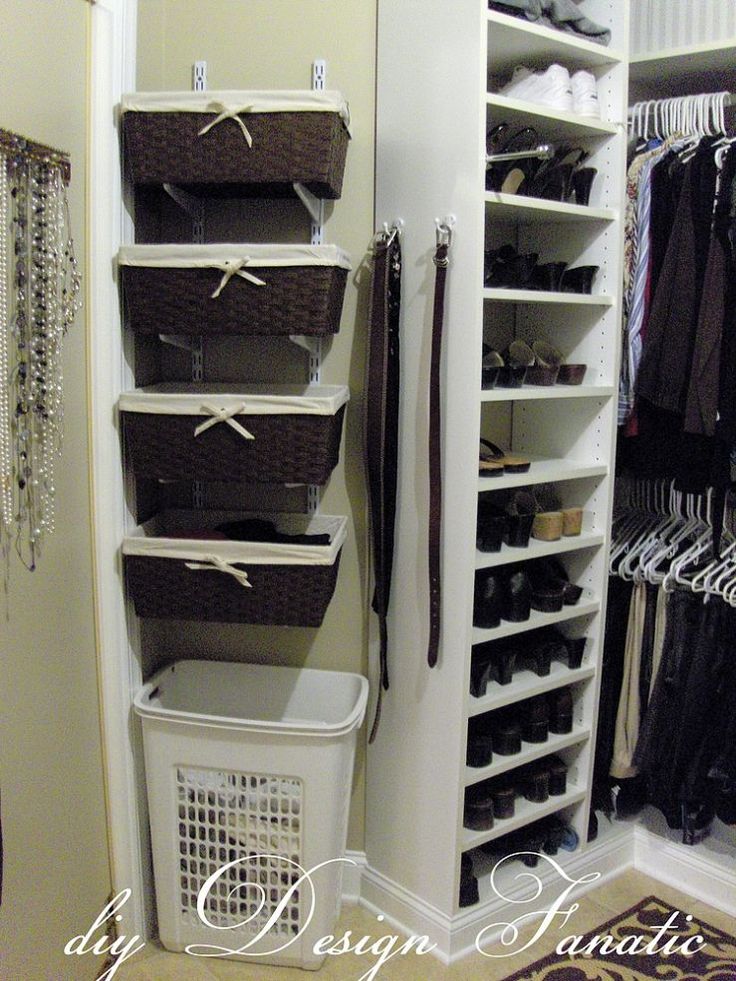 Shoe Organization:
This shoe organization uses tension rods!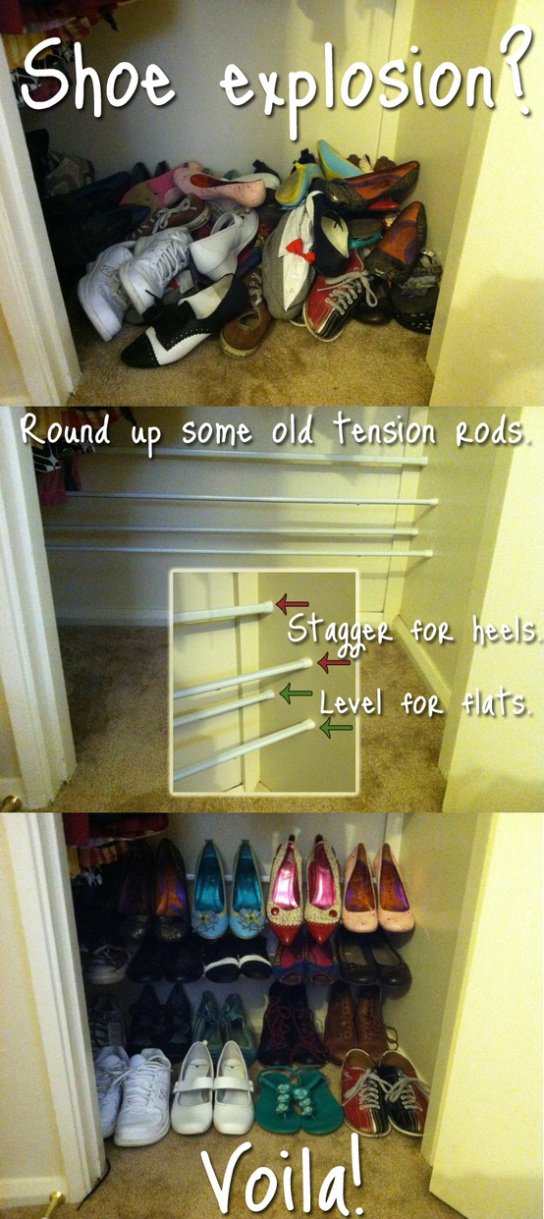 Simple peg racks to help organize your shoes.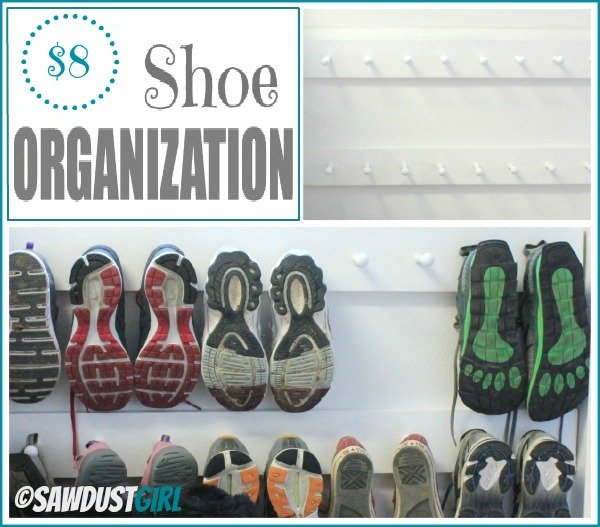 This is similar to the baskets I showed above.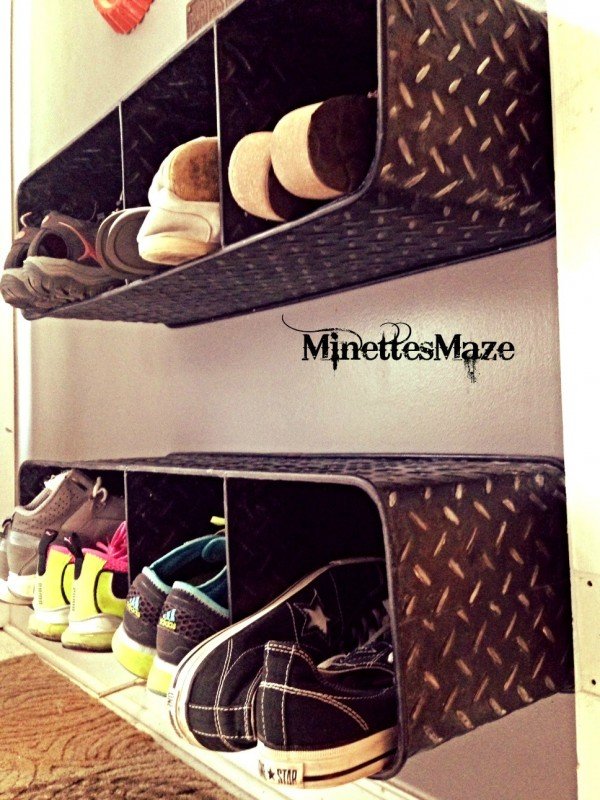 Fashion a coat hanger into flip-flop storage!
Hang your boots on pants hangers.  I already do this and LOVE having my boots up off the floor.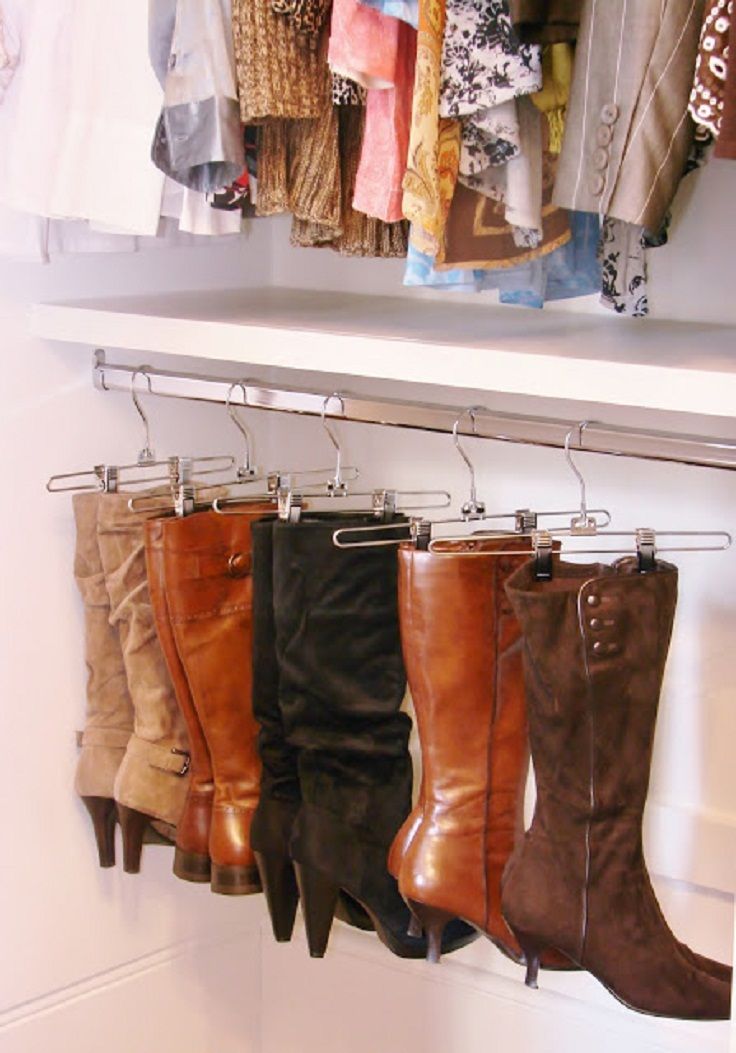 source
Purse Organization:
Use shelf dividers to keep purses organized.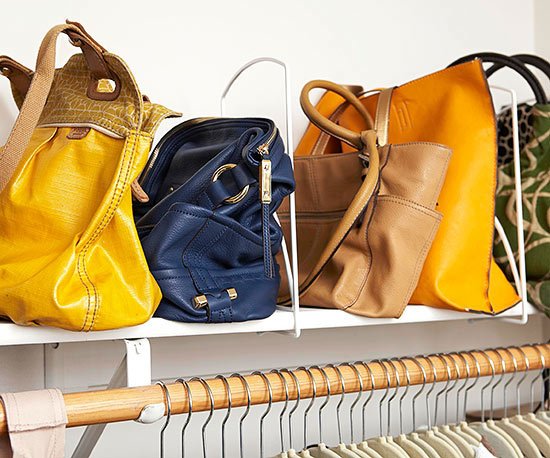 Use shower hooks to hang purses.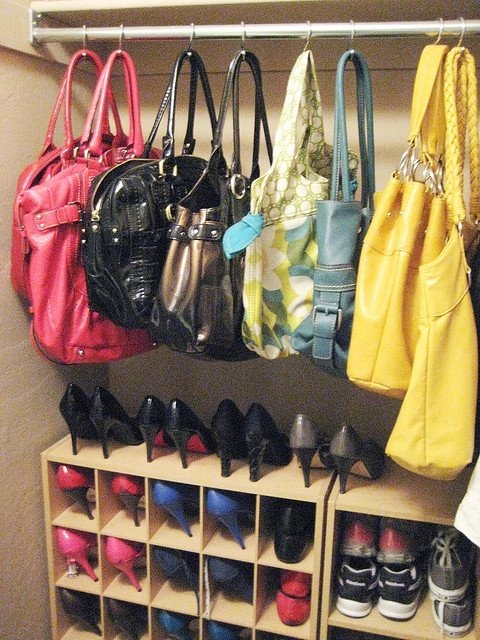 source
Go vertical with your purse organization.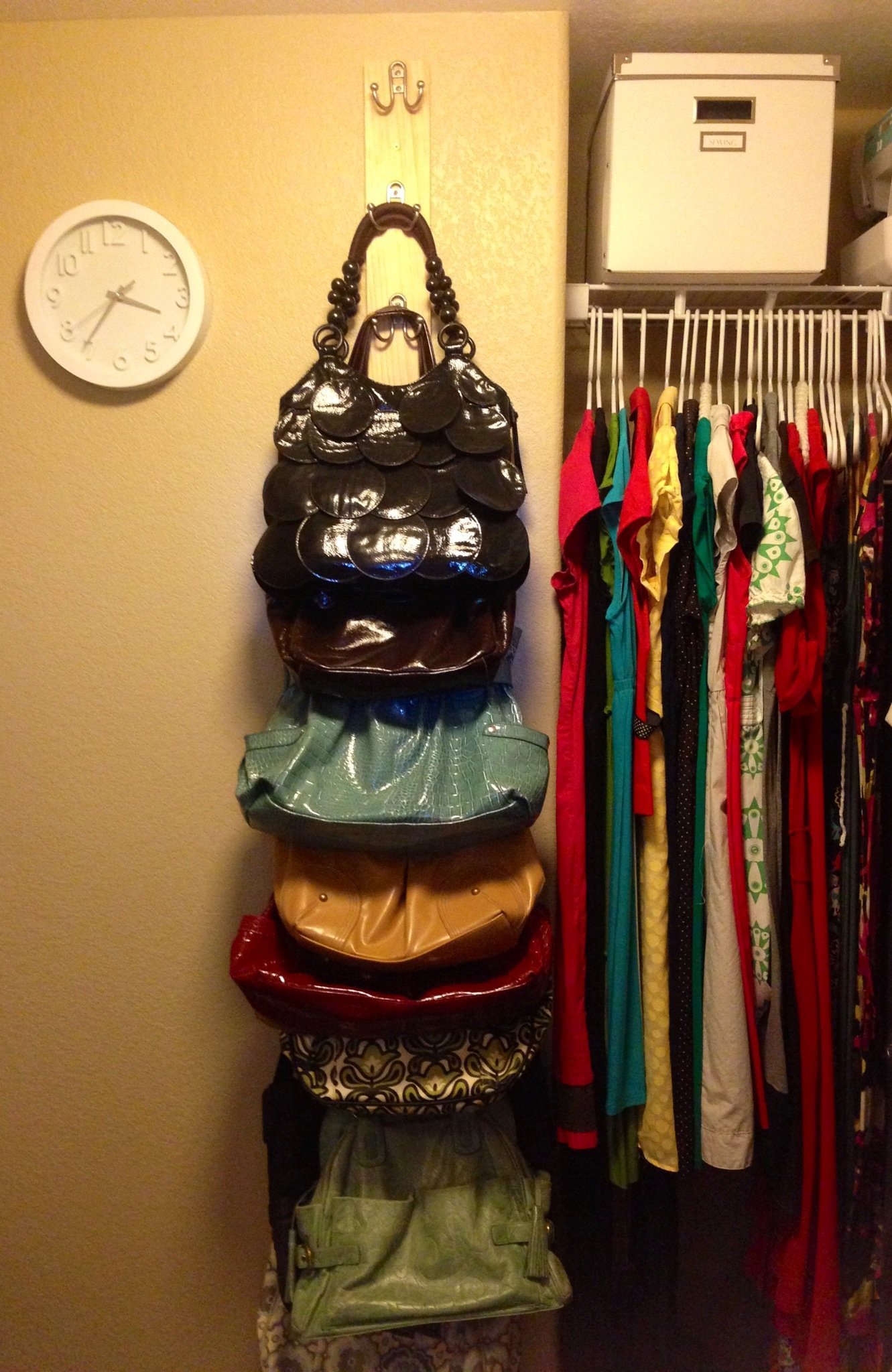 Here are some more ideas to get you organized!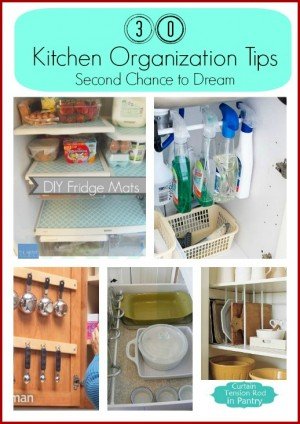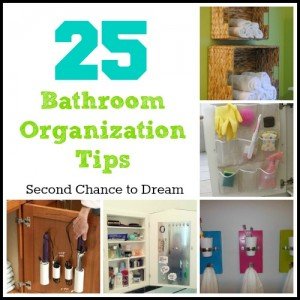 SO, I have some ideas flowing! I hope you found something to inspire you too!   I'll show you what I put together. That way I have some accountability.
(Visited 66,023 times, 65 visits today)