.0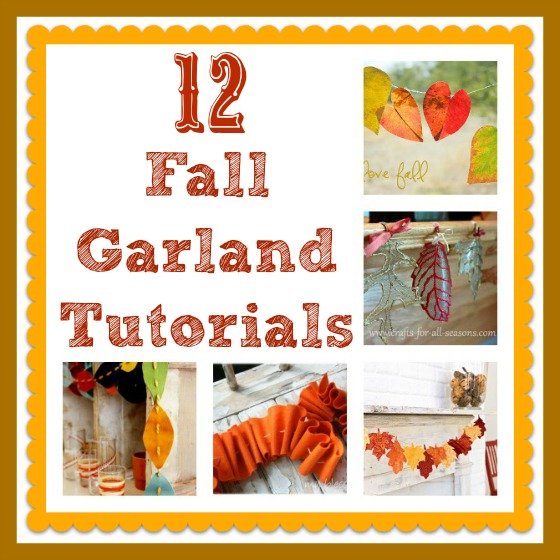 I'm pulling out my fall decorations and I'm on the hunt for a fun
leaf garland.  Here are 12 that might win my heart.
I love the fabric they use for this garland.
Real Leaves on a piece of fish line
I love the idea of using real leaves but wouldn't want anyone to bump them after they had dried. I can see a football being thrown across my living room and then I'd have crackled leaf garland. 🙂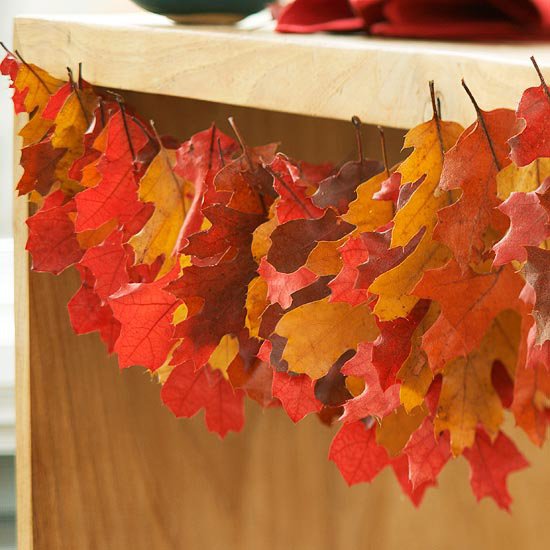 Dollar store leaves strung on jute
This would be a very inexpensive garland.  I'd make mine a little fuller.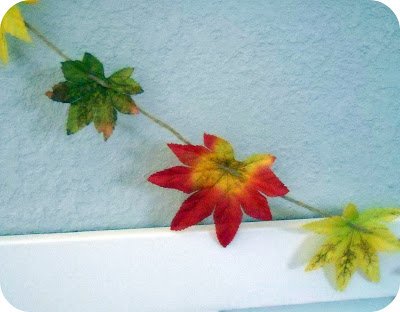 I love the uniqueness of this garland! But I need more color.

"I've Fallen for You" fall garland 
I love the idea of this garland made from dollar store items.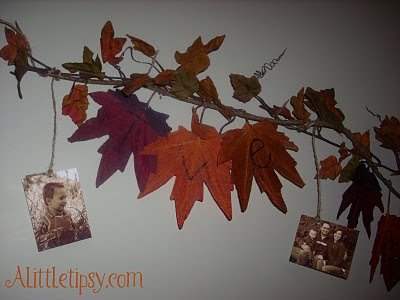 What a GREAT idea!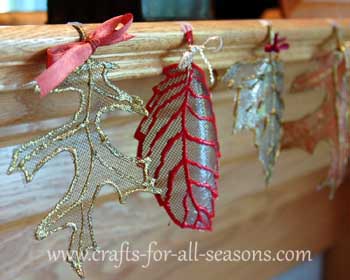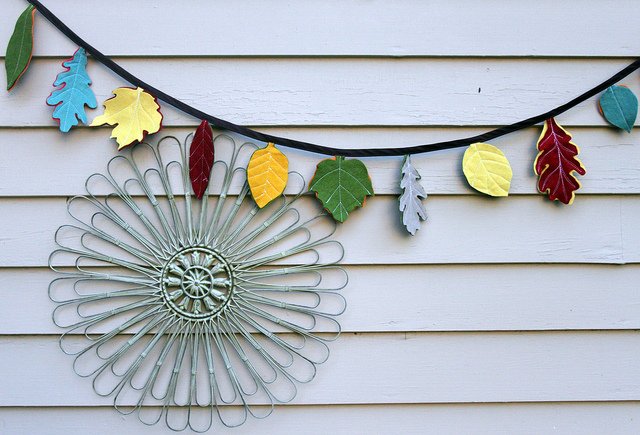 I love the stitching and the color in this garland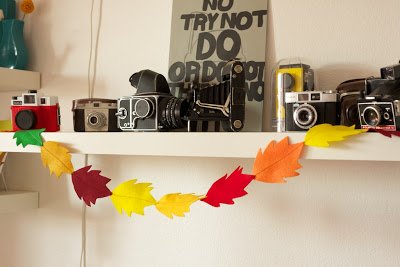 I like the idea, but I would be itching from the wool and I would stick with more traditional fall colors. Proof that you can use most fabrics.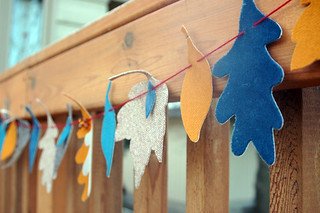 This garland is very unique.  It looks so pretty in front of the window with the light shining in.
Fall Felt Garden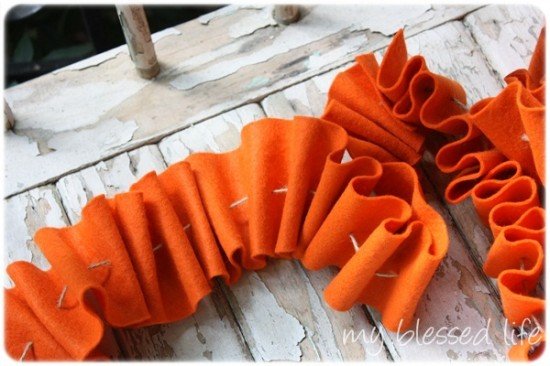 Hmmm… Decisions, decisions.
 Do you hang a  garland in places other than your mantel? If so where??
Need more Fall ideas??
(Visited 1,021 times, 4 visits today)