I don't know about you, but I'm ready for some routine and organization in my life.  I LOVE summer and try to embrace every second of it since it's so short but I'm feeling pretty discombobulated these days and looking for a fresh start.  There are two times  a year when I feel like I can have a fresh clean start; the New Year and Back to School time.  The New Year provides a fresh blank slate and Back to School gives me incredible motivation to get my life organized and back in control after the hectic undisciplined life we live in the summer.  Because I'm gearing up to get back in control of my life I wanted to share with you some ideas to help you have an organized back to school year.
Here are some really awesome ways to organize your home so you can keep all your school supplies organized and on hand when they are needed.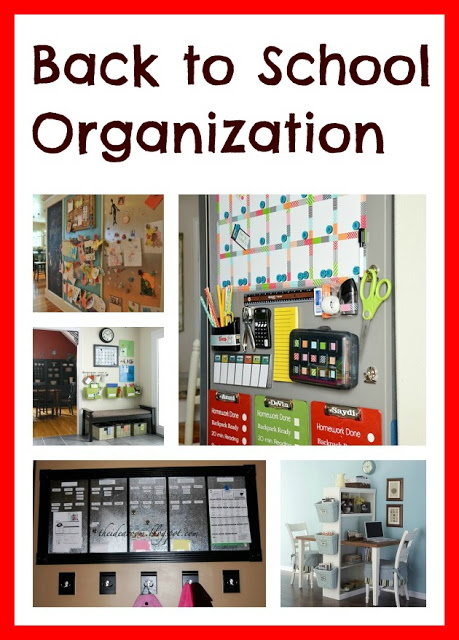 Here is my My Back to School Organization.  It  needs a little updating but it's stayed pretty organized and we always know where a pen or pencil is.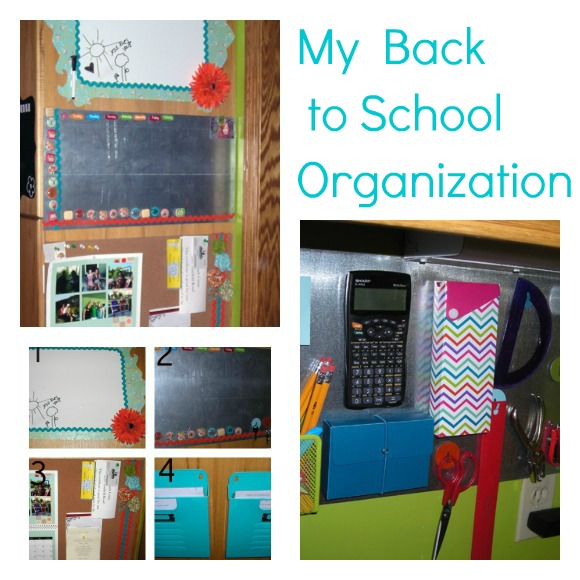 Food prep on Sunday and get your snacks made ahead of time with this great list of ideas.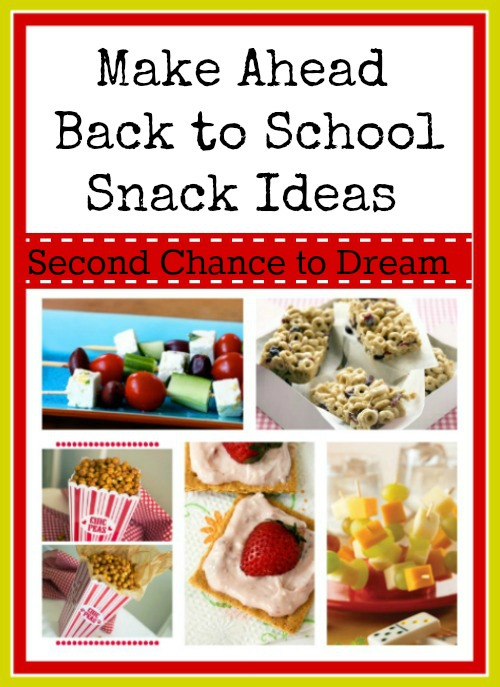 This list of Freezer Slow Cooker Meals will be such a treat for you to cut the "what are we going to eat" chaos.  Be organized for school night dinners with this resource.
Back to School Freezer Slow Cooker Meals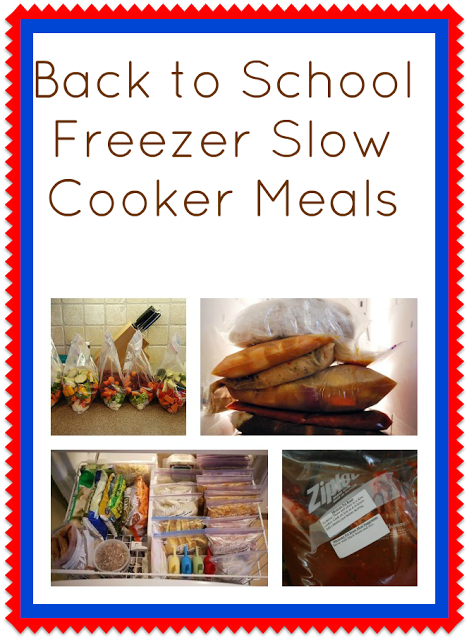 Get yourself organized with these Free Planner Printables.  There are To Do Lists, Menu Planning Sheets, Calendar,  project planning sheets.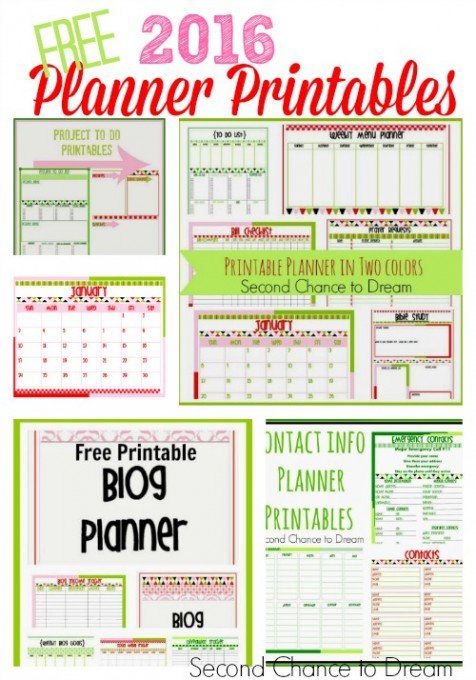 Breakfast time can be CRAZY!  Especially when you're running out the door.  Here are 50 breakfast ideas that can be made ahead to help cut down on those CRAZY day.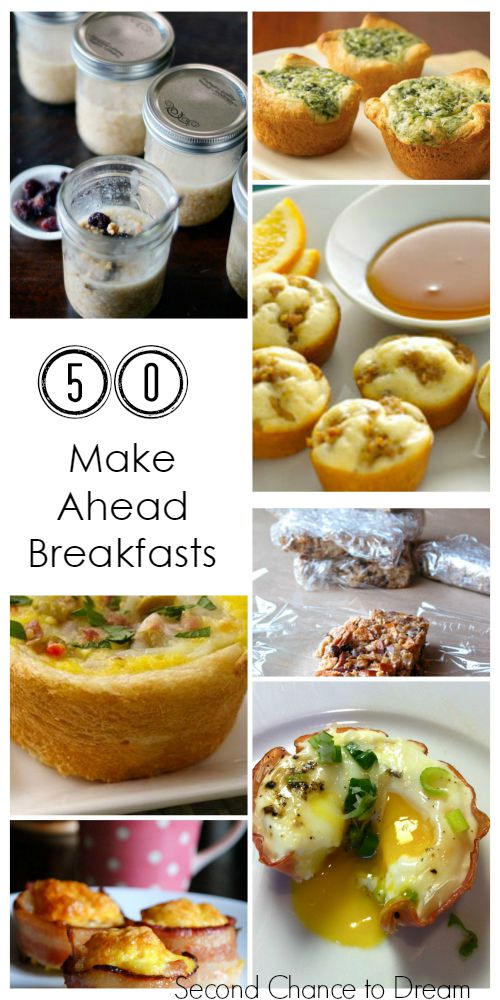 My boys don't have hot lunch at their school and they hate sandwiches.  I will tell you that the following 50 Sandwich-less lunch ideas have saved me these last 4 years.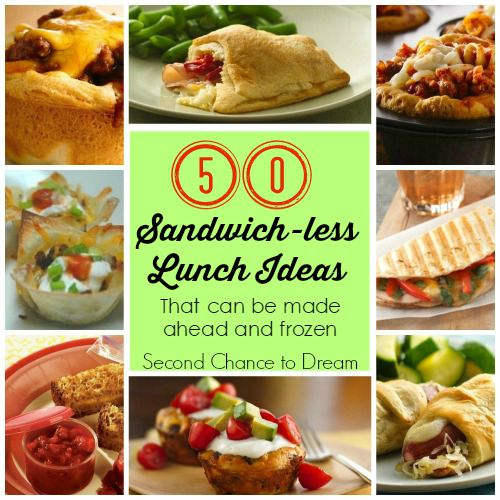 I don't know about you but my bedroom becomes a dumping ground during the summer.  I run in the house drop stuff off and grab something new.  My room and closets could use some good organizing.  Here are some great ideas I will be applying.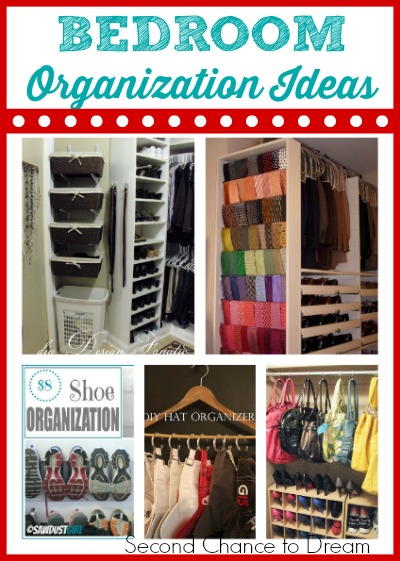 Do you have lots of scarves all over your closet? Here are some specific scarf organization ideas.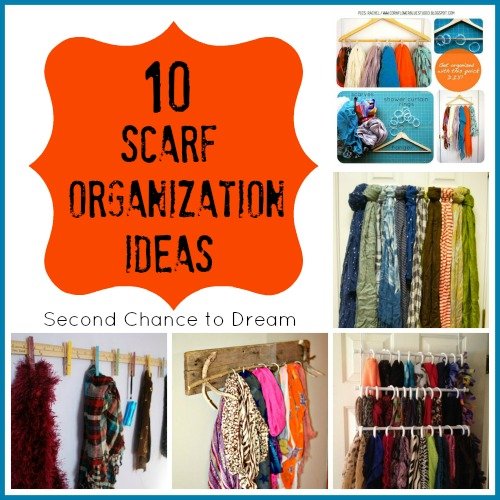 There are  lots of great tips here  to get that Bathroom back in control.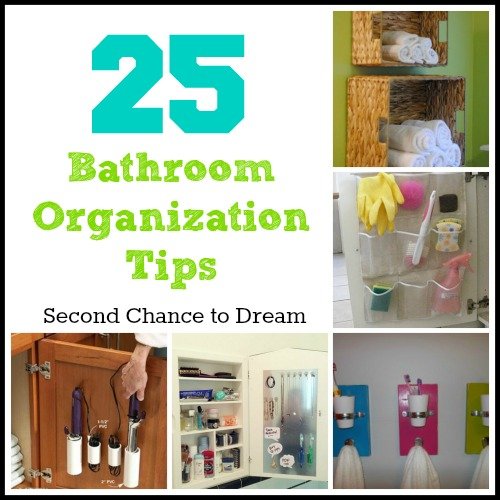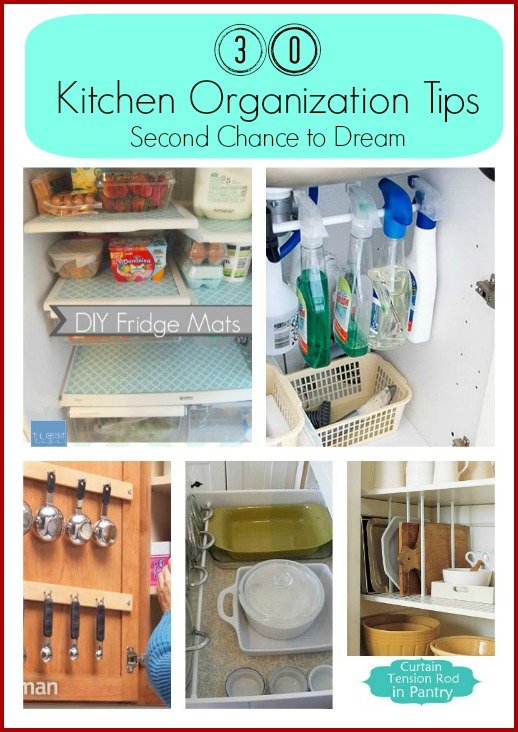 Check out  The Ultimate Back to School Resource for tons and tons of Back to School information.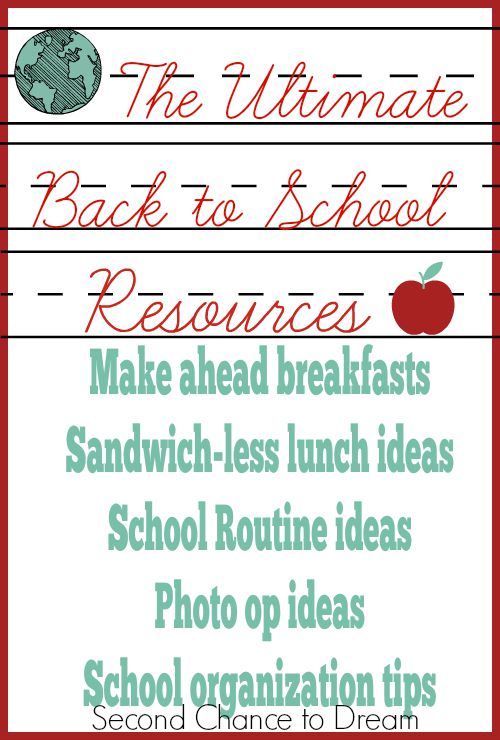 I'd love to have you follow along. You can subscribe to my RSS Feed or sign up to receive daily Emails delivered to your inbox . You can also follow along via Facebook, Google + or Twitter.



(Visited 744 times, 1 visits today)