Are you busy like me prepping your planner for the New Year?  If so, grab these FREE 2016 Planner Printables in your choice of 2 colors.   There are lots and lots to choose from. Scroll down, to download any or all that meet your needs.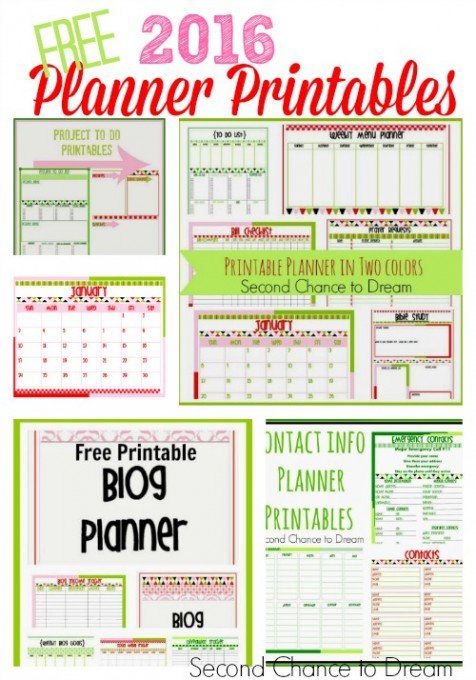 Free 2016 Planner Printables
Here is a  2016 Calendar in your choice of 2 different colors.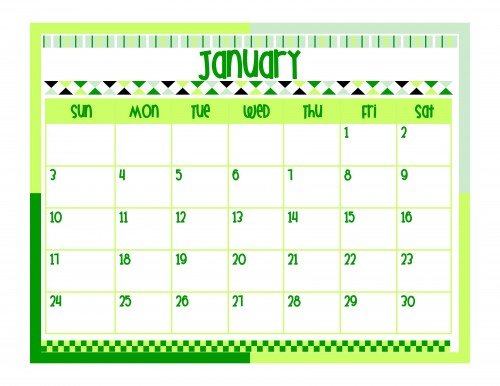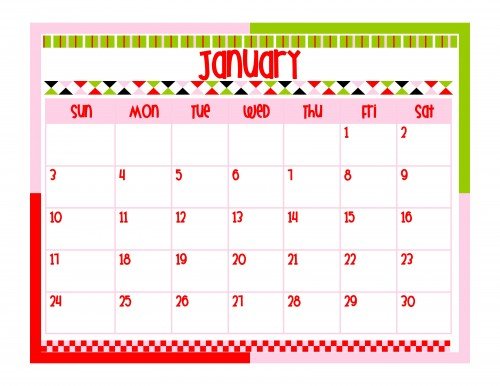 Are you in need of a To Do List? Weekly Menu Planner? Bill Checklist? or Bible Study and Prayer request sheets? Then you will want to check these out.
Are you a blogger?  Here are several helpful printables to help you keep track of your Weekly blog goals.  If you do a lot of giveaways there is a tracker for that, as well as a stat tracker. Keep your blog growing and organized with these helpful printables.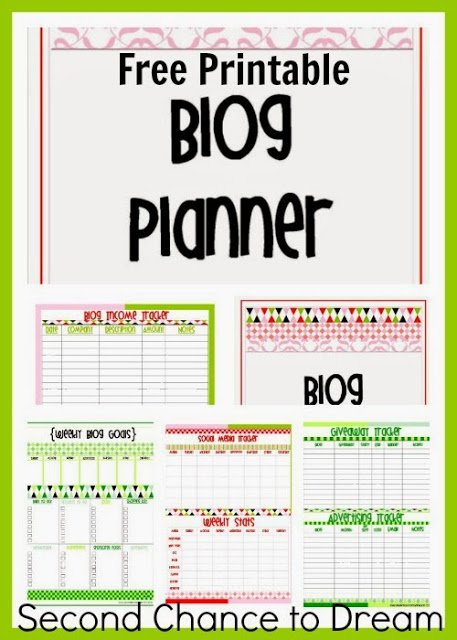 Here are some forms for your contacts.  It's nice to have your contacts in printable form in case you lose your digital ones.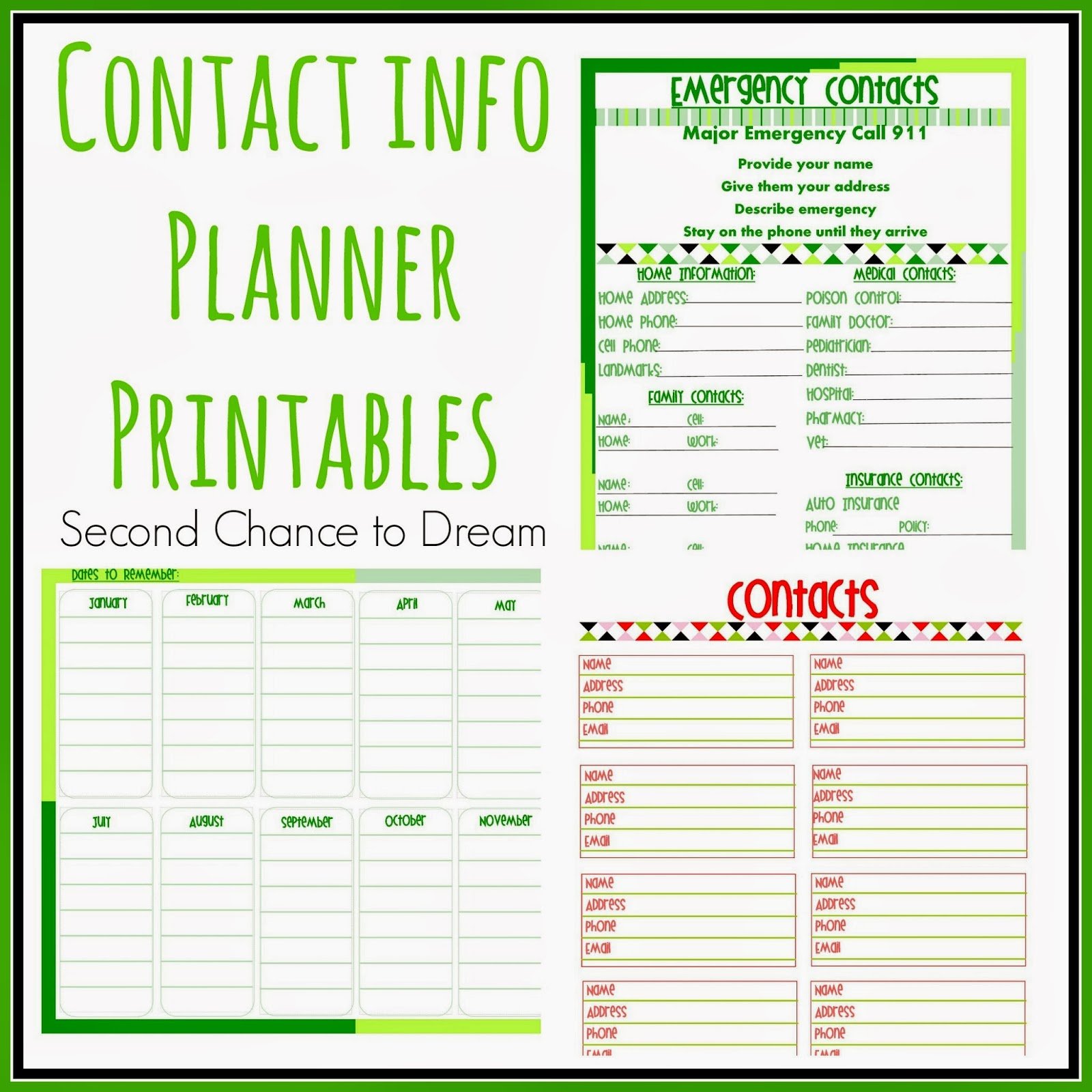 Are you planning any home improvement projects for the New Year?  Here are a few printables to help you keep track of your ideas, colors, etc. while working on those projects.  My husband and I love to take January and make it Home Improvement month. I will be filling out a few of these for the projects we have planned.  Makes it easy to keep all the ideas together.
Do you need to set some goals? Here is a FREE 2016 Goal Setting printable.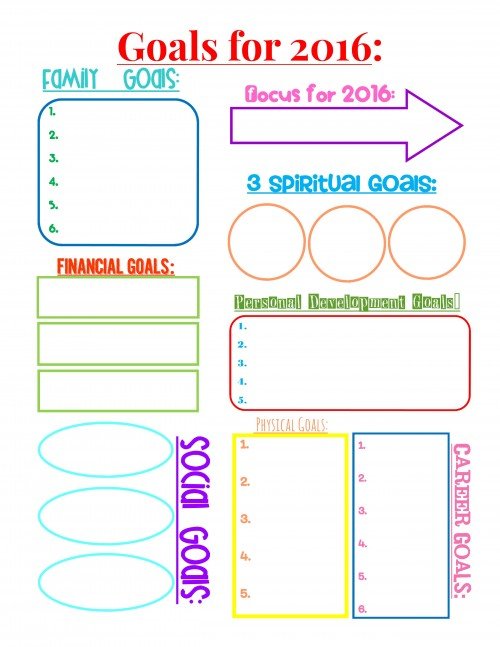 Do you use a planner?  Do you buy one? Make one?  I'd love to hear.
(Visited 2,230 times, 3 visits today)