Last week I was in Atlanta taking care of my 3 sweet grand kids.  Ridge, 5 years told me that he started Kindergarten in 2 weeks.  What?? It can't be back to school time yet, can it? Here in Michigan we still have 6 weeks before we start, but I realized you southerners would be needing these Back to School Photo Printables very soon.  So today, I'm sharing 3 styles  of printables for you to choose from.
These are 8 x 10 photos.  You just download the grade or grades  you want and then have them printed at Sam's or Costco's or even at home. Then take a picture of your children holding their sign.  It's so fun to go back through the years and see the first day of school pictures throughout the years.
You can download the Blue printables here.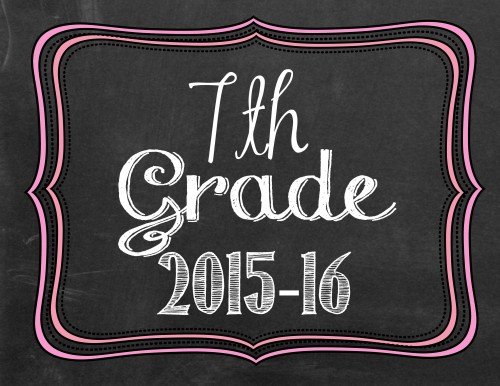 You can download the pink printables here.
You can download the grey printables here.
Here are my cute granddaughters, Addy and Syd showing off their signs from the first day of school last year.
I'd love to hear what you do to preserve memories of your first day of school!!
While we're on the topic of Back to school make sure you check out the post below. It's every thing you need to have a fabulous school year!
The Ultimate Back to School Resource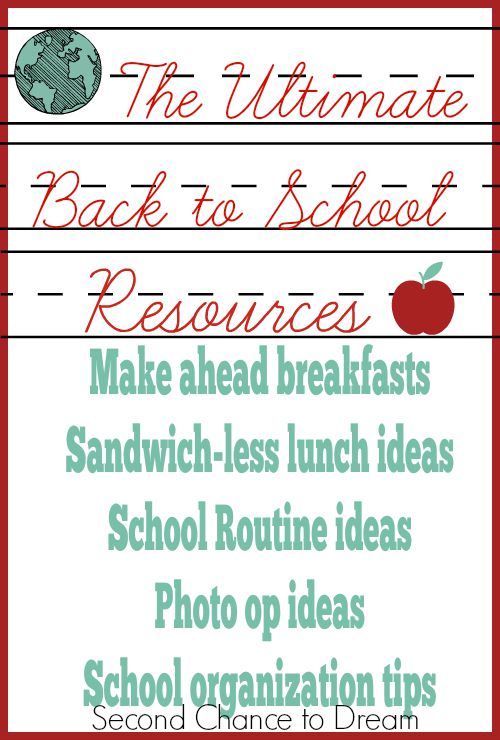 I just realized I only have two more years of doing Back to School pictures.  🙁  My twins will be juniors this year.  I don't think they'd appreciate me showing up to their first day of college snapping pictures.  I will enjoy the 2 years I have left.
(Visited 3,815 times, 4 visits today)