NOTE: I'm having issues with WordPress today.  Ignore the wonky picture  placements.
Do you love a good home cooked garden meal?  My husband and I grow a pretty big garden and we do some canning and freezing every year.  This year I am trying to be more intentional about using what I grow.  So, to help me I came up with 5 Ways to use Garden Fresh Spinach.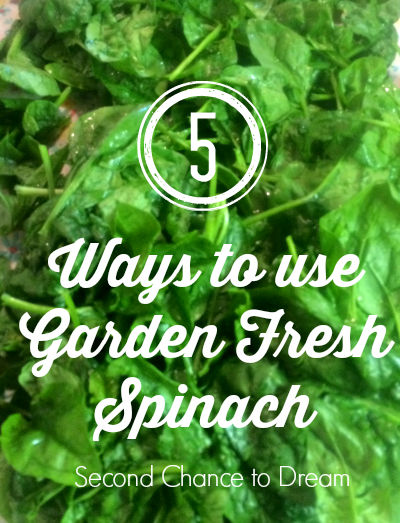 Here's a picture of my harvested spinach.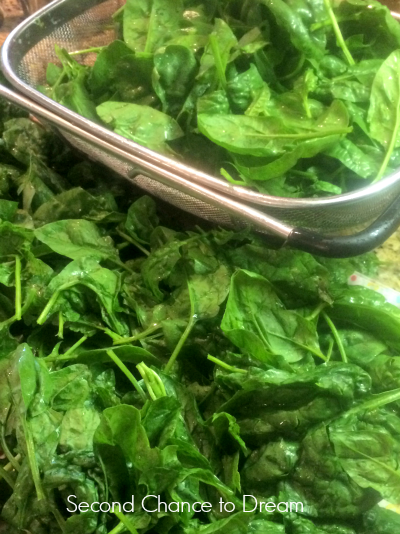 If you don't have fresh spinach from your garden you can buy it at your farmers market or Sam's, the grocery store, etc.  Fresh spinach is readily available now days.
One of my favorite ways to use my fresh spinach is to put it into a smoothie.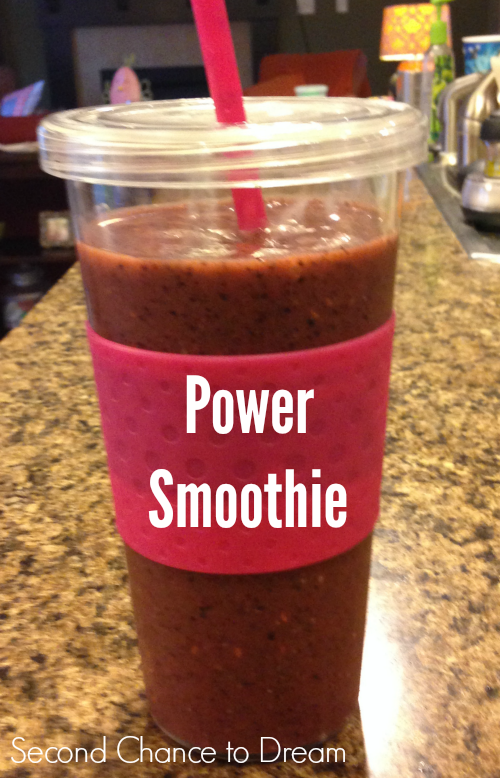 Roasted Garlic & Spinach White Pizza
I am really enjoying out of the ordinary pizza's lately.  My favorite has been the caprese pizza I shared here, but I this pizza looks REALLY GOOD as well.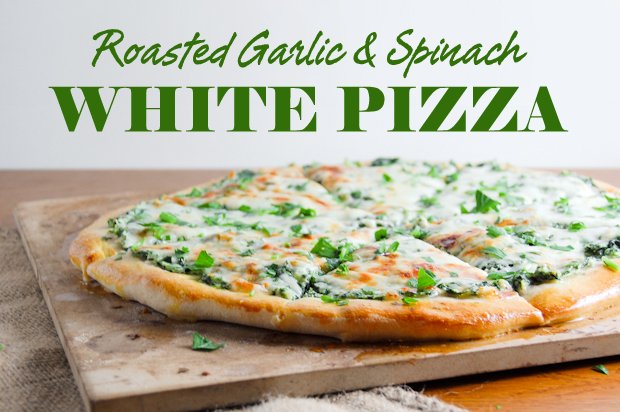 Spinach Dip
I LOVE spinach dip, especially with pumpernickel bread.  Yum!  I'm excited to try this.
Spinach & Watermelon Salad
This looks really good!  I've not tried watermelon with spinach but I'd love to give it a try.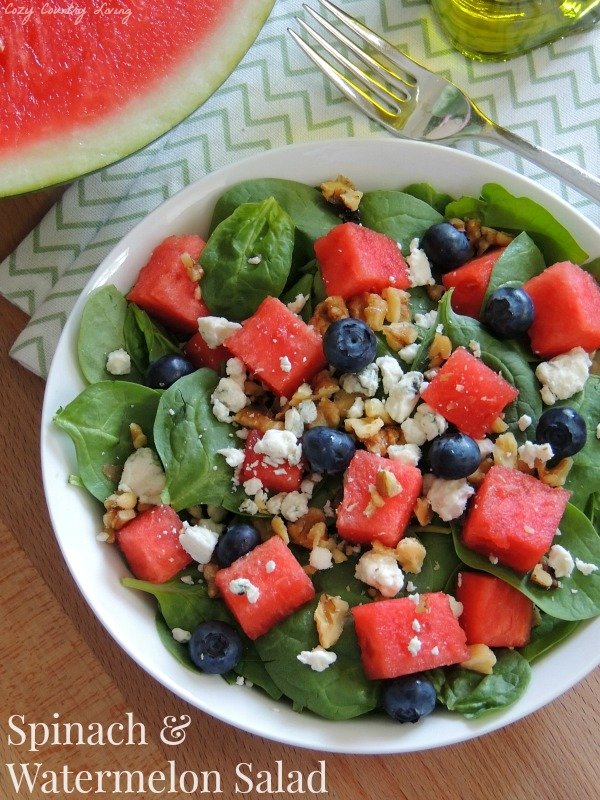 Spinach Lasagna Roll Ups
These Spinach Lasagna Roll ups look really good and healthy.
I'm also including some tips on "How to Freeze Spinach" as well.
Now I have some yummy spinach recipes to use my garden fresh spinach with.  Just a note, spinach likes cold weather so you could plant a row or two in the fall so keep that in mind if you want more garden fresh spinach.
If you have lots of zucchini laying around I have 25 Yummy Zucchini Recipes for you!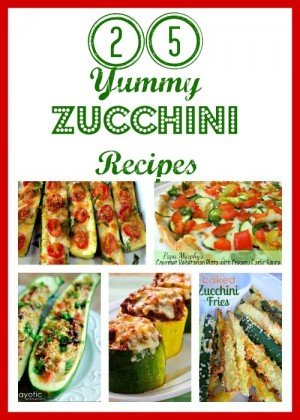 Thanks for stopping by.  I'd love to have you follow along and subscribe to my RSS Feed or sign up to receive daily Emails delivered to your inbox. You can also follow along via Facebook, Twitter or Google+.
(Visited 518 times, 1 visits today)