Hi!  I hope you are having a great weekend.  We sure are!  We are camping.  Camping is one of my very favorite summer activities.  I'm trying to enjoy every moment of summer after our long hard winter.  In summer I like to eat lighter meals and I got the hankering for some lettuce wraps and wondered if I could find some recipes that weren't Asian flavored.  Sure enough I found several different lettuce wrap recipes.  Let me show you what I found.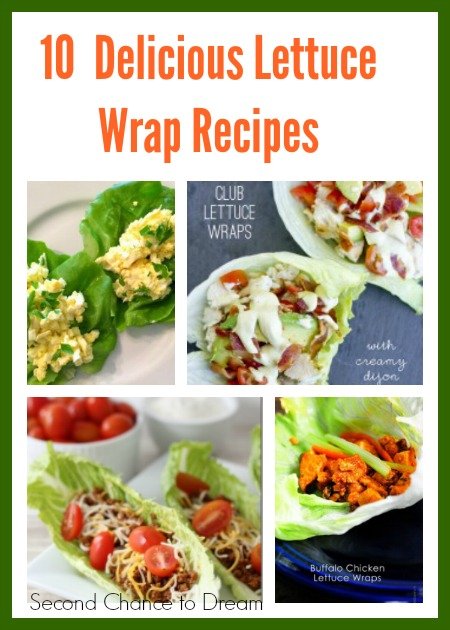 Taco Lettuce Wrap
Buffalo Chicken Lettuce Wrap
Chicken Fajita Lettuce Wraps
Slow Cooker Asian Chicken Wrap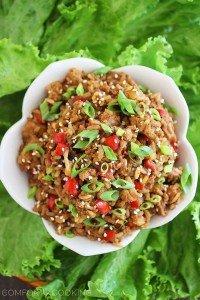 Lime Shrimp Lettuce Wraps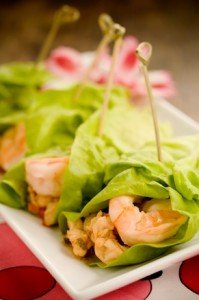 Egg Salad Lettuce Wraps
Chicken Salad Lettuce Wraps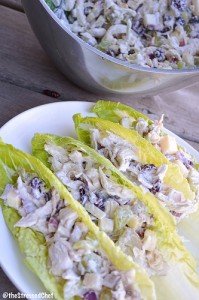 Chicken Club Lettuce Wraps
Southwest Chicken Lettuce Wraps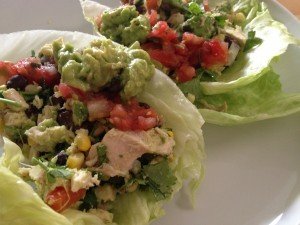 Spicy Sriracha Beef  Lettuce Wrap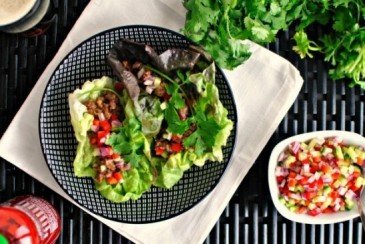 I'm excited to have found these yummy lettuce wrap recipes to try. There are lots to choose from. I hope you enjoy them as well!

(Visited 627 times, 1 visits today)