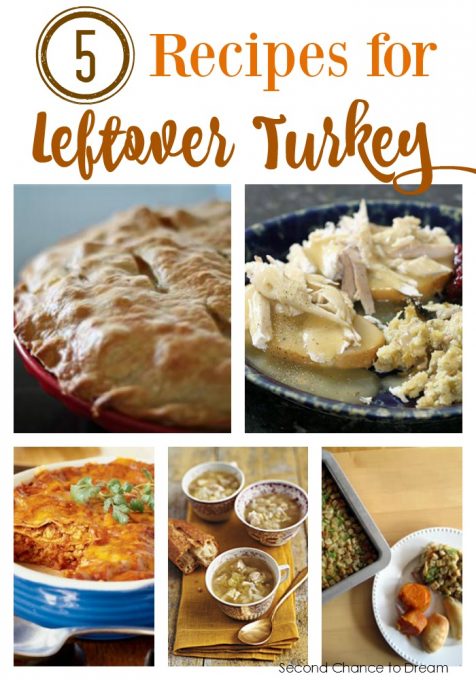 5 Recipes Using Leftover Turkey
Do you have leftover turkey??  I have 5 Recipes for Leftover Turkey.   I DON'T have any and I am bummed.  I was blessed to have my daughter host Thanksgiving this year.  Which means very minimal cooking and no cleaning for me but it also means NO leftovers.  I have a turkey in the freezer, I might just have to cook it up so I can make some of my favorite turkey leftovers.  I've included recipes for my 5 favorite leftover turkey recipes.
Nothing beats a homemade pot pie!  Can you say COMFORT FOOD?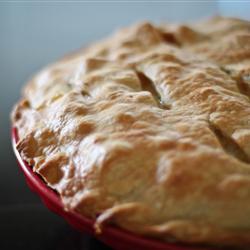 My husband's grandma always made this but she added peas in it.  Love it!
I LOVE soup! Any Kind.  Nothing better on a chilly day.
Change up the flavor and make it Mexican.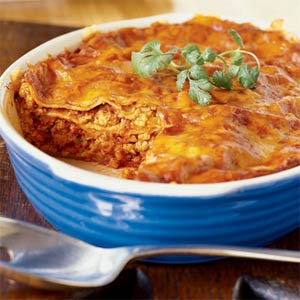 Oh, my! Another fabulous comfort food that I have once a year.  YUM!!!
Do you have a favorite Leftover Turkey recipe??  Please share!
Have a wonderful weekend!
I'd love to have you follow along. You can subscribe to my RSS Feed or sign up to receive daily Emails delivered to your inbox. You can also follow along via Facebook, Google + or Twitter.





(Visited 1,570 times, 5 visits today)