I  LOVE Caprese salad!   I LOVE the flavors together!  It's one of my favorite meals in the summer. I wish I could eat it all year long but you have to have good tomatoes to make it great. I saw on  The 36th Avenue a round up of Pasta dishes and one of them was a Caprese pasta dish.  That got me thinking if you can make Caprese pasta then there has to be other Caprese dishes to make.  That sent me to the internet to do a search and I found 22 Mouthwatering Caprese recipes I can't wait to try.
But first let me show you what I made for our Mothers Day brunch.  Happy Mother's day by the way to all you moms out there.  We have a very powerful job, don't let anyone tell you different.  OK, back to our brunch.  I made Caprese Bites.  They are super easy and very yummy.
Just take your cherry tomato and skewer it on a toothpick, add a basil leaf and then a mozzarella ball. Put them on a tray and drizzle with balsamic vinegar.  I didn't add olive oil because the cheese was in an olive oil base.  Refrigerated them to let them marinate and then enjoy!
Now onto my awesome finds:
 My daughter shared this recipe with me.  Now, when I can't find any fresh ripe tomatoes, I can roast them and make my Caprese salad that way.  Yay!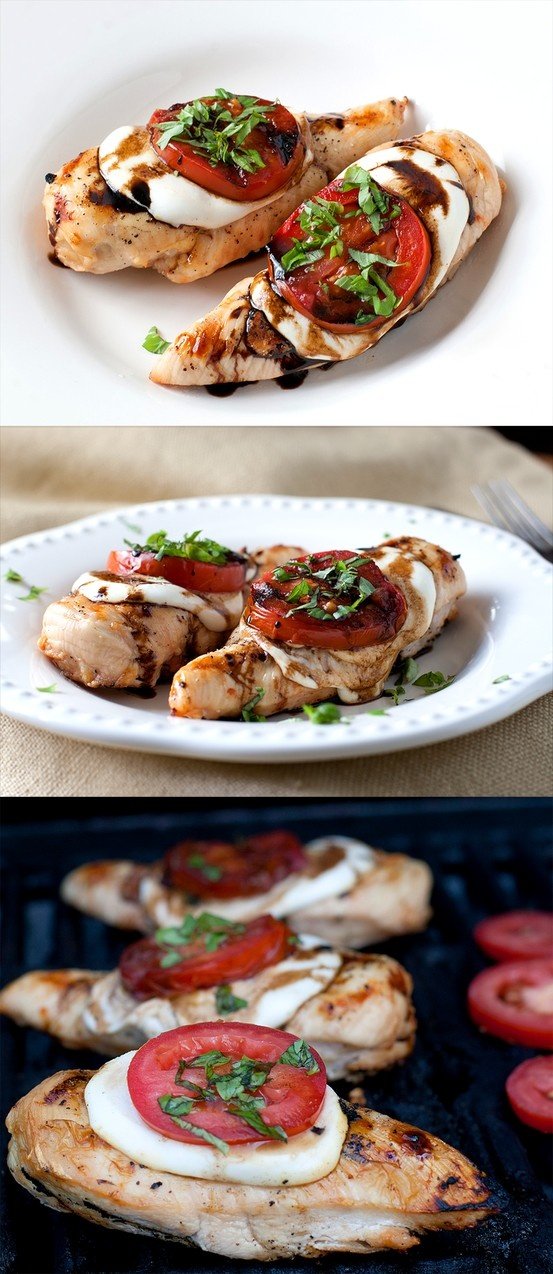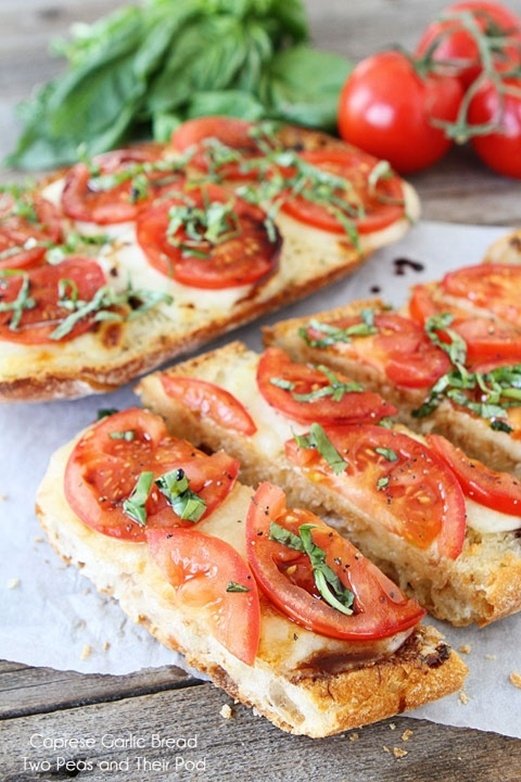 Thanks for stopping by. I'd love to have you follow along and subscribe to my RSS Feed or sign up to receive daily Emails delivered to your inbox . You can also follow along via Facebook.
(Visited 756 times, 2 visits today)