I can't believe another weekend has come and gone and that we are already in the middle of July!!  I'm trying so hard to savor each and every moment of summer.  As I'm writing this post I'm sitting out by the pond my husband built listening to the waterfall.  It's one of my very favorite summer things to do.  I'm looking at my flower gardens that are growing like crazy as well as our veggie garden that is producing record crops.  Like I mentioned in my post on 5 Ways to use garden fresh Spinach I'm trying to be very purposeful on using my garden veggies and this week my kale is overflowing, so I needed to find some yummy kale recipes. So I got on Pinterest and found 5 recipes that use kale.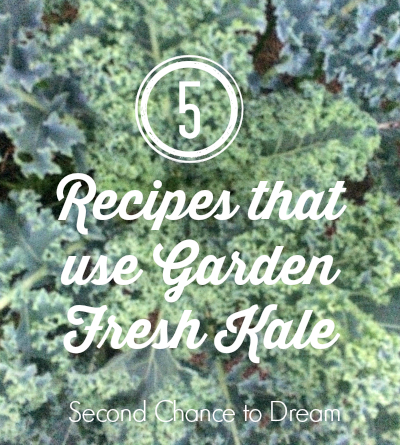 Kale, Black Bean & Avocado Bowl
This looks really interesting!  I love all the flavors separately so  I bet I'd love them together.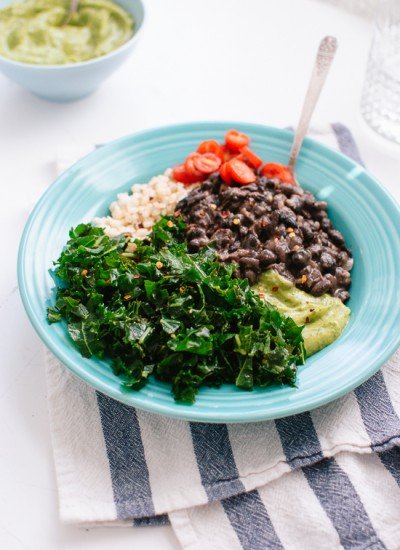 Kale Salad with Citrus, Avocado & Feta
I have never tried a kale salad but I hear they are really good.  Can't wait to try this one.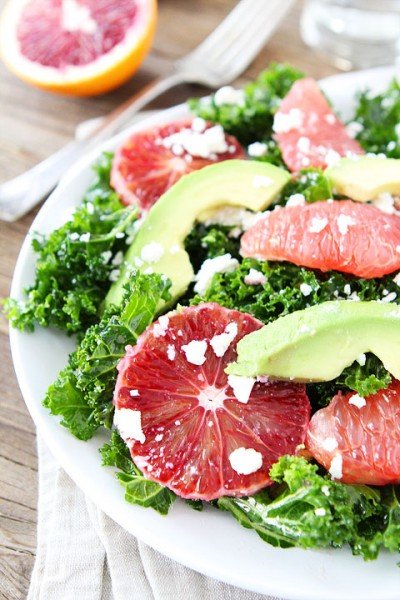 I've never tried kale with pasta but I'm sure it's very similar to spinach and pasta.  Another great one I can't wait to try.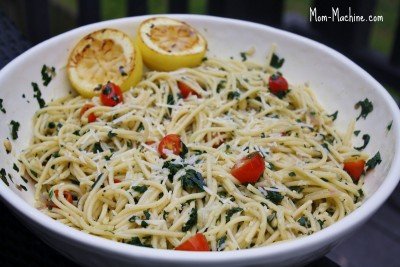 I love a good spinach and artichoke dip, why not try kale??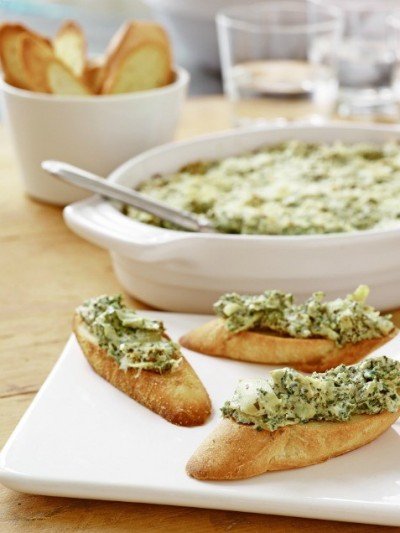 and of course, I can't leave off my very favorite recipe that uses kale:  Zuppa Toscana Soup: Olive Garden Copy Cat soup.   Perfect use for kale.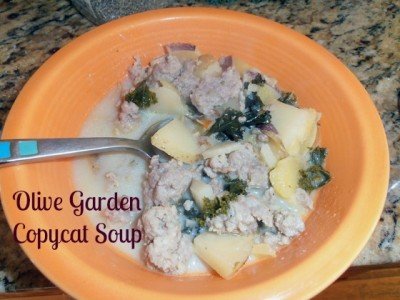 If you have an overabundance of kale like I do  you can  freeze kale. It's very easy to do and you can find directions here:
I hope you found a recipe you like from the 5 recipes that use garden fresh kale that I shared.  Do you grow kale?  Do you have any kale recipes that you love??  I would love if you could leave me a link or share with me.
 If you enjoyed this post why don't you subscribe via Facebook, RSS Feed or Email so you don't miss anything.  
(Visited 852 times, 1 visits today)