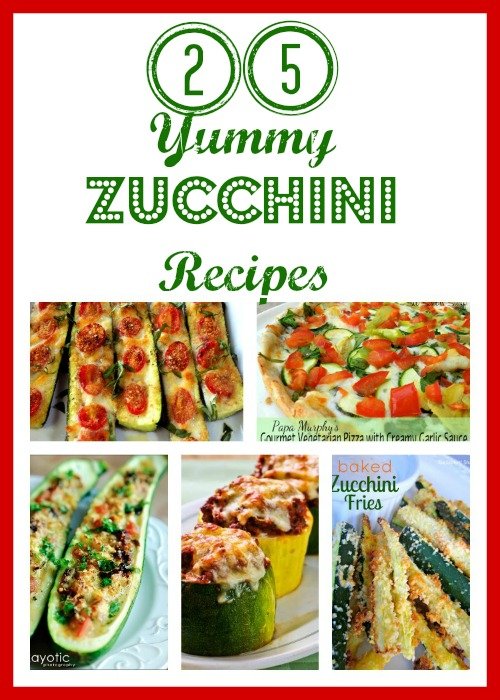 In Michigan, we are at the prime of zucchini season!!  If you're like me I  don't ever seem to know what to do with all my zucchini.   I get into ruts and get stuck making just fried zucchini which all of my family enjoys.  But after a while that gets boring.  I decided to gather some recipes that I can keep on hand when I need an idea and I can NOT wait to try them.
 25 Yummy Zucchini Recipes
These look phenomenal,  I'll definitely be checking these out!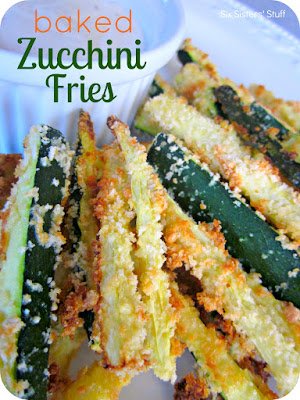 Baked Zucchini Fries

Veggie Pizza with Creamy Garlic Sauce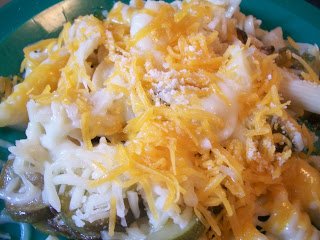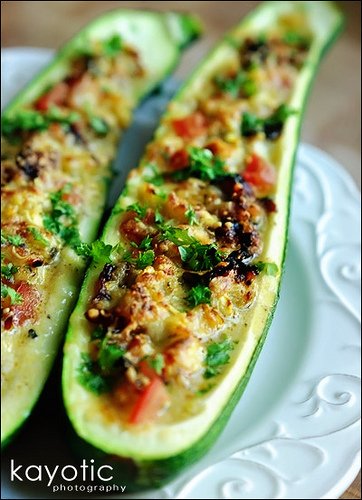 Stuffed Zucchini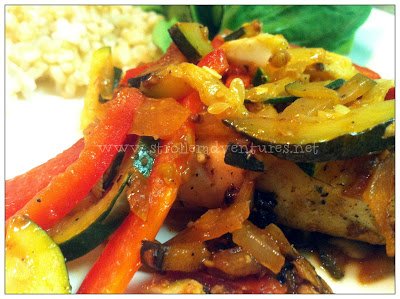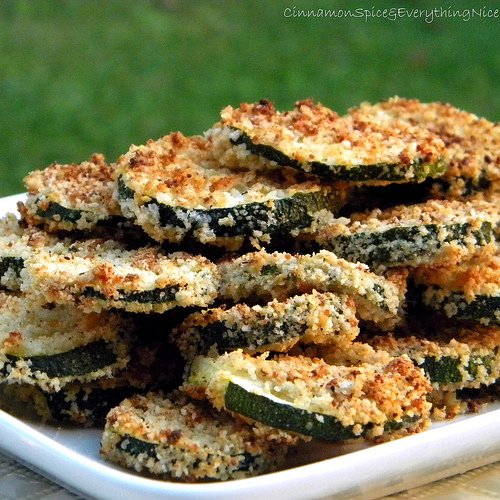 Oven Fried Zucchini w/ Basil Dipping Sauce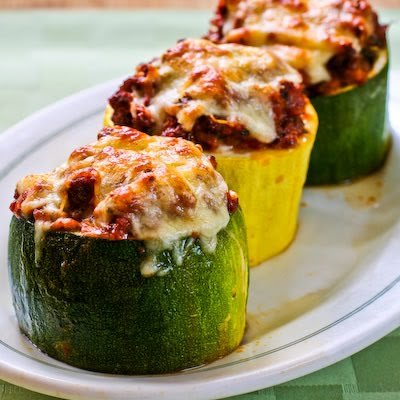 Grilled Lemon Pepper Zucchini & Summer Squash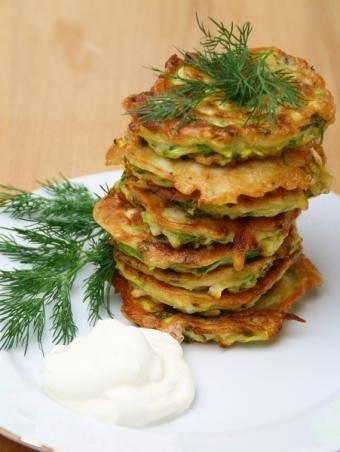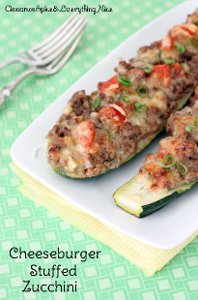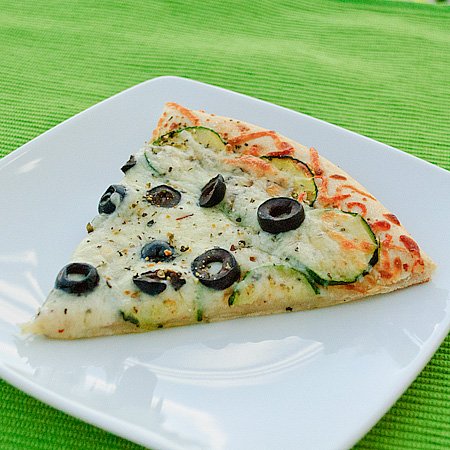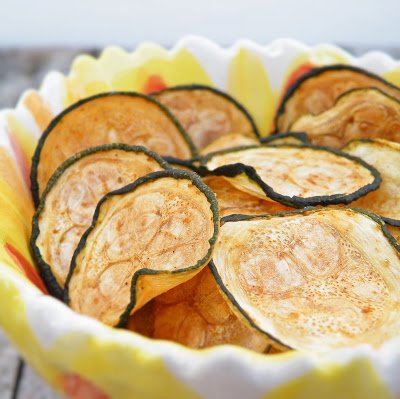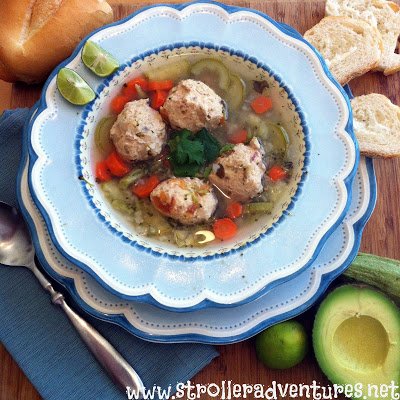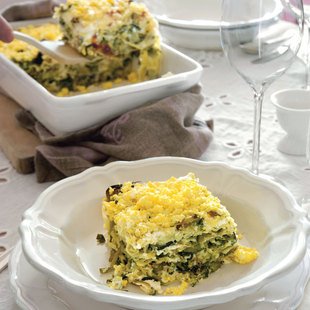 Vegetable Lasagna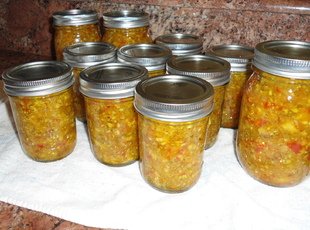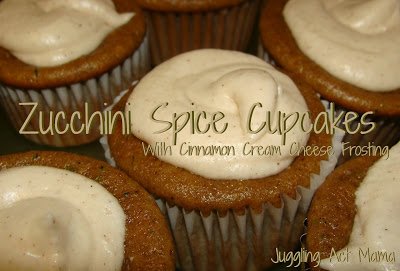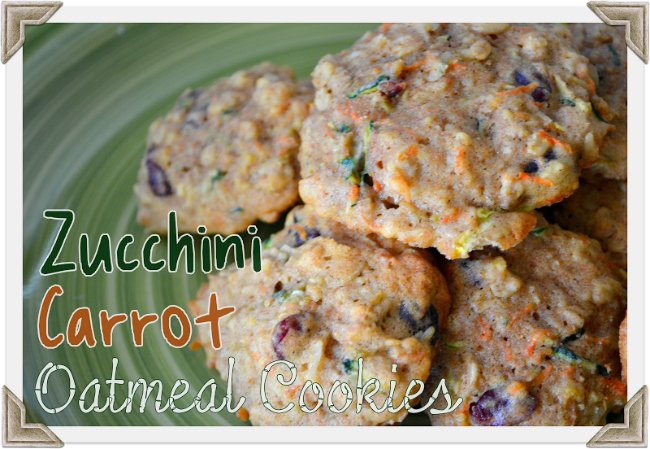 Zucchini Carrot Oatmeal Cookies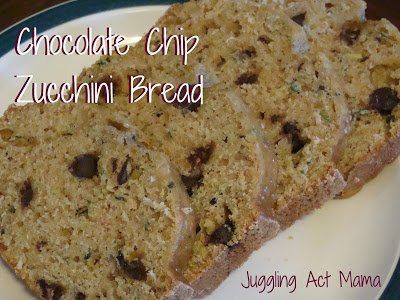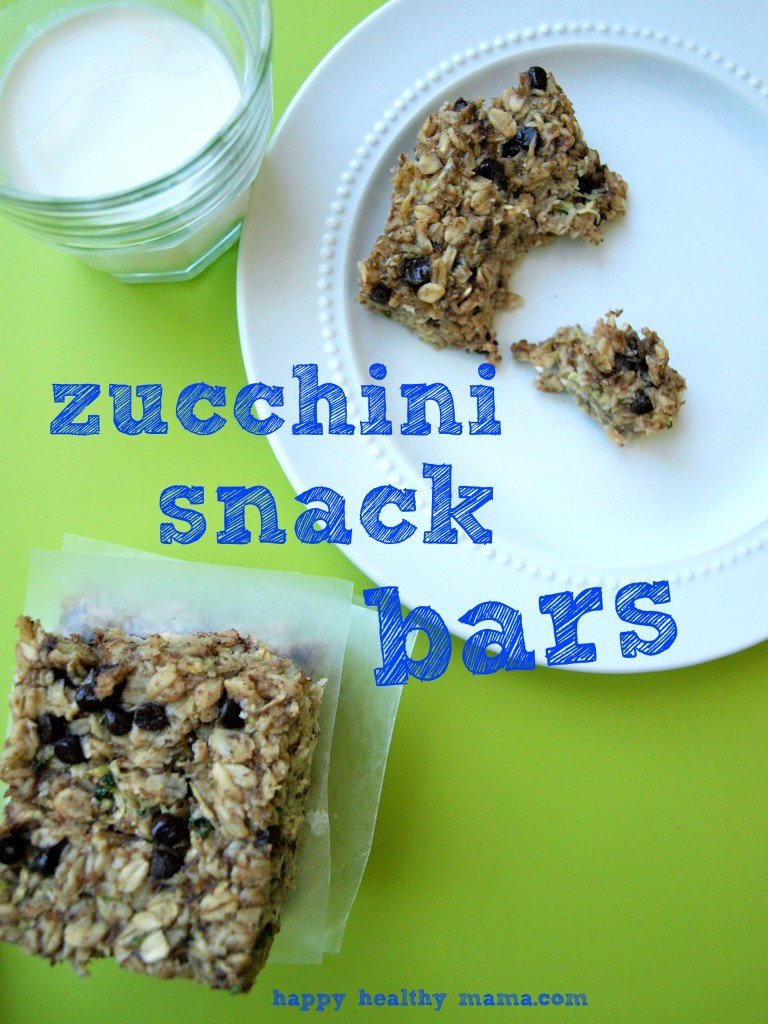 Do you have a favorite zucchini recipe?? If so leave me the link. I'd love to check it out.

(Visited 1,111 times, 1 visits today)