Happy Valentine's Day!!  I hope you have a wonderful day showing love to those you cherish and value.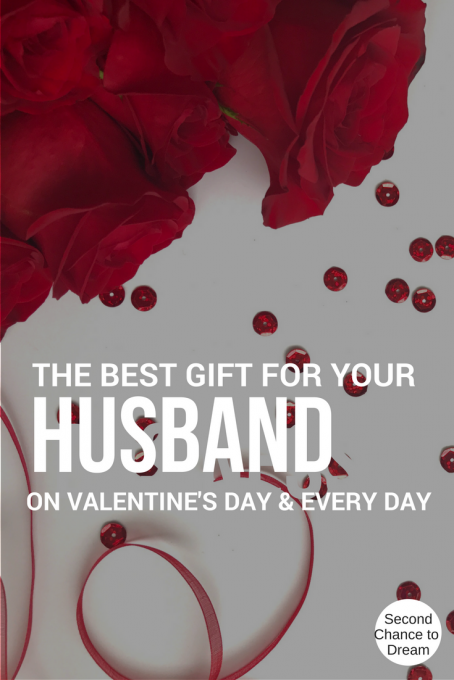 I have found the best gift for your Husband for Valentine's Day is praying for him.  Did you think I'd say sexual intimacy?  Well, that's really important too.  Actually praying for your husband can make sexual intimacy much better.
Praying for my husband is extremely important, because if I'm not doing it who is??
Ponder that thought for a second.  If I'm not praying for him who is?
Praying for our husband is POWERFUL satan does NOT want us women praying for our men. He knows how prayer can change him.  He also knows how easy it is to get us sidetracked and keep us so distracted we're to busy to pray.
I really want to be more intentional.  The thought came to me that if I'm not praying for him intentionally and specifically, chances are he's not being prayed for and honestly that scares me!  My family needs to be covered in prayer and I need to be doing it on-purpose daily. This scripture spurs me to be intentional:
Look carefully then how you walk! Live purposefully and worthily and accurately, not as the unwise and witless, but as wise (sensible, intelligent people), Making the very most of the time [buying up each opportunity], because the days are evil. Eph. 5:15,16  AMP
I thought I'd share with you the areas I'm going to be focusing on.  I need to have a plan when I pray. It helps me be stay focused and intentional.   Here are some prayers I wrote based on Revive our hearts 31 days to praying for your husband. I made cards that I can print out, laminate and punch a hole in and put in my purse.  I love to be able to get the cards out and pray in times I might find frustrating.  Like waiting in car pool line or waiting at the dentist/doctor office.  You can see a picture of my Give Thanks Scripture cards here. This will give you an idea of what these will look like.
 Here are the areas I will be praying for my husband if you would like to join me and do the same.  You can find the link to download them below the cards.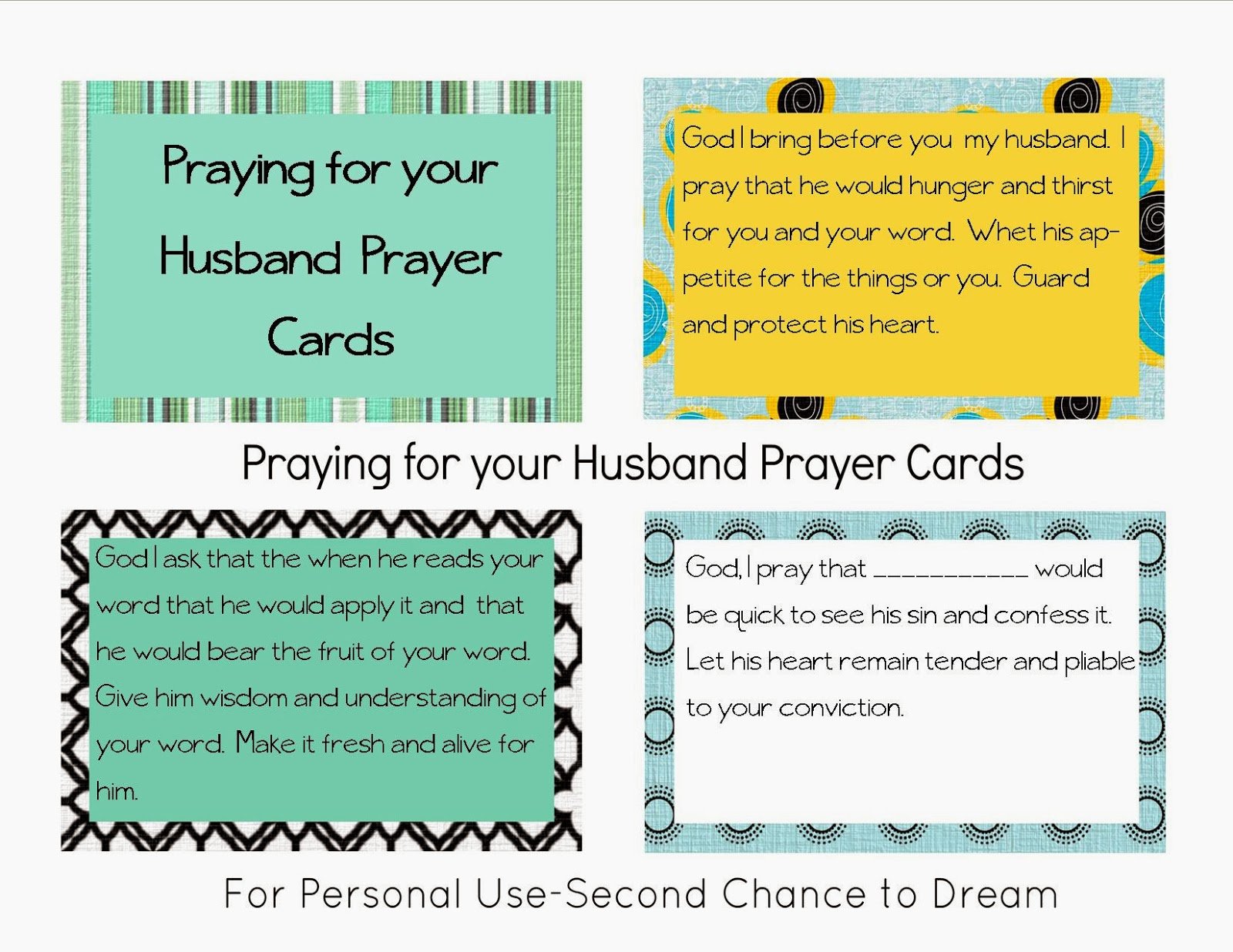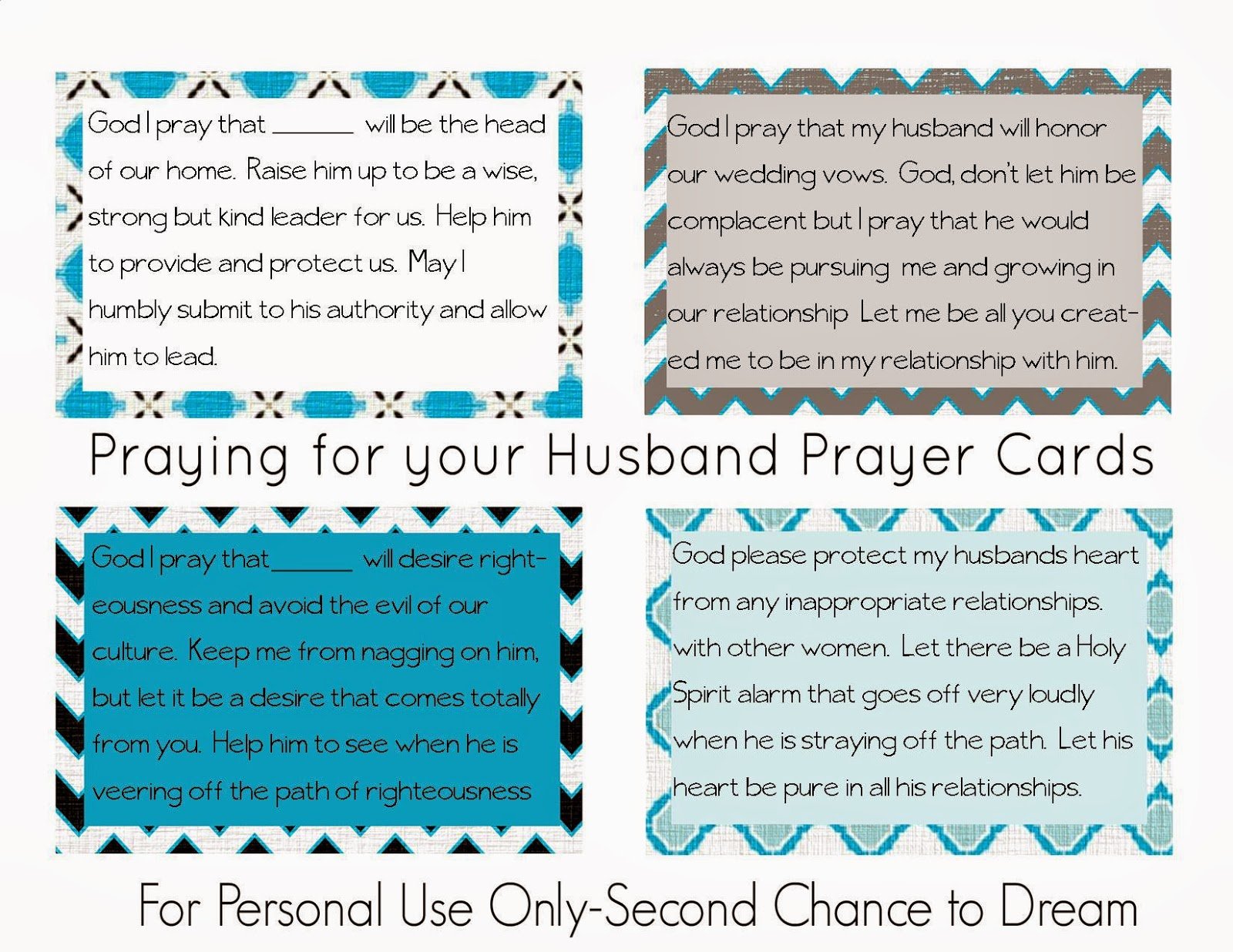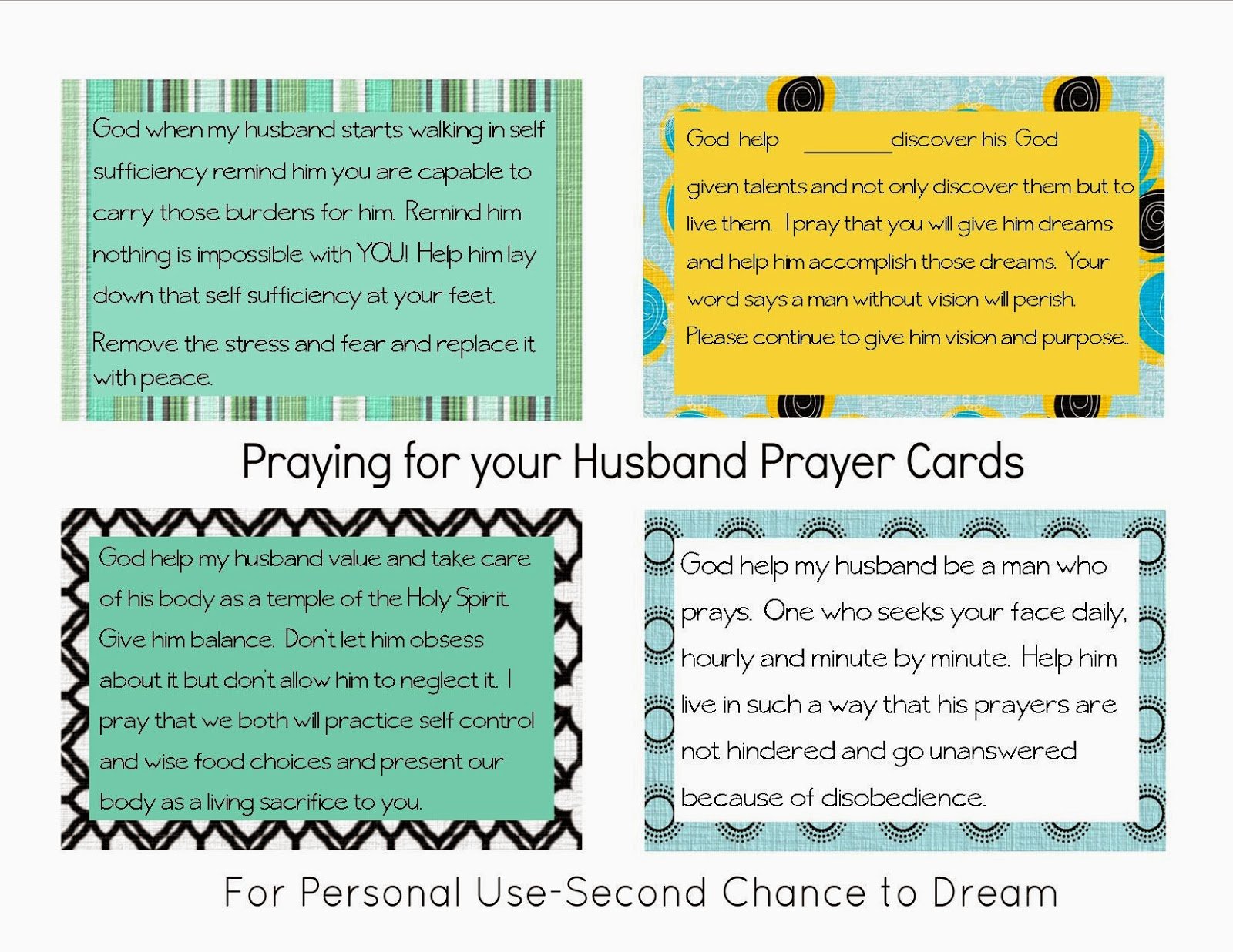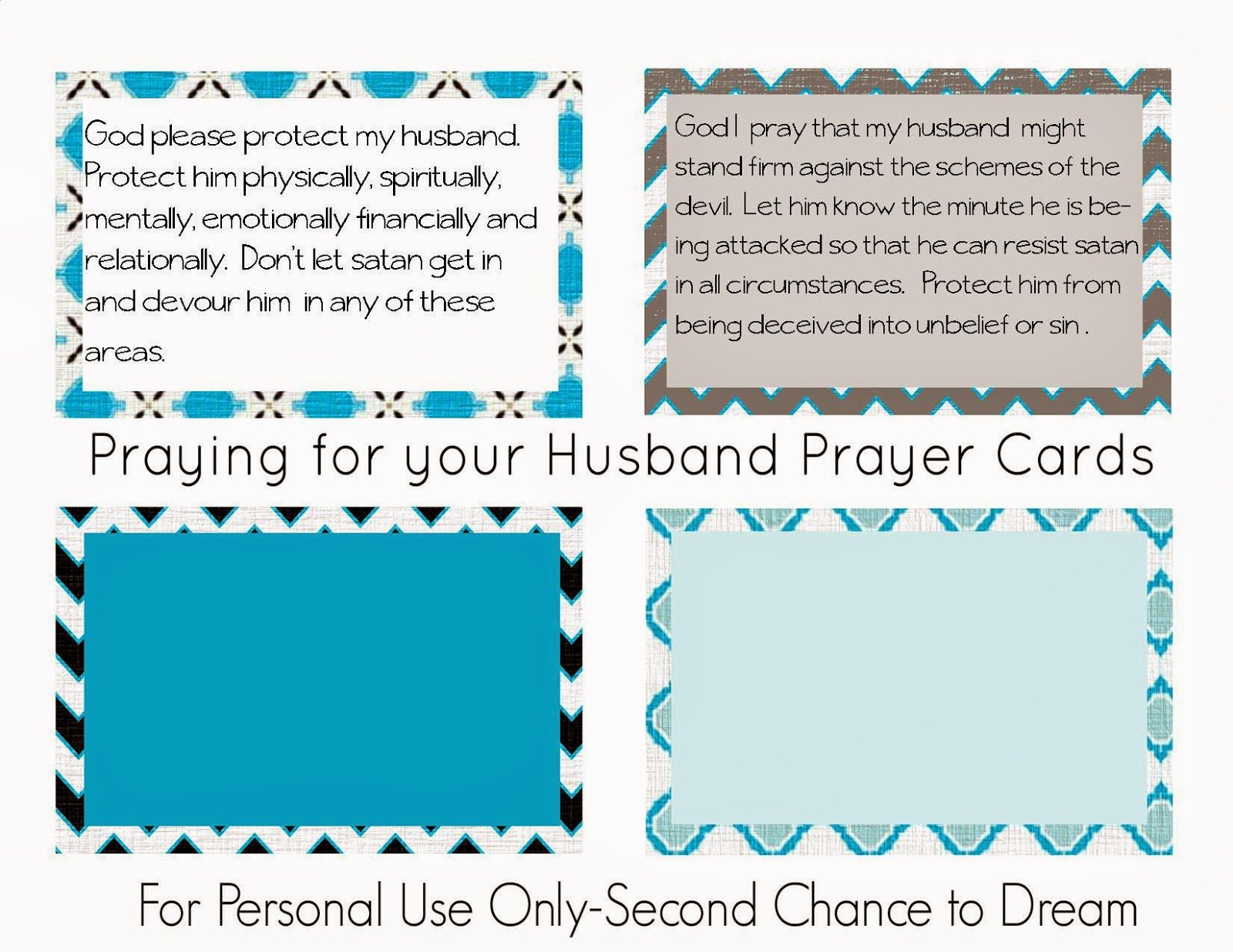 We can do this!  Our family deserves it.
You can download these cards here.
 Here is a specific 10 Day Prayer Focus for the Men in Your life if you want something more.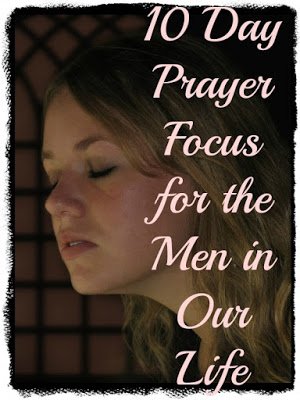 10 Day Prayer Focus for the Men in our Life
If you need some more marriage encouragement here are a few of my previous marriage posts:
(Visited 1,309 times, 1 visits today)