I live in Northern Michigan and we get a lot of snow.  Right about now, I get the itch for Spring.  This weekend helped nothing.  It was 50 degrees and full sun.  It was wonderful!  I am very aware that it's an illusion and we could have a snow storm next week but it got my spring fever going.  When that happens I get creative since I know I can't control the weather.  I create spring inside my home.  I created this Free Spring Printable to add some flowers and color to my home.  Printables are a great way to add color to my home for next to nothing.

To use this Free Spring Printable download it at the link below then print it out on photo paper or send to Sam's.  Easy and inexpensive.
Download the Free Spring Printable HERE.
UPDATE:  By the time this post published there were 2 different storms that rolled in.  We sure had a great week of sun and warm though. I even got to wear flip flops two days.
 I'll show more of what I did to the rest of the house a little later.
Here are some of my favorite spring decor posts that you might enjoy!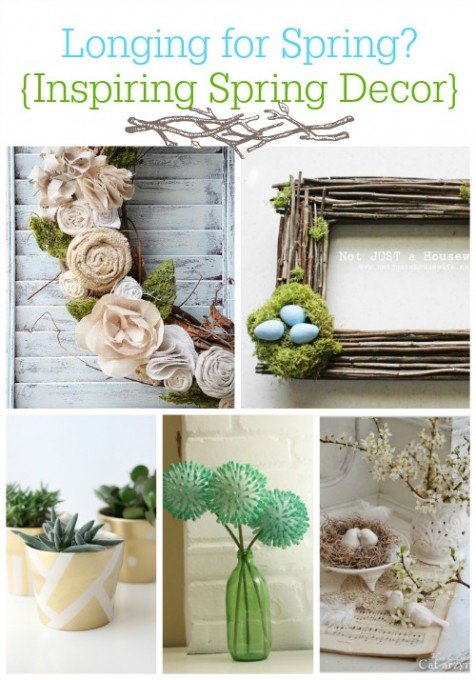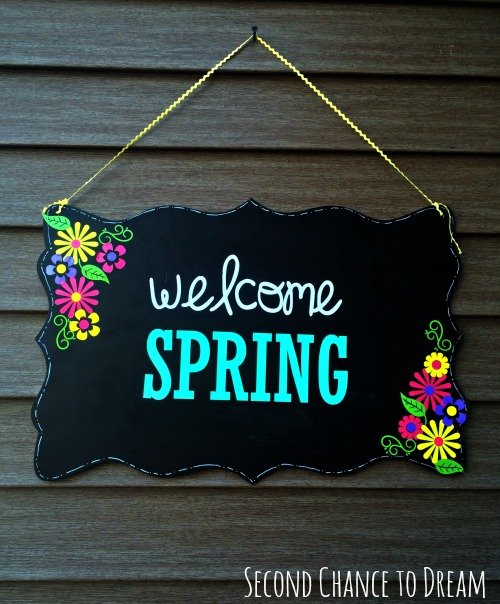 Spring has Sprung Free Printable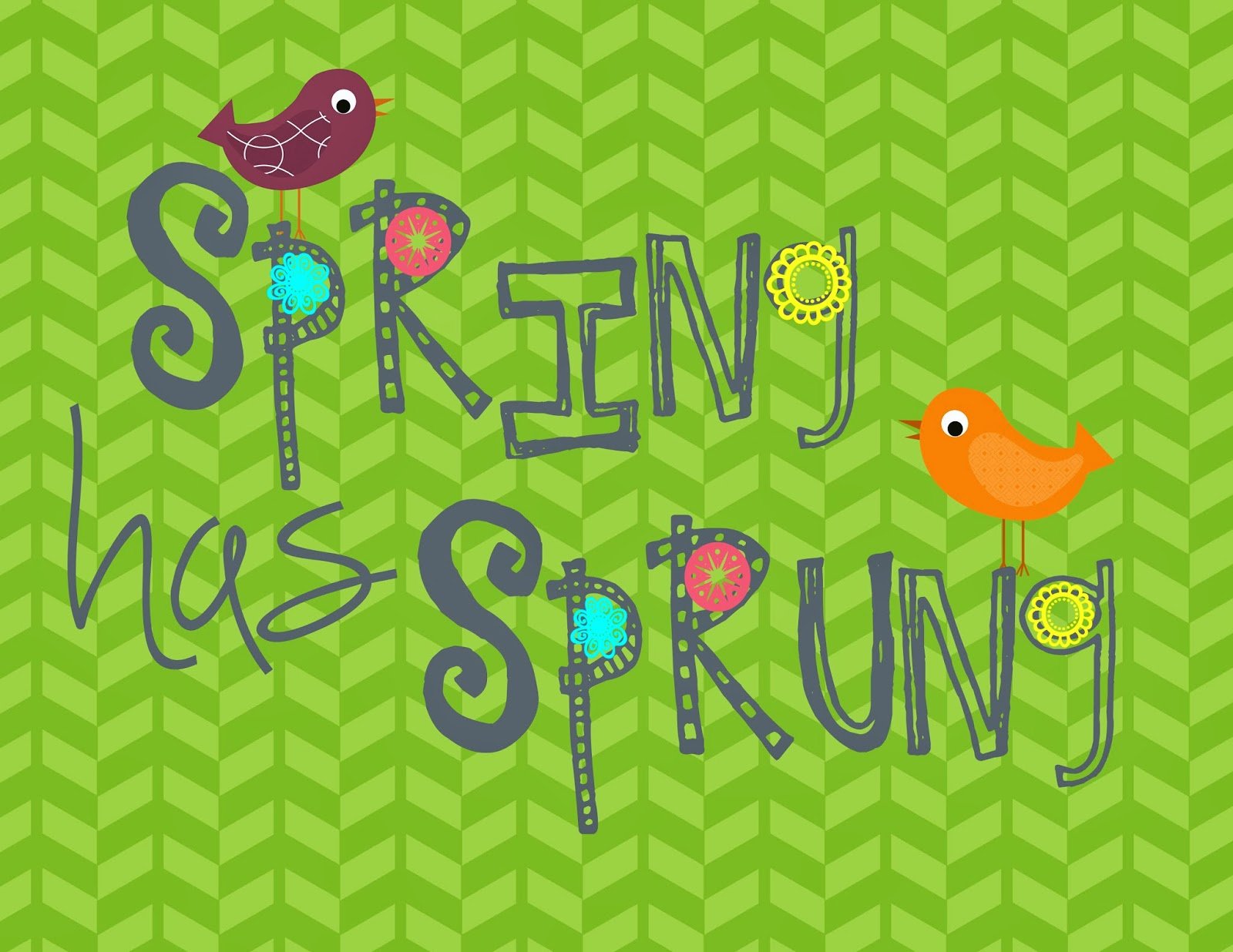 I'd love to have you follow along. You can subscribe to my RSS Feed or sign up to receive dailyEmails delivered to your inbox . You can also follow along via Facebook, Google + or Twitter.






(Visited 1,083 times, 1 visits today)