I have a quick & easy One Pot recipe to share with you today.  I don't know about you, but I love the convenience of One Pot cooking.  This Creamy Cajun Pasta One Pot meal received a thumbs up from all family members.  My favorite part was how quick & easy it was to make and how easy it was to clean up.
Creamy Cajun Pasta- One Pot Meal
Here is what you need:
– 2 Tbl. Olive Oil
– 2 Diced Chicken Breasts
– Smoked Sausage (8 oz, sliced)
– 3 cloves minced Garlic
– 1/2  Yellow Onion sliced
– Red Pepper sliced in chunks
– Green Pepper, sliced in chunks
–  1 cup Mushrooms
– 16 oz box of the pasta of your choice – I used bow ties
– 5 cups of Chicken broth
– 1/2 cup of half & half
– 1 cup Shredded Parmesan
– 1 Tbl. Cajun Seasoning  ( I didn't have any but made my own with equal parts of  cayenne pepper, onion powder, paprika, garlic powder, salt, and pepper.)
Directions:
1, Pour olive oil into the pot. Add diced chicken breast to the pot, cover with Cajun seasoning, and stir until the chicken is evenly seasoned. Then, add sliced sausage and stir. Cook the meat on medium heat for 5-10 minutes or until the chicken is cooked through.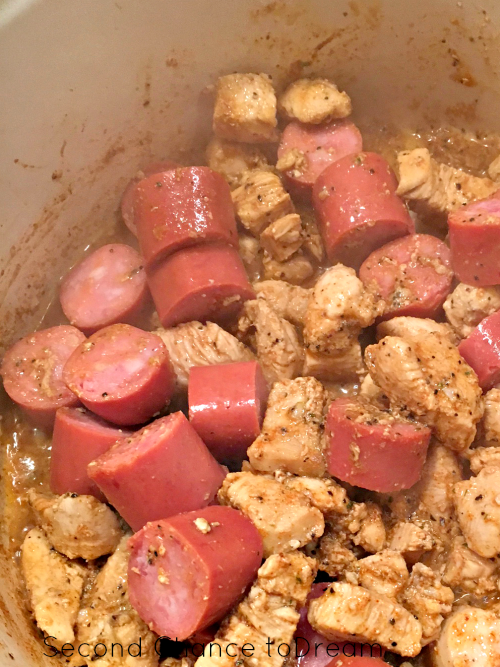 2. When the meat is cooked, add in the garlic, onion, peppers, and mushrooms, and stir.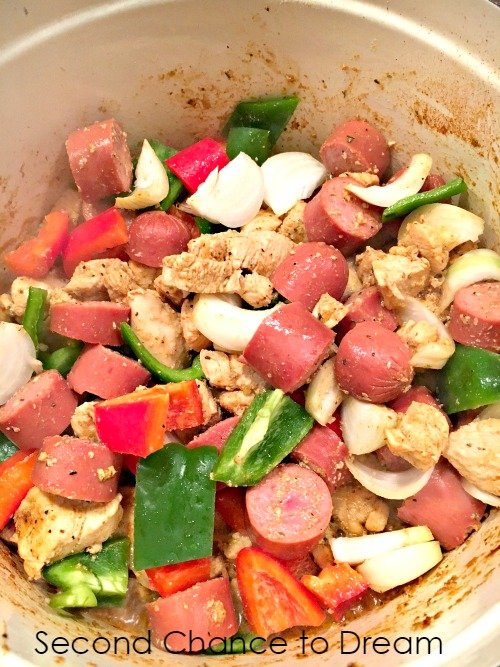 3. Add the pasta to the pot then pour in the chicken broth. Stir until everything is well-mixed. Cover the pot and bring to a boil. Once boiling, keep covered bring the heat down to a simmer for 10 minutes. Stirring every few minutes.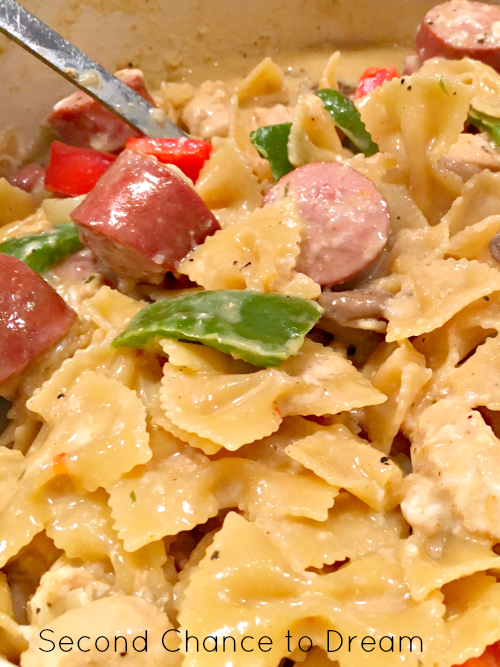 4.  Lastly, add the half & half and Parmesan and stir until your pasta is well covered. Garnish with some more Parmesan.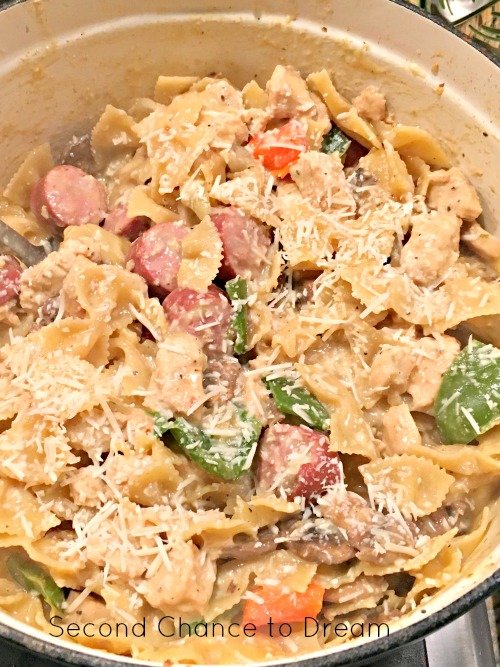 Enjoy!
Here are a few other quick & easy meals: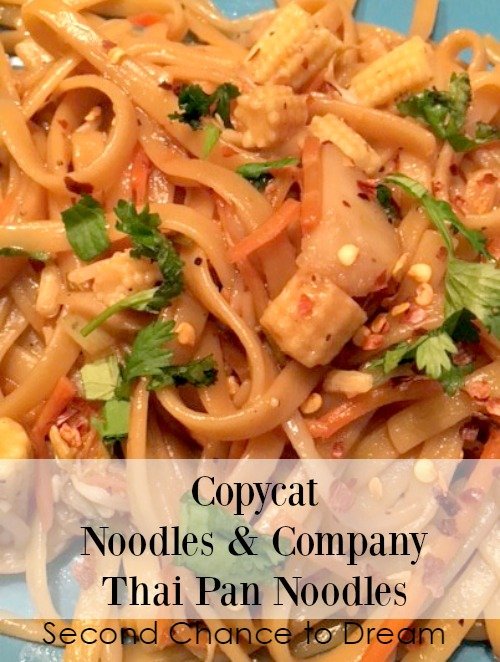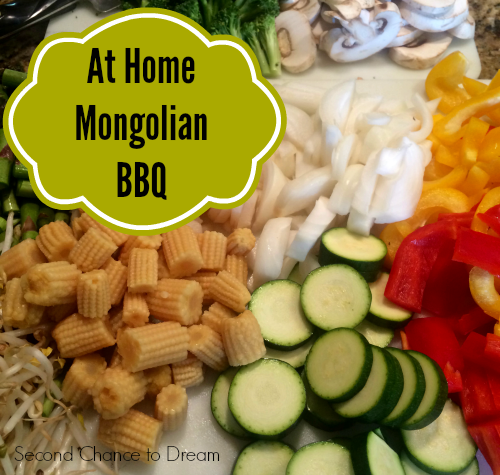 Crock Pot Tuscan Sausage & White Bean Soup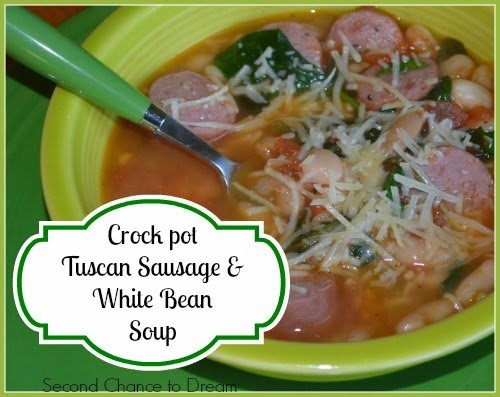 I'd love to have you follow along. You can subscribe to my RSS Feed or sign up to receive daily Emails delivered to your inbox. You can also follow along via Facebook, Google + or Twitter.





(Visited 790 times, 1 visits today)