#1 Thing kids need as they go back to school?
Prayer!
As we prepare our kids with new clothes, shoes, backpacks and school supplies we REALLY NEED to cover our kids with prayer! Our kids need prayer, our schools need prayer , our teachers need prayer, our coaches and school board need prayer!
I am providing MANY different resources to cover our kids thoroughly in prayer.  I am aware that we don't NEED to do rote prayers or pre written prayers but I find that they are a great for remembering certain things I want to cover specifically and then I can bounce off from there as I'm led.  I will often print out the prayers to keep in my Bible and to keep some in my purse and car.  I like to use my downtime  (waiting at lights, doctors, etc,) productively.  I'll put my prayers out and read one or two whenever I can.
I did a blog series a year or so ago on Praying for our Children. I created a calendar with specific prayers to pray for each day. You can find those prayers below the calendar.
Download the calendar here
Here are specific prayers to pray each day.
I also found the following prayers for different areas related to school/learning, etc.
Here are a couple printable prayer sheets.  I love to journal and I love to see things written down, it definitely helps me remember what  I do write down.  Because of that I  LOVE prayer sheets where I can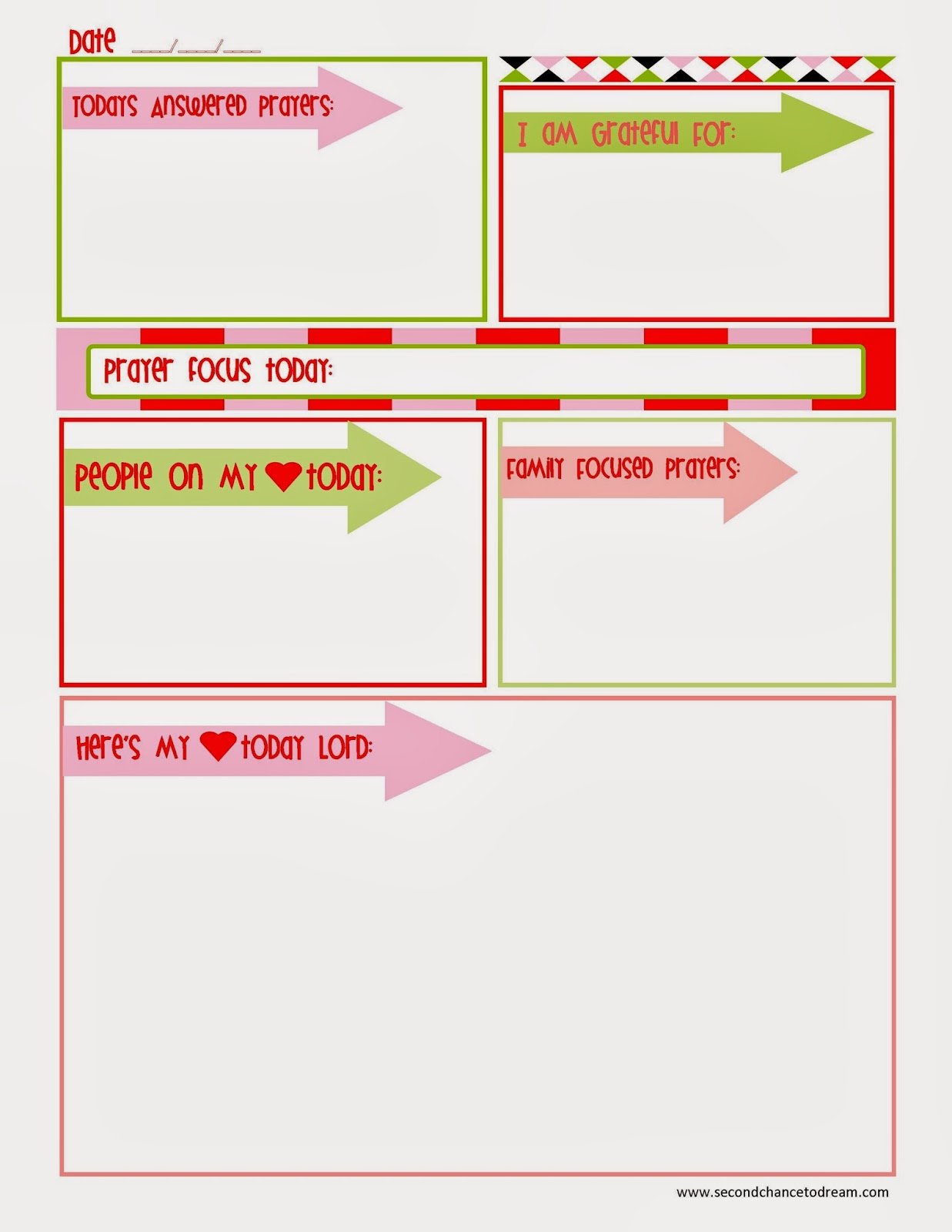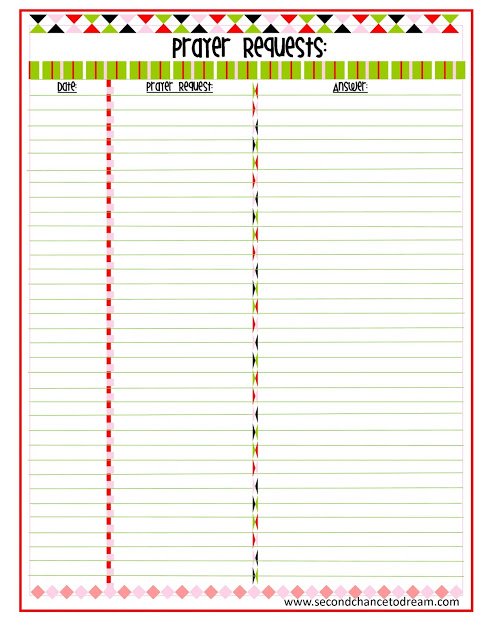 Make sure to check out my Who I am in Christ Scripture cards.  These are great to throw in your car or purse and review them during your down time. 
I want to challenge you to be diligent about praying for your children.  If you aren't doing it who is??
Need more Back to School Ideas?
The Ultimate Back to School Resource
My Back to School Organization
Back to School Muffin Tin Recipes
Back to School Clothing Checklist
#1 Things Kids Need as they go Back to School
Practical Tips for Back to School Routines
 First Day of School Photo Opportunities
15 Motivational Sports Printables
Printable Motivational Binder Covers
(Visited 1,299 times, 7 visits today)