Mother's Day will be here before we know it!  If you're like my mom she really pretty much has anything she needs.  So, I like to make my mom something.  I'm sharing 10 DIY Mother's Day Gifts that would make a GREAT gift for your mom or even a treat for yourself.
 Make a set of handpainted wine glasses.
 Put a succulent in a teacup.
 Add some color to some earrings with nail polish.
 Is your mom a bird lover?  Then this DIY Candy Jar Birdfeeder will be perfect for her.
 Create some garden art from pop cans.
 Make some Herbal Oils and Vinegar for mom.
 Get an old book and cut out the pages and add succulents.
Embellish a t-shirt for her.
Make a set of cards for her.
 Embellish a beach bag in her favorite colors.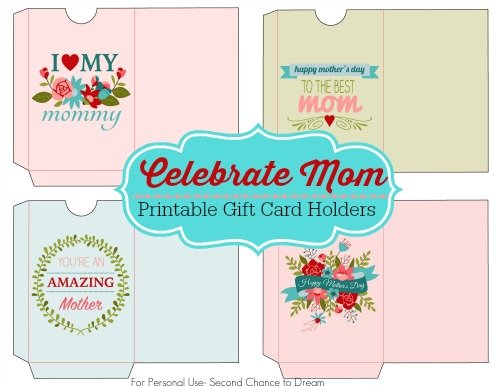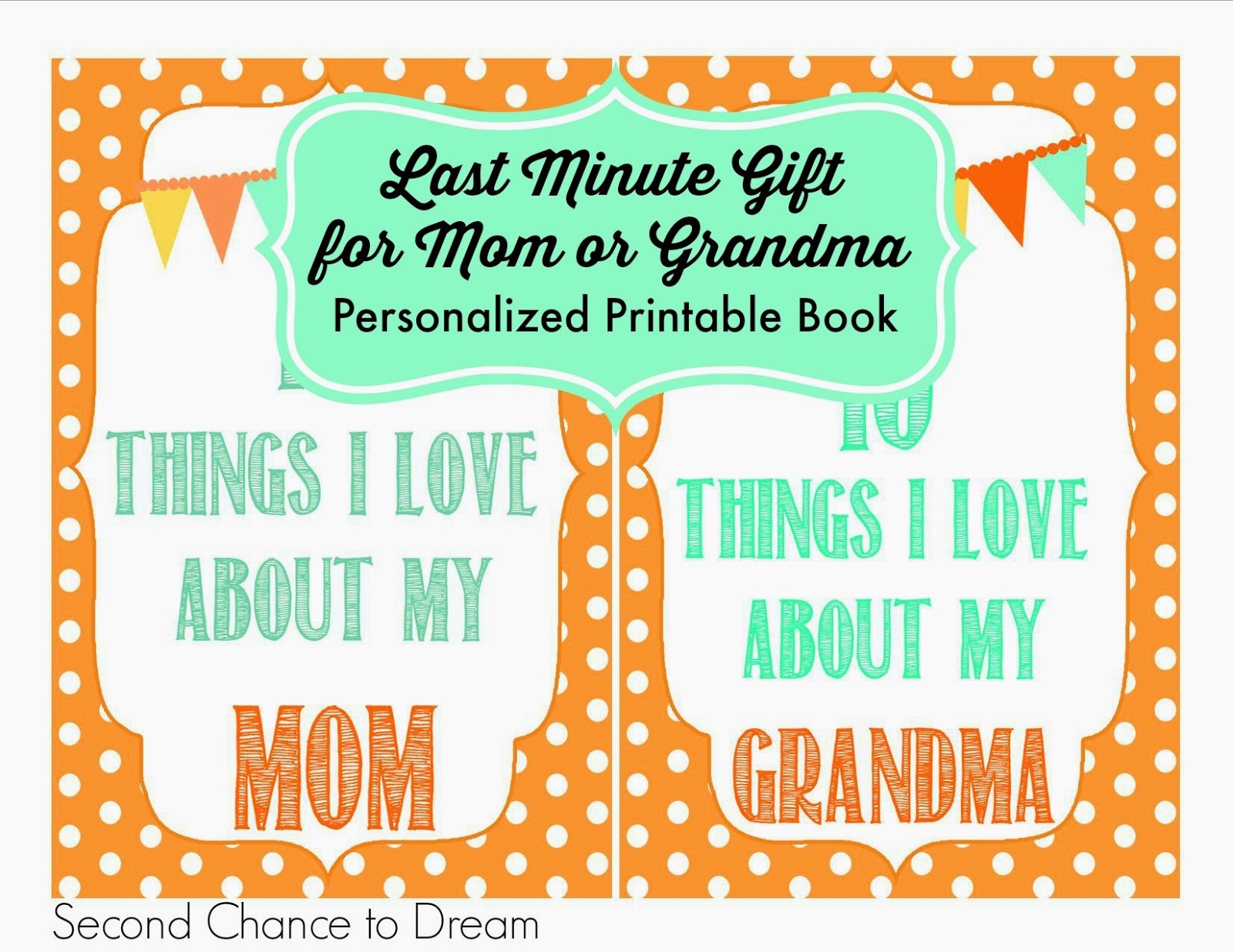 Last Minute Mother's Day gift book

(Visited 1,376 times, 1 visits today)