I am leaving next week for 6 days in Mexico for my husbands incentive trip.  Last year on our trip I was really bummed I didn't have a beach bag (didn't think to bring one) to put stuff in to go down to the pool.  So, I stored that away in my head for this years trip and decided I would bring my beach bag as my carry on bag.  I found this bag at Walmart for 2.00 but it was waaaaaay too plain for me.  I decided this would be a great bag to add fabric flowers to spice it up.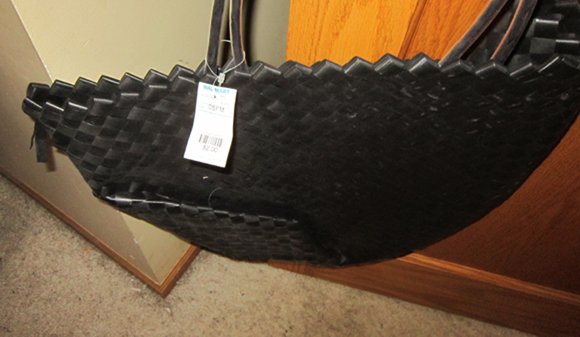 I gathered my supplies:
3-4 coordinating fabrics (I bought a 1/4 yard of each fabric)
circles cut from cardboard- I used two different sized glasses and traced
pin backs
buttons
scissors, a piece of felt, and a glue gun (not pictured)
Start by cutting out circles.  You need 4 large circles and 4 small circles and large piece of felt for every flower.  This is the base.  If you want a small flower cut a small  felt circle.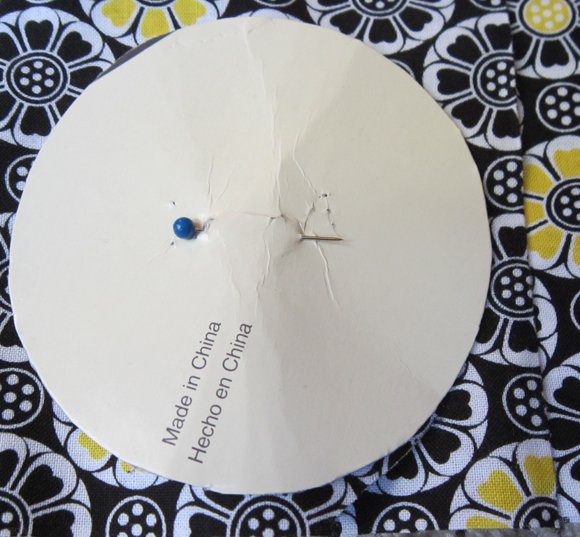 Fold the  circle in half
Fold the circles in toward each other as shown. Add a dab of glue to each side.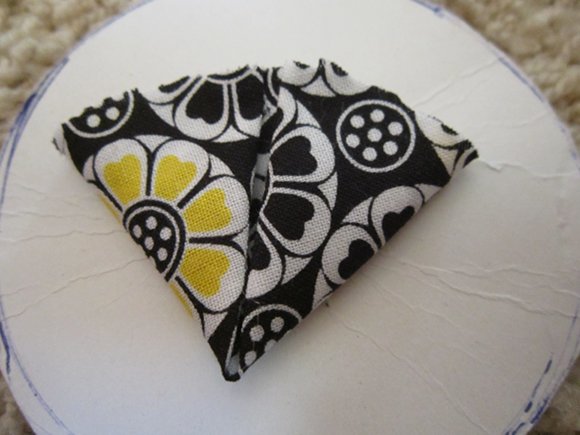 Do this 4 times and then attach to the felt circle.  Trim the edges if they need some trimming.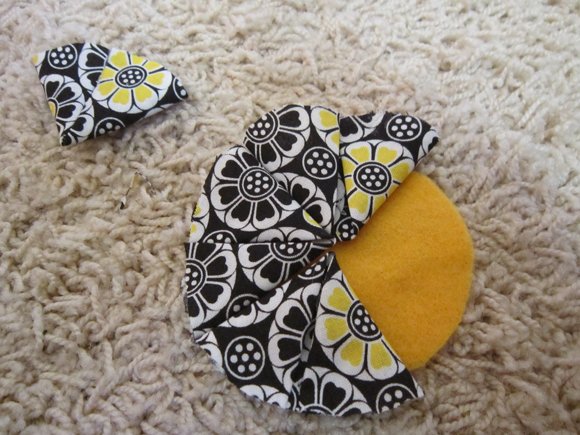 Repeat the process with the smaller circles.  When you place the smaller petals try and place it so that it covers where the larger two come together.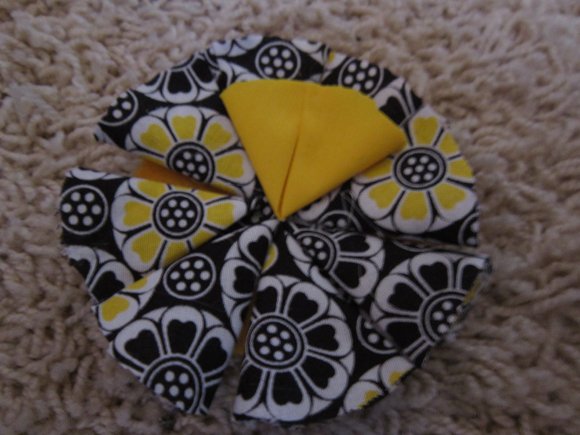 For the center I took a small circle and folded it in half.  Then started rolling it.  I then cut about third of it off from the bottom and hot glued it to the flower. Sorry about the blurry picture.  I have to learn to take a picture with one hand. 🙂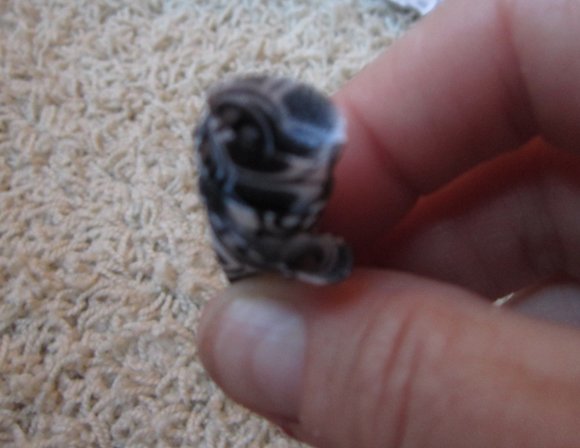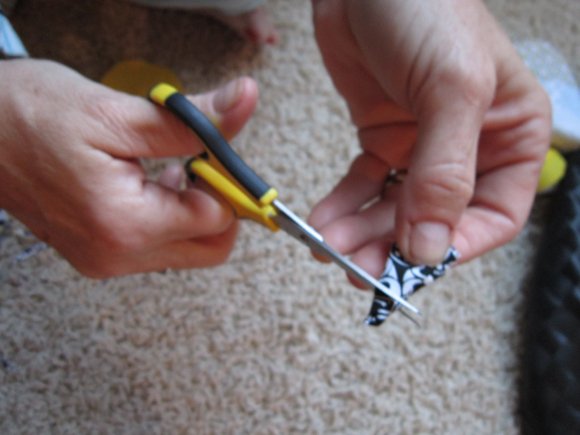 Glue the pin to the back of the flower.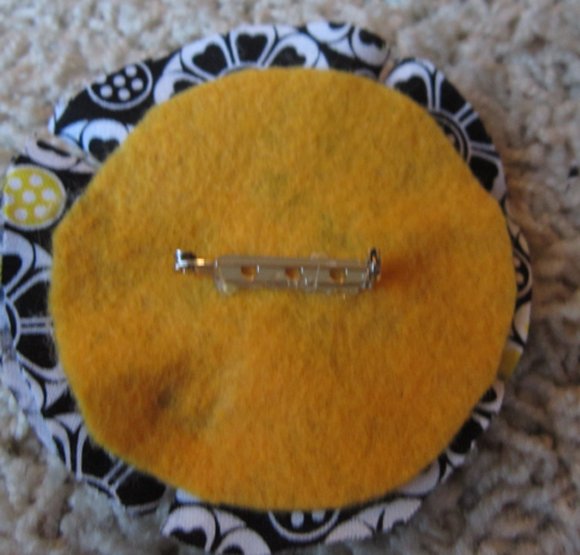 Repeat this for the rest of the flowers. Mix and match your patterns.  It's best to work with odd numbers.  Use buttons to embellish the centers of the flowers or rolled fabric.
Here is the finished project.  As you can see I made 3 large flowers and 2 small flowers.
This bag has lots of potential variations. You could use a canvas bag or fabric bag. There are tons of different fabric combos and embellishment possibilities.  Let you 
imagination go!  When you pin your flowers to the bag you might want to add a dab of glue so the pin can't open up and fall off.  But, it's not permanent enough that you 
couldn't pick off the glue and replace with different color combos.
 I hope you enjoyed this project.  The cost came out to 4.00  for fabric and 2.00 for the bag I had the pins. This could even 
make a great mother's day gift, or a birthday gift for a friend.  See, the possibilities are endless!
(Visited 1,417 times, 2 visits today)