Teacher Appreciation week starts Monday, May 6.  My daughter asked me if I could do a round up of Teacher Appreciation Gift Ideas and share them.  Here are a few of my favorites.
I LOVE the plant idea.  This is a gift that lasts.  Add a cute printable and your all set.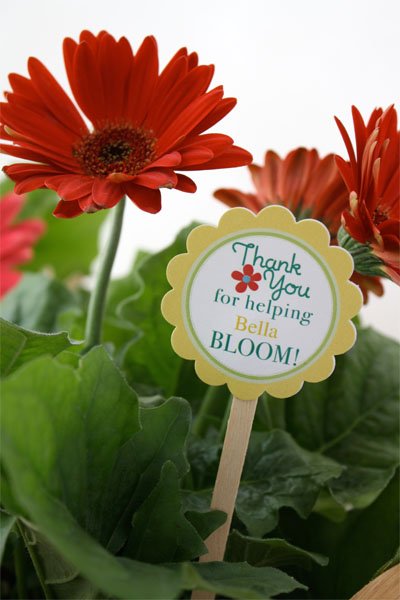 Subway art put in a frame to hang or sit on the desk is a great reminder of why they do what they do.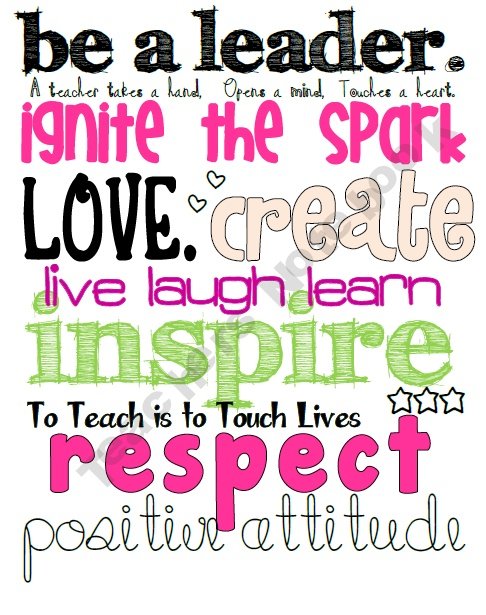 Cute gift!  Don't we always need soap?
Another cute plant idea.
This is a simple gift that says you were thinking of them.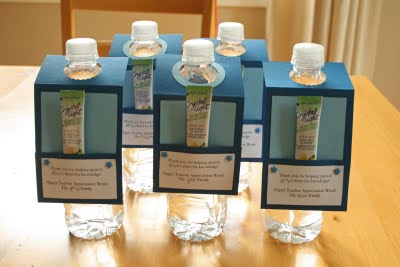 Here are some printable labels that you put on mason jars.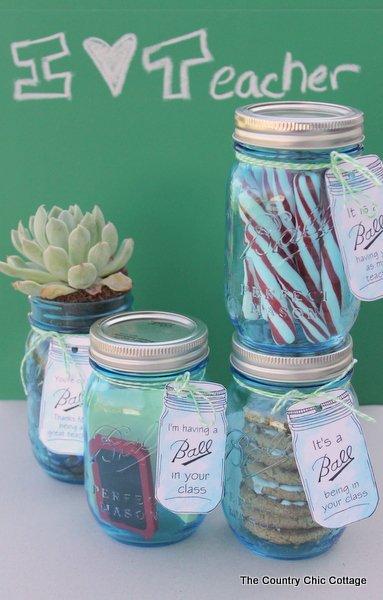 If the teacher drinks coffee this is such a fun gift.  Use tea instead, if not a coffee drinker.
Cute way to give a gift card.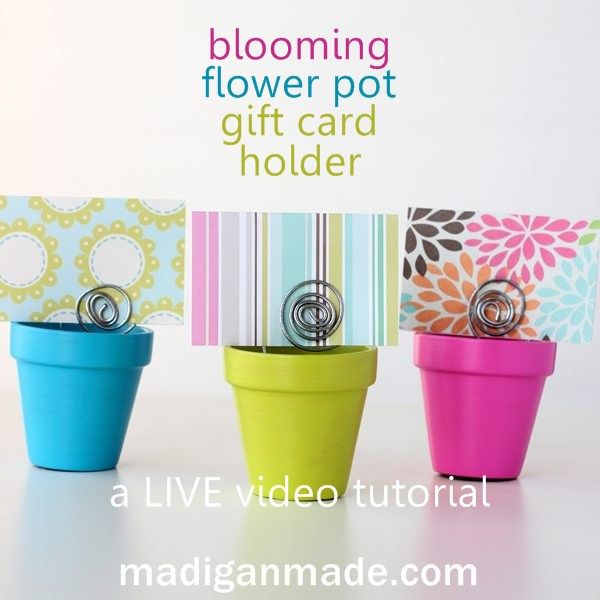 I LOVE this gift! I want one.  I'm a sucker for a fun journal.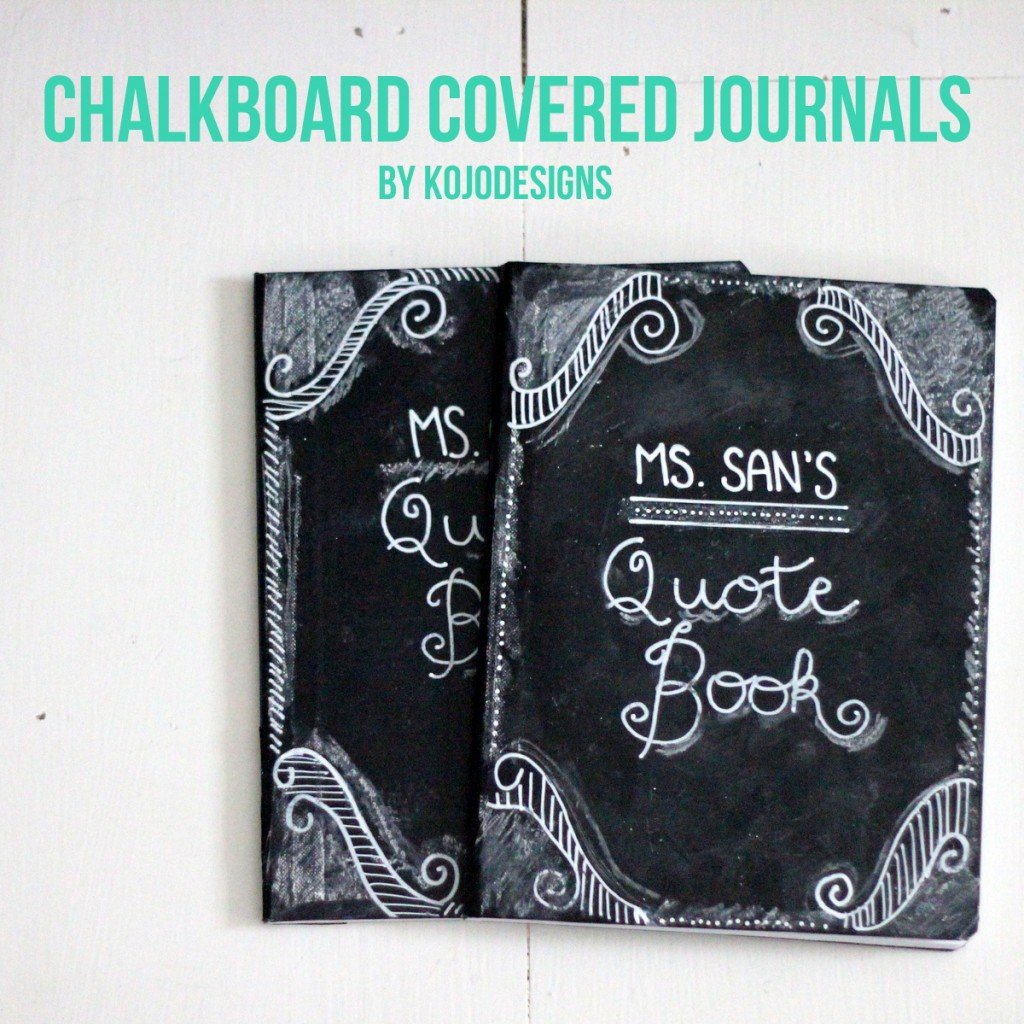 This is a fun gift idea as well.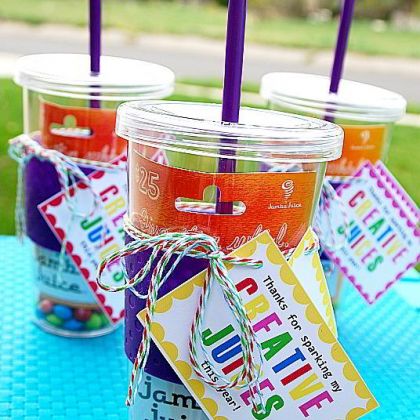 Who wouldn't love a goody basket!
Little Pumpkin Grace
Get the teacher ready for summer fun!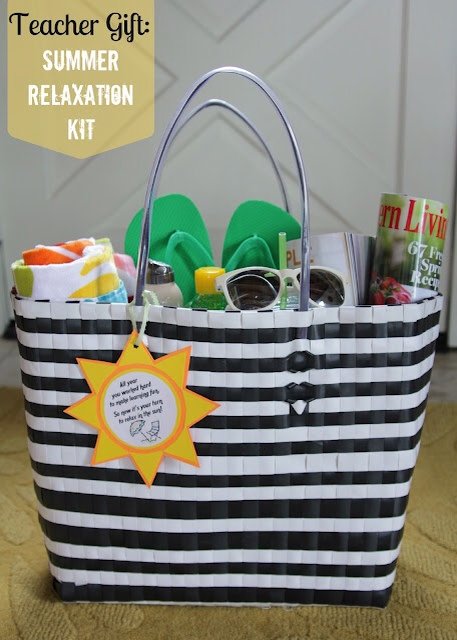 Here's another subway art.  I like it put on the clipboard!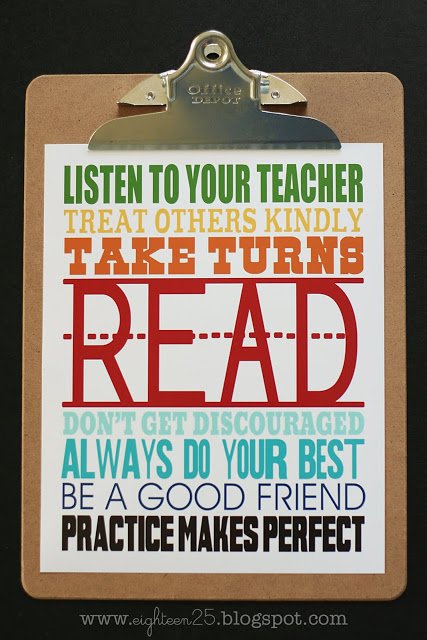 If the teacher likes to cook this would be a fun gift.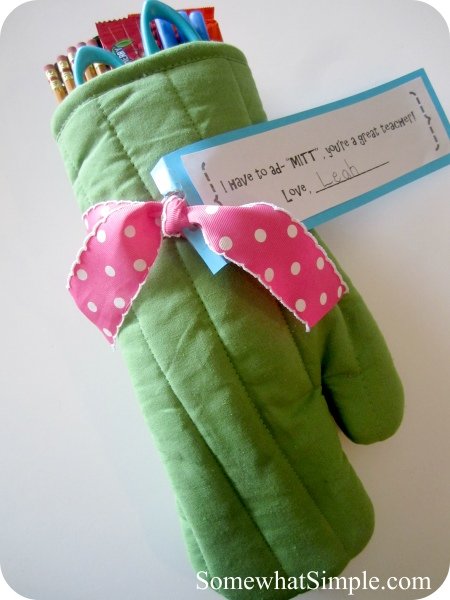 Here is a simple gift for a gift card.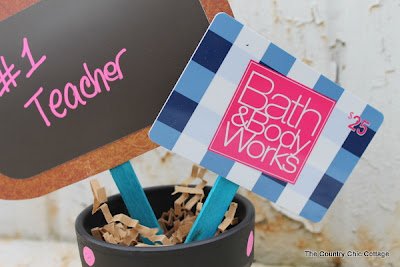 Here's a bonus.  50 Sayings for Teacher Appreciate Gifts.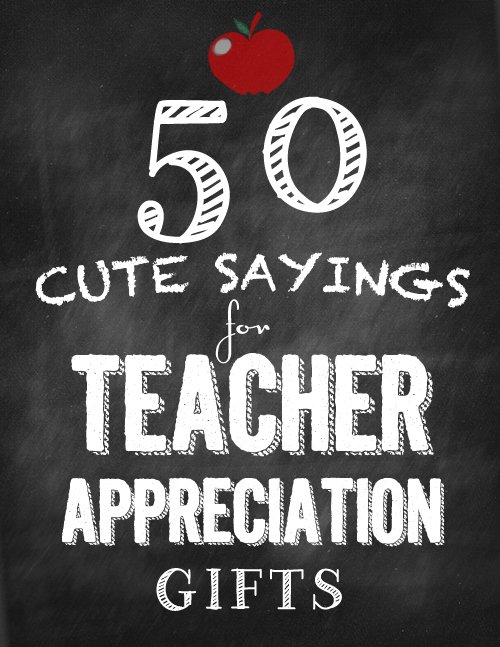 Skip to my Lou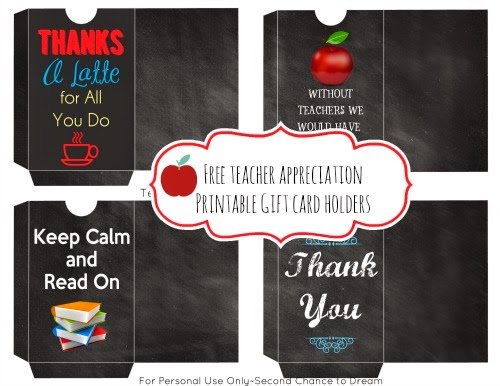 After homeschooling for 17 years I have a LOT of respect for teachers and their hard work.  It's definitely not a 9-5 job!  They deserve a lot of appreciation!
I'd love to have you follow along. You can subscribe to my
RSS Feed
or
sign up to receive dailyEmail
s
delivered to your inbox. You can also follow along via
Facebook, Google + or Twitter.







(Visited 699 times, 1 visits today)