Making your house feel more like a home is an eternal struggle for some homeowners, and it's an even bigger challenge for people who have just moved into a new place. You need to really think about how to put your own stamp on a property before you can really feel at home there. There's no silver bullet answer, but we are going to talk today about some of the changes that should help you feel like your house is more of a home.
Display Cherished Mementos and Memories
Displaying the things that mean the most to you in the world throughout your home is certainly a good idea. It allows you to tie your home to the story of yours and your family's lives up to now. This could be as simple as displaying important mementos and photos or whatever you want to display. It's all about making the home a part of your story.
Improve the Home's Aroma
There's something that's a lot of fun about improving your home's aroma and playing around with different scents. The easiest and most straightforward way of doing this is by adding different scented candles until you eventually find the one that's going to be right for you and your home. There are lots of ways to do it though, so be afraid to experiment.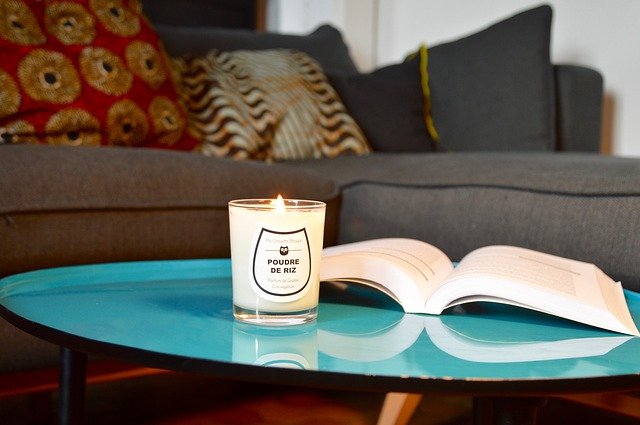 Work on Those Finishing Touches
Working on the finishing touches makes sense because a half-finished house is never one that truly feels like a home to you. When you finally put in place those little Decorative Hardware items that have been missing and you bring everything together in one complete package, it makes the whole place feel much more like a home that's obviously what you're wanting to achieve here.
Up the Comfort Levels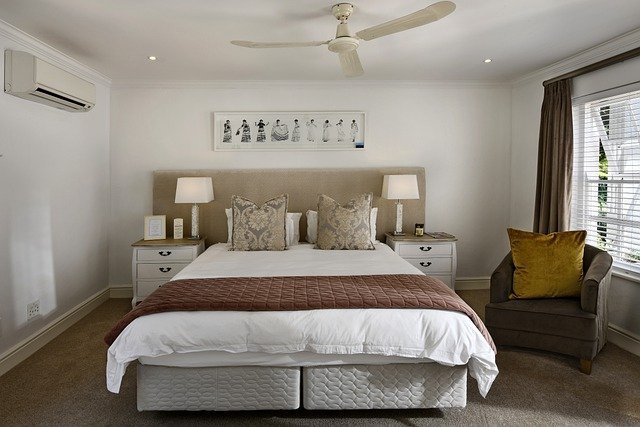 Making the home a place that's simply more comfortable and easier to relax in can make a big difference. Be sure to do whatever you can to up the comfort levels, whether that means investing in new furniture or simply buying new pillows and throws for your sofa and bed. There's no shortage of ways in which you can bring extra added comfort to your home, so be sure to do that.
Add Life with Plants and Flowers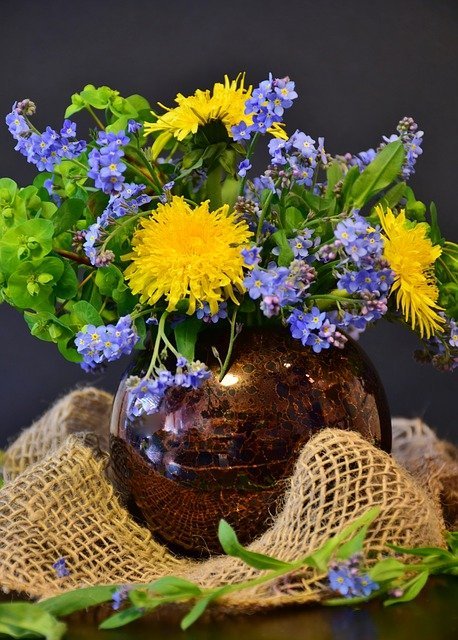 Another way in which you can make the place feel more like a home is by adding extra life and vibrancy. And the very best way to do that is to bring in plants and flowers. They offer color and they make the entire place feel more connected to the earth and nature, and that's a very positive direction in which to take your home interiors.
Now that you have a better understanding of what it takes to make your home feel more like a home, all that's left for you to do is take action. When you add these new elements to your property, you'll come across the approach that seems to work best for you and your home.
I'd love to have you follow along. You can subscribe to my RSS Feed or sign up to receive daily Emails delivered to your inbox. You can also follow along via Instagram, Facebook, or Twitter.


(Visited 144 times, 1 visits today)