I've got an EASY, DELICIOUS recipe for your today- Caramel Apple Pizza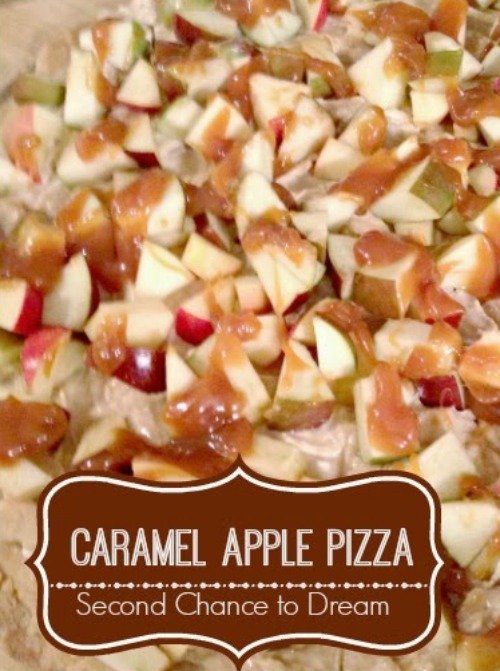 Do I have a wonderful fall treat for you today??  
I'm sharing the recipe for a Caramel Apple Pizza!  It's quick, easy and oh so YUMMY!
1 package (18 ounces) refrigerated sugar cookie dough
1 package (8 ounces) cream cheese, softened
1/2 cup brown sugar
1/2 teaspoon vanilla
3 medium  apples, chopped
1/4 cup caramel dip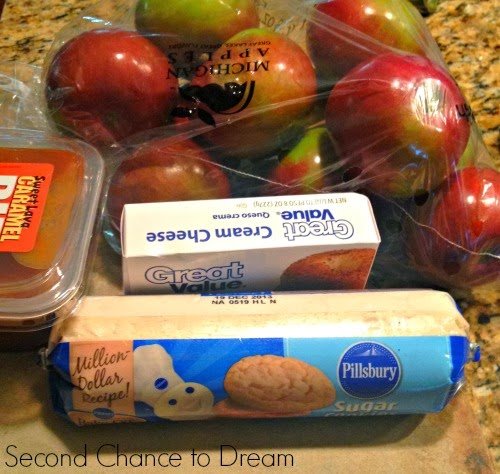 Spread your sugar cookie dough into a 12″ circle on a pan.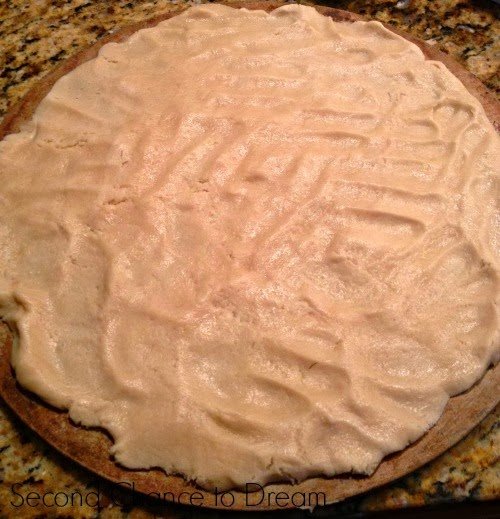 Bake 18-20 minutes or until light golden brown. Cool 10 minutes. 
Combine cream cheese,  brown sugar, and vanilla in a mixing bowl and stir until smooth. Spread mix over top of the cookie.
 Arrange diced apples over cream cheese mixture.
 Heat caramel dip in microwave 15-30 seconds or until warm and drizzle over apples.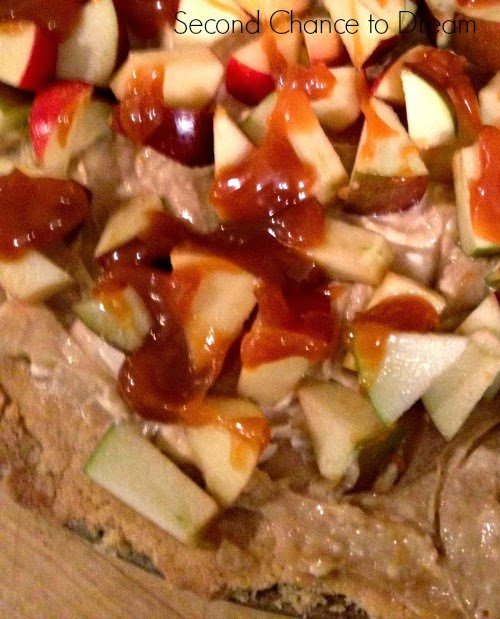 Told you it was quick and easy and it is oh so yummy!  This would make a great alternative at Thanksgiving to pumpkin pie.  Here are a couple other quick and easy Thanksgiving treats.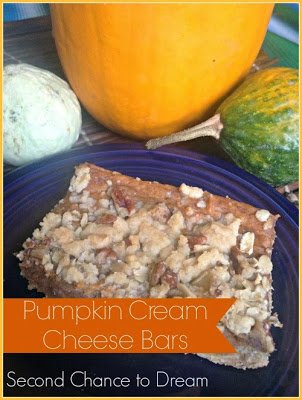 I'd love to have you follow along. You can subscribe to my RSS Feed or sign up to receive daily Emails delivered to your inbox. You can also follow along via Facebook, Google + or Twitter.





(Visited 800 times, 1 visits today)