It's that time of year when we can get all kinds of crazy weather.  Here are 4 Steps to Take Immediately After a Storm that you will find useful.
Are you worried about the damage that can be caused to your home due to a storm? You should be because the impact can be severe. Indeed, it's possible that a storm could end up destroying large parts of your home while other issues may remain hidden for months, building underneath the surface. That's why it's important to know the steps you must take when your home is hit by a storm. Let's explore these.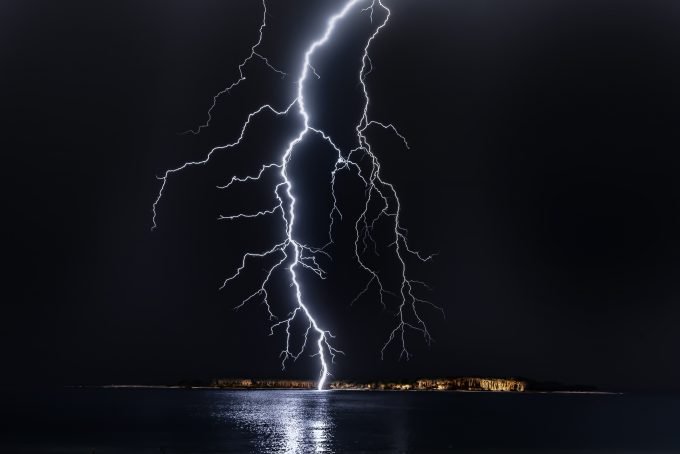 Get Your Home Inspected
The first step you should always take is getting your home checked out. There are certain areas of your home that are more at risk of storm damage than others. For instance, you should definitely make sure that you arrange for a roof inspection. It's absolutely critical that there are no holes in the roof that remain undetected. If this does happen, then it can be an absolute nightmare further down the line. 
Speak To A Contractor
Once you have assessed the damage, you then need to speak to a contractor about repairs. It's important that you get a quote from a few different contractors before settling on the right one for you. A roofing contractor should be able to tell you about the price of the repairs in detail and break down the costs so that they are easy to understand. Pricing should be transparent too and this means that you shouldn't have to worry about the price getting larger as the work continues. Do make sure that you check reviews for contractors before settling on the right option here. 
Speak To Your Insurance Provider
Next, you should make sure that you are speaking to your insurance provider. If you have insurance, then storm damage is often easy to deal with and won't put massive pressure on your finances. However, you might find that there are issues here where there are clauses in your contract which means that the insurance company doesn't need to pay. Now would be an excellent time to check your coverage and make sure that it is providing the full level of financial protection that you need. If you have any concerns here, then you could think about making a switch to a different provider sooner rather than later.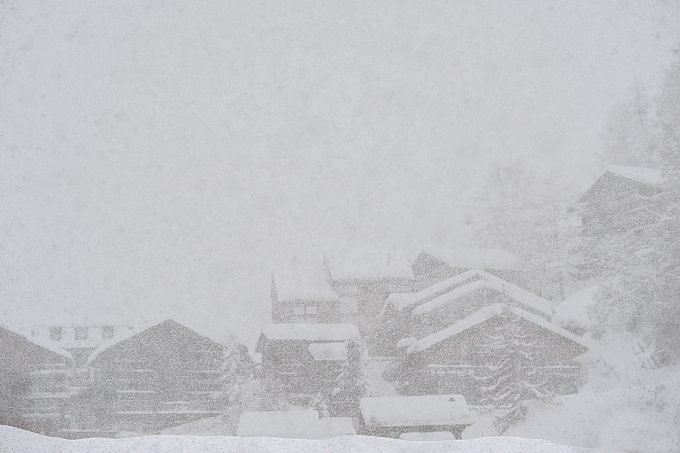 Make Changes
Finally, you could also think about changing your home to ensure that you are better prepared for this challenge in the future. There are both large and smaller changes that you can make to your home to ensure that it's not as exposed in the event of a storm. For instance, you could explore the option of gutter guards. These are great as they stop your gutters from getting clogged up with rubbish and muck that is blown around due to the storm. You might also want to think about improving the insulation on your home with new windows.  
We hope this helps you understand some of the key issues that you can face if your home is hit by a storm and the steps that you should always take to prevent disaster. 
I'd love to have you follow along. You can subscribe to my RSS Feed or sign up to receive daily Emails delivered to your inbox. You can also follow along via Instagram, Facebook, or Twitter.


(Visited 32 times, 1 visits today)