Today is my birthday!  Happy Birthday to me.  In honor of my birthday, I wanted to share a free Birthday printable I made.  I also wanted to share how you can find your Birth Verse.
My girlfriend Mary recently shared with me that she had a birthday verse.  I had never heard of it so I searched Google and found there is a site called Birthverse and if you plug in your birthday it will share with you what the verse is.
Mine verse is:
 1 John 5:15 "And if we know that he hears us in whatever we ask, we know that we have the requests that we have asked of him."
That's a pretty powerful verse!  I think I'll keep it. 🙂


Now for the free birthday printable: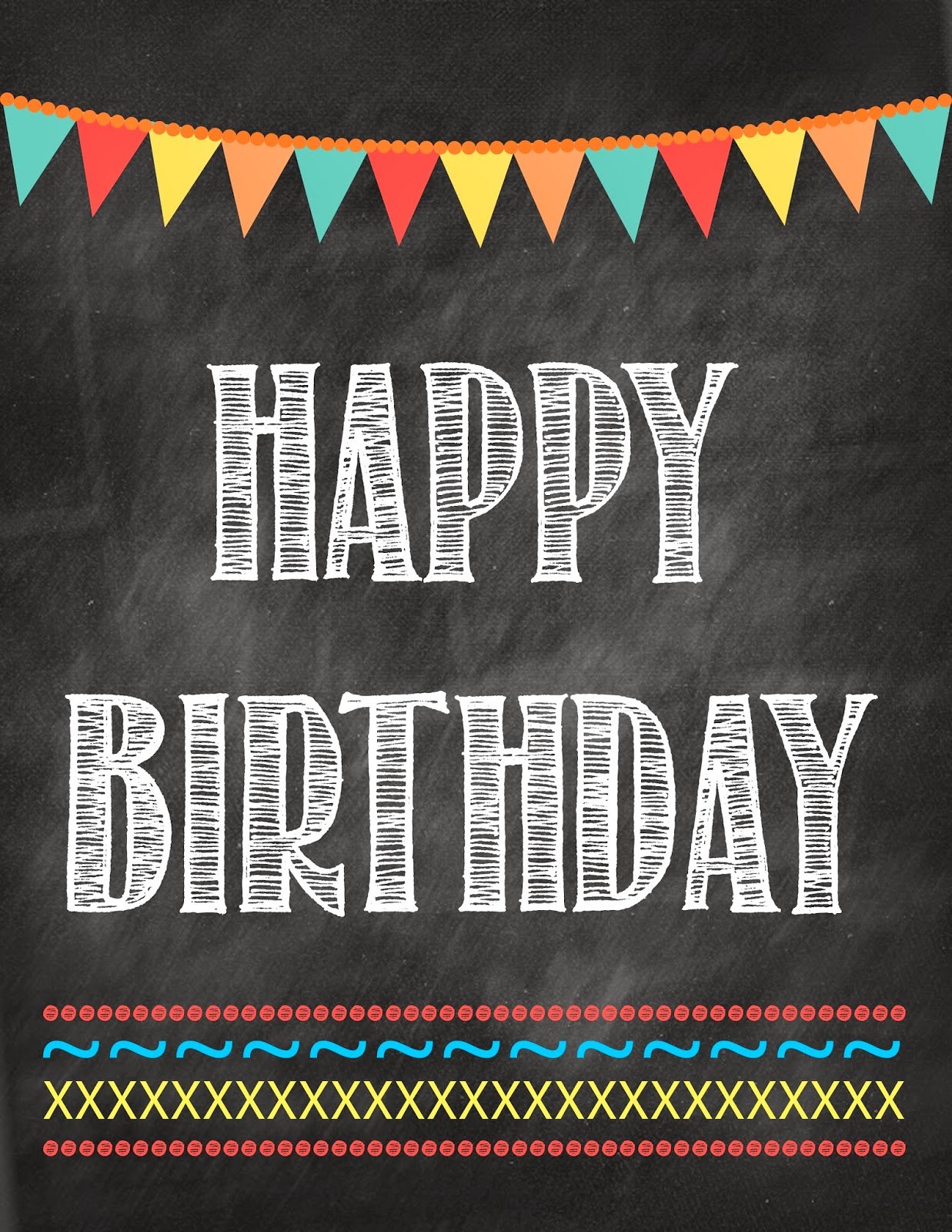 Here are a few of my other Birthday posts: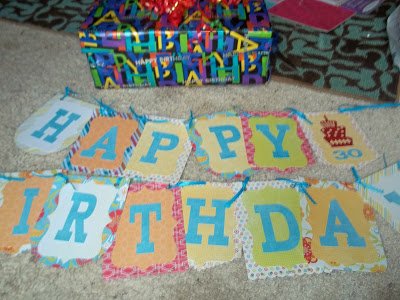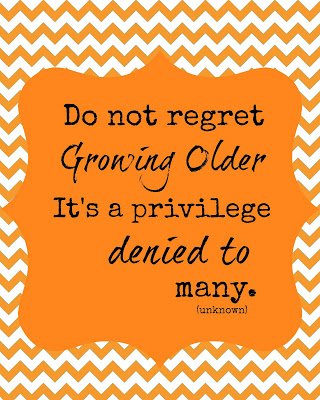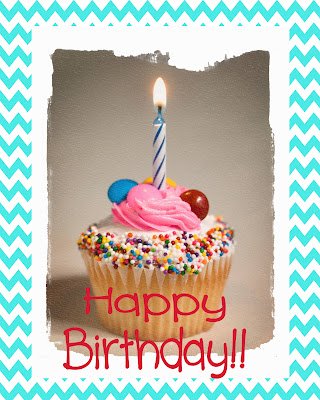 Have a GREAT day!

(Visited 3,969 times, 7 visits today)