Happy First Day of Spring!!!!!
Are you  enjoying spring weather yet?  Us not so much!  In fact as I type this we are expecting snow. Boo!!!  I am so ready to see some green. But, we will have to be patient.  In the meantime I made a printable that is bright and fun.  I'll have to pretend it's green out side.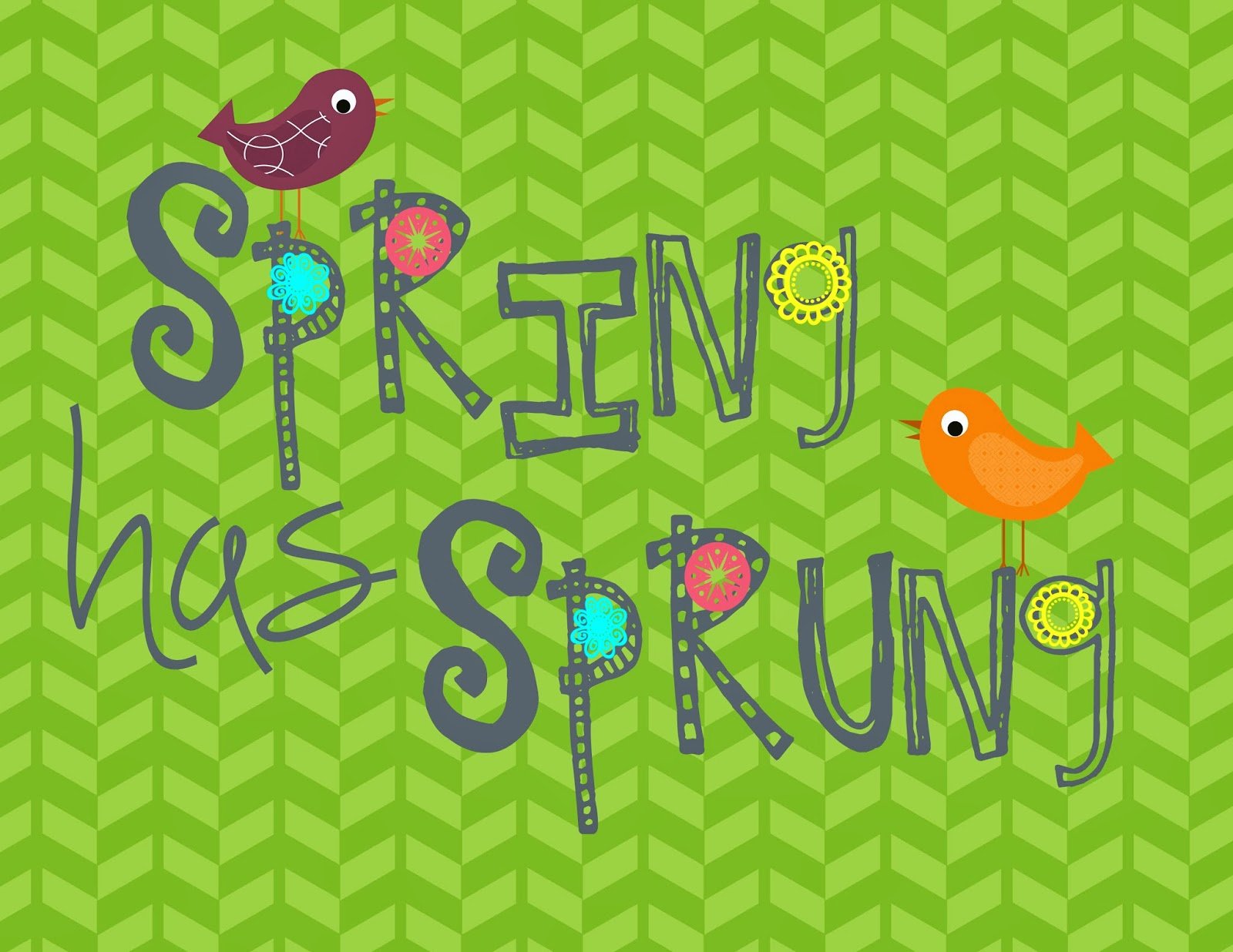 Feel free to grab this free printable.
You can download the 8 x 10 print here.
Make sure you check out all my FREE printables here.

(Visited 1,076 times, 1 visits today)