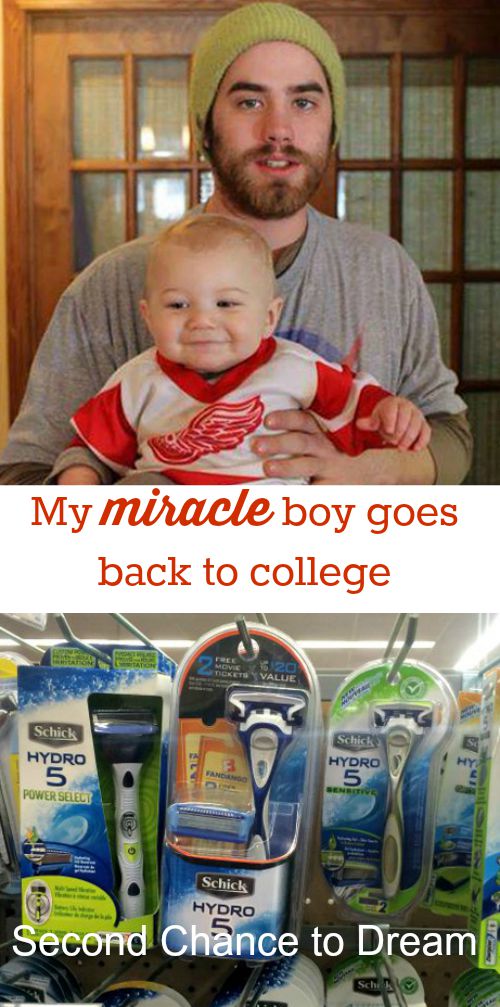 See this cute guy? This is our son Andrew.  He's our miracle boy!  I mean a  REAL LIVE miracle.  I like to show him off whenever I get the opportunity.  Today is another chance for me to share him with you.  Andrew, Drew as we call him at home, will be heading back to East Lansing to go to college in a few weeks.  We are so happy and excited for him.  You may be saying right about now, big deal, lots of kids go to college.  But, for us IT IS A BIG DEAL! Let me tell you why…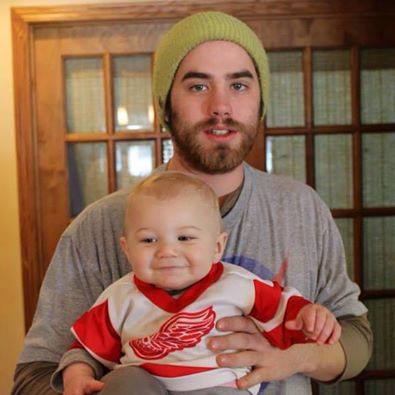 In March of 2014 Andrew was in a very serious snow mobile accident.  He wasn't wearing a helmet and the snow mobile he was riding on smashed into a sea wall. Drew went flying through the air smashing into a shore station and breaking it.  He was air lifted to a hospital 40 minutes away.   He had a major head injury, a broken jaw, 3 hair line fractures in his neck & a punctured lung. He was in a coma for 19 days.  This was a long month but like I said he is our miracle boy.  If you want to read the details of his accident and healing you can do that here, here and here.
OK, back to Drew heading off to college. Drew had lived in East Lansing with his sister Carissa and her husband Luke prior to his accident.   He worked in the lab at MSU in the potato research department. He ended up being home for many months due to various surgeries he had.  He went back to East Lansing last September and resumed work only to have to be laid off in January for 6 months, due to some Obamacare issues.  He will soon be packing up to go back to East Lansing to work for MSU and this time he will be going to college as well.
I have been doing some shopping and getting Drew ready to head back and I have to share with you the great deal I found at Walmart.  I found these BOGO FREE coupons  for Schick Disposable Razors.  As you can see from the picture above he can grow a great beard, but he needs to keep it trimmed so I'll send him off with a razor in hopes he really will use them. 🙂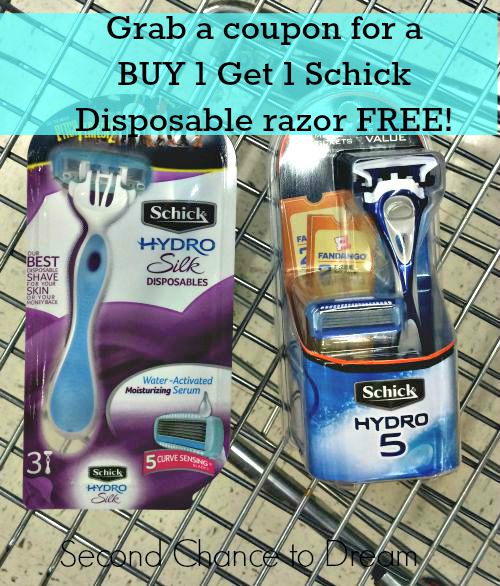 I made a visit to  Walmart to see what kind of Schick Disposable Razors I could find.  There were several to choose from.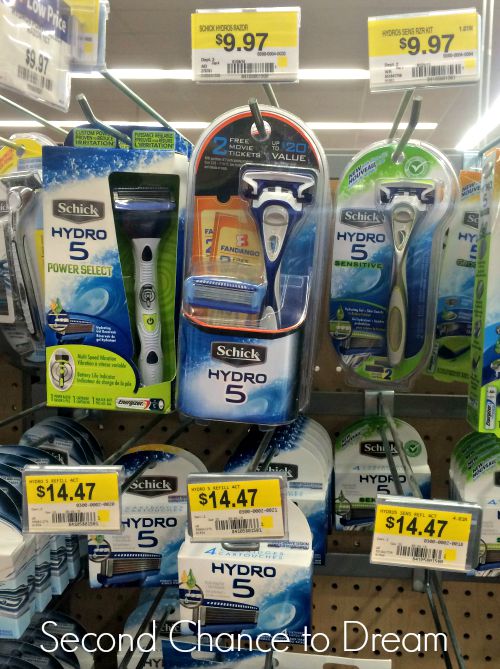 I was quite impressed with how inexpensive the Schick disposable replacement blades were.  Disposable razor blades can be so expensive.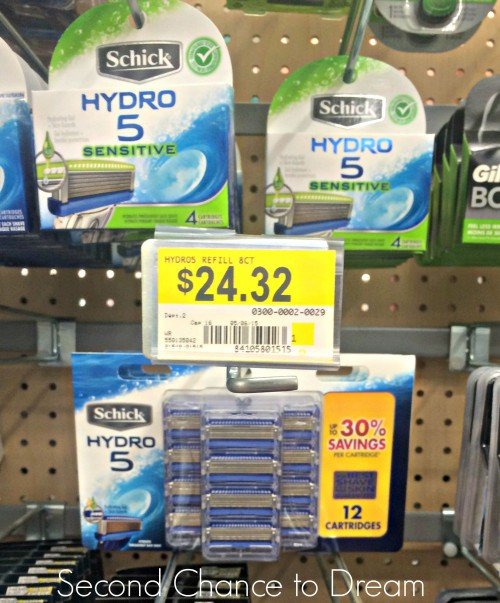 And here is what I purchased .  A package of Schick Hydro disposable razors for men and Schick Hydro Silk disposable razors for women.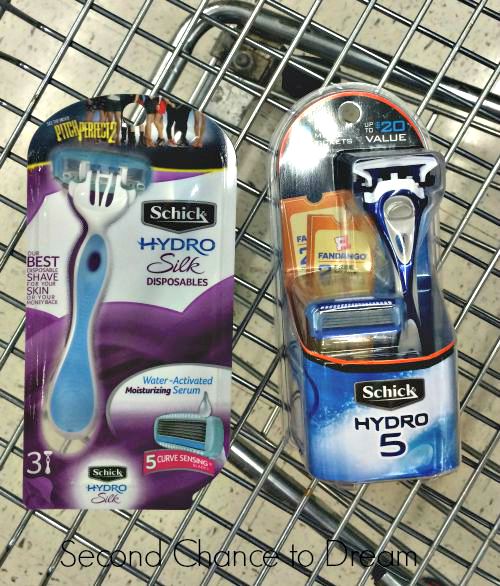 Since it was Buy one Get one FREE, I decided to treat myself to the free one.
I can't wait to put together a care package and send  Drew off  again.  I am so grateful that he is our miracle boy and we are privileged to send him off. I'm so grateful that he has zero residual affects from the accident.  I'm so grateful he's our miracle boy!
If you have someone heading off to college make sure you to grab these BOGO coupons and head to Walmart to stock up for your college student.  I'll be back next week to share some care package ideas and a printable checklist for you all.  You can also enter  #SchickSelfieSweeps for a chance to win $10,000  towards college tuition!  Now wouldn't that be exciting!
What do you feel are essentials for a College Care package?
This is a sponsored conversation written by me on behalf of Schick®. The opinions and text are all mine.
N/A
(Visited 539 times, 2 visits today)