We have a camping trip coming up this weekend and I am on the hunt for some main dish Camping Tinfoil Recipes.  I love foil dinners because they are easy to make and easy to clean up. I  usually prep all the ingredients before I pack so that when I'm at the campsite I can just pull out my containers and everyone can make their own meals.  Foil dinners are also great for those nights it's too hot to cook.  Enjoy browsing the different recipes I picked. I have a little bit of everything.  I'd love to hear what your favorite one is.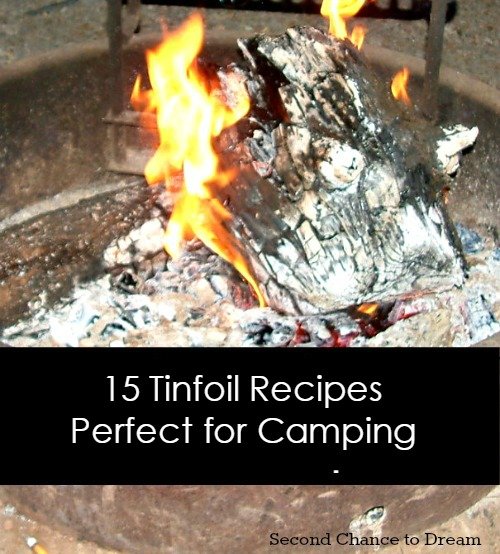 This Camping Foil Meal post explains how I go about cooking tin foil meals for a large family who likes different things.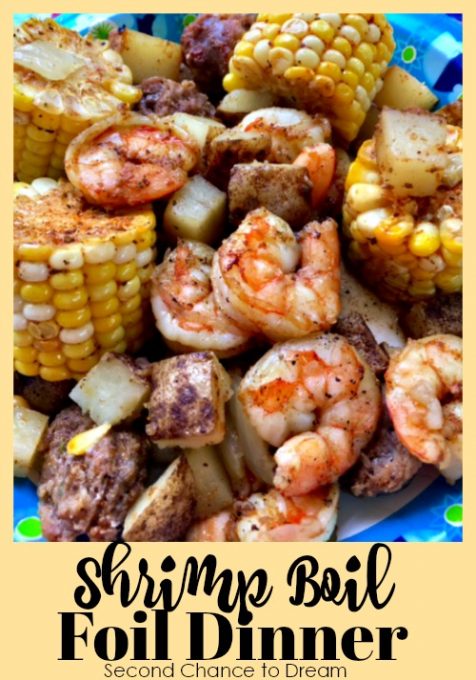 Chicken Bruschetta Foil Dinner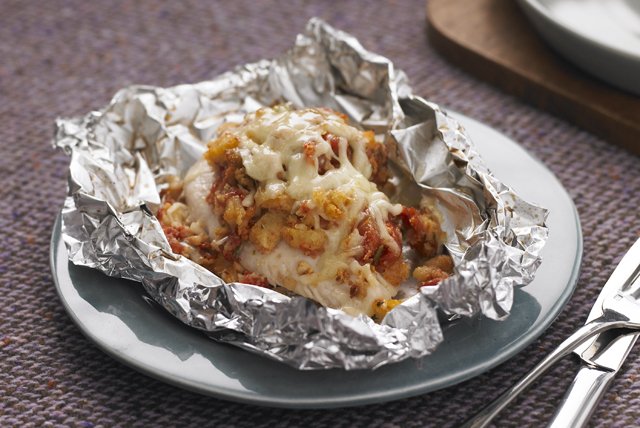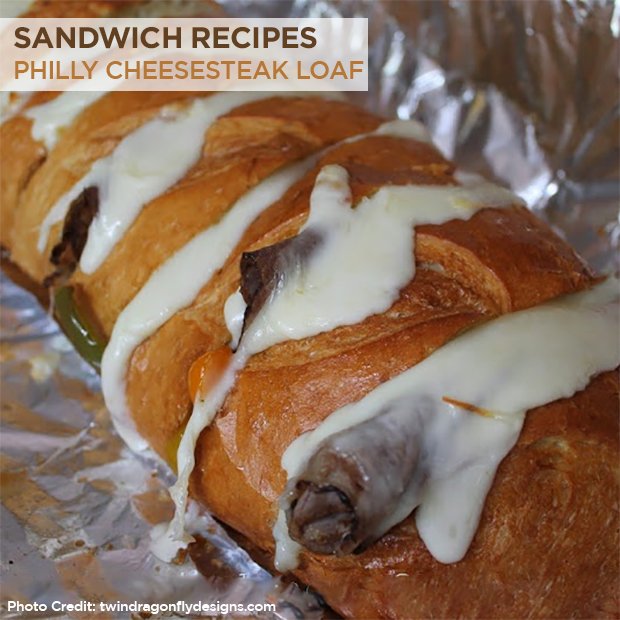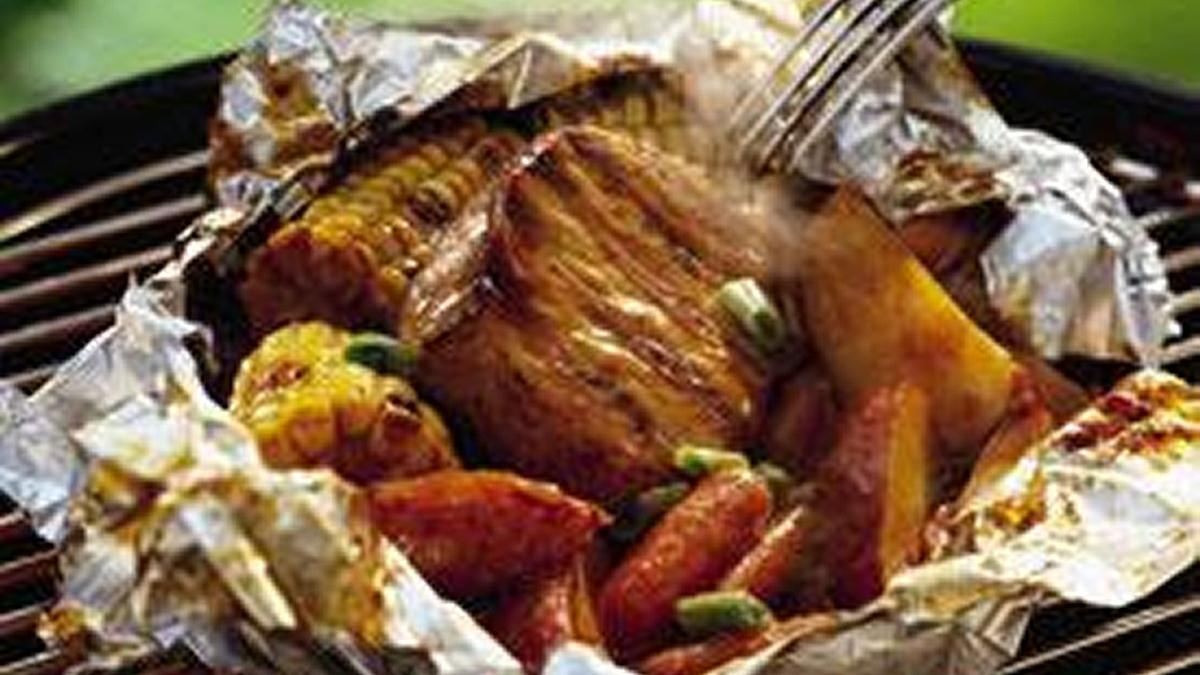 Lemon Herb Tilapia with Vegetables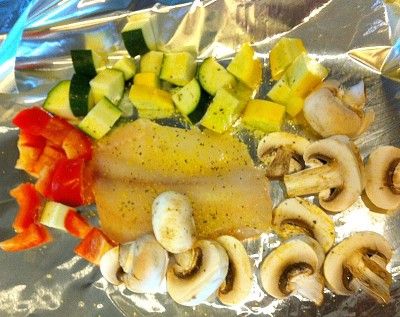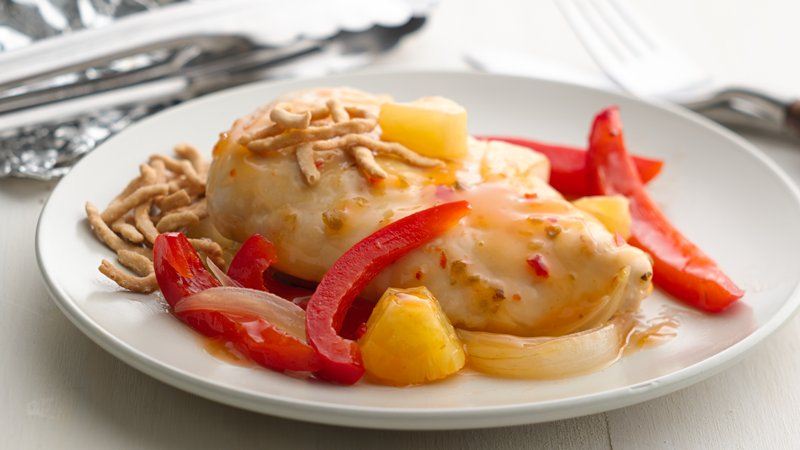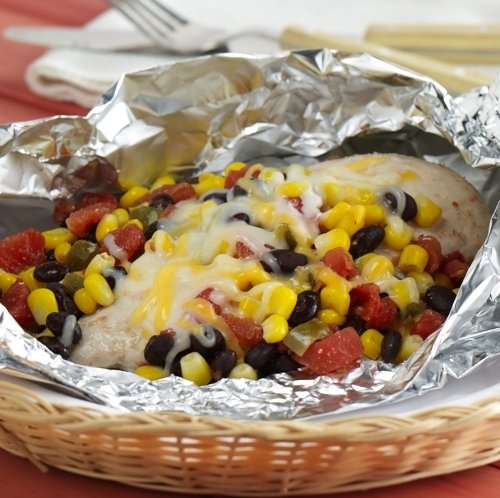 Grilled Ham and Cheese Pull Apart Sandwich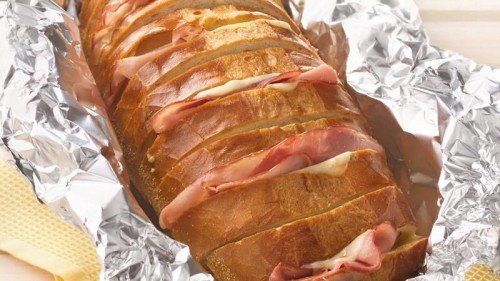 Honey Sriracha Chicken Packets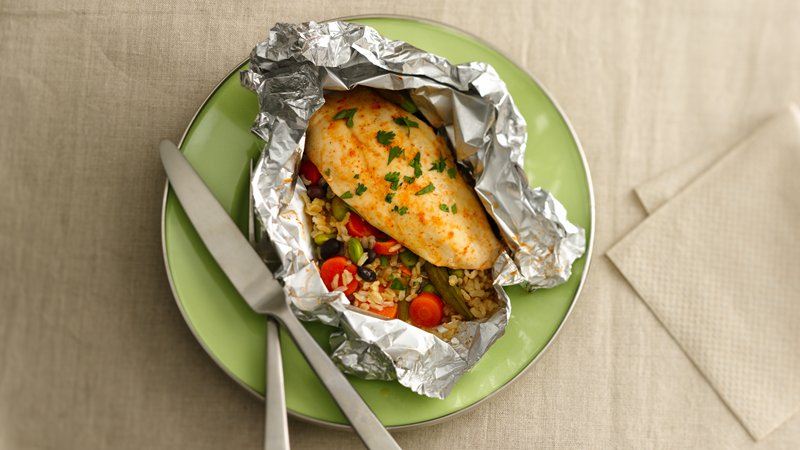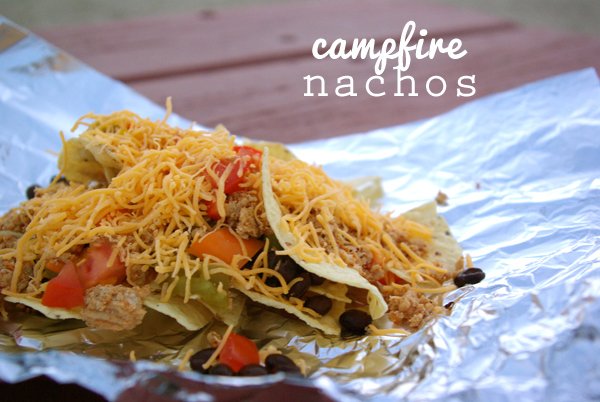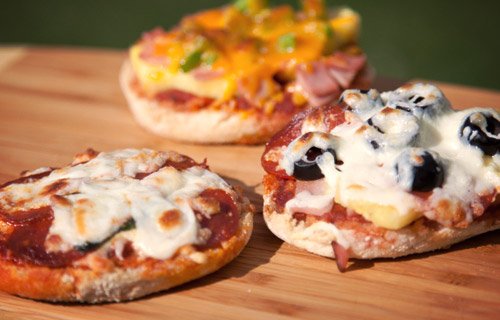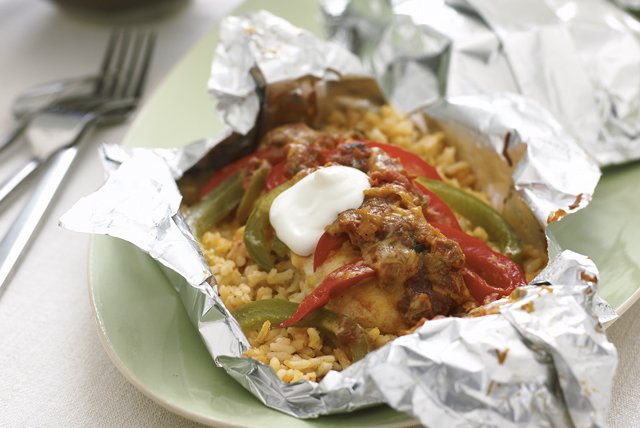 Do you have a favorite camping recipe?? I'd love for you to share it with me.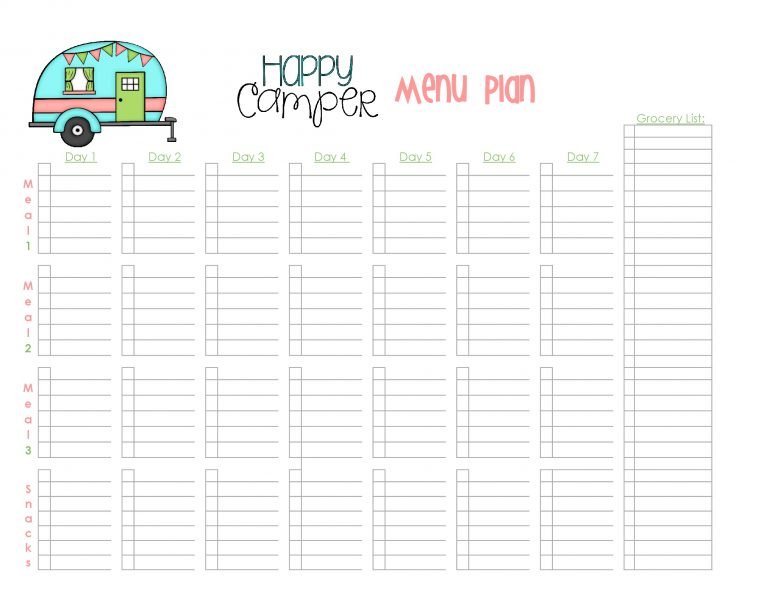 Make sure you stop back this week I'll be sharing Pie Iron Recipes with you, but in the meantime, I do have these 3 camping posts.  Just click on the picture and it will take you to the post.
I link up to the following Link Parties:
Are you a camper?  Do you have a favorite camping recipe?
(Visited 33,661 times, 40 visits today)