After such long winters in Northern Michigan, one of my favorite things to do in spring is to get outside in my garden.  My mom and dad instilled a love of gardening in me as a child.  I'll be honest I hated those days of planting and weeding but eventually somewhere along the way I learned to love gardening.  I even find weeding garden beds relaxing and a great stress reliever.  I've had gardening on my mind and I will have my grandkids coming home the first week of July and thought it might be fun to do a project or two with them. I've rounded up 15 Kids Garden Crafts.  Now I just need to decide which one I'd like to do.  I've included some easier ones for small children and some harder ones for those older kids.
15 Kids Garden Crafts
I recently shared a guest post on 7 Awesome Garden Activities for your child this summer make sure you check out the garden projects in here.
Nellie Bellie shared how to Make a Rock Caterpillar.  Aren't these so cute?  It would look so cute in one of my gardens.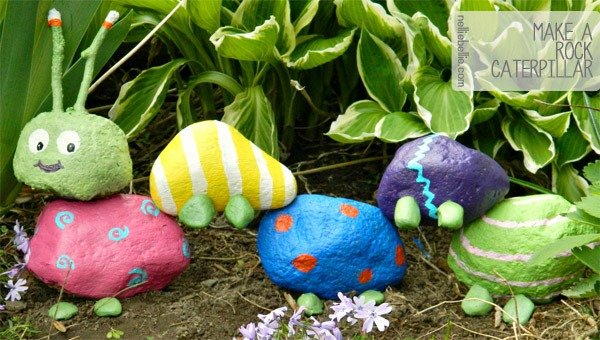 I LOVE seeing the butterflies in my garden and Brightnest shares How to Make a DIY Butterfly Feeder.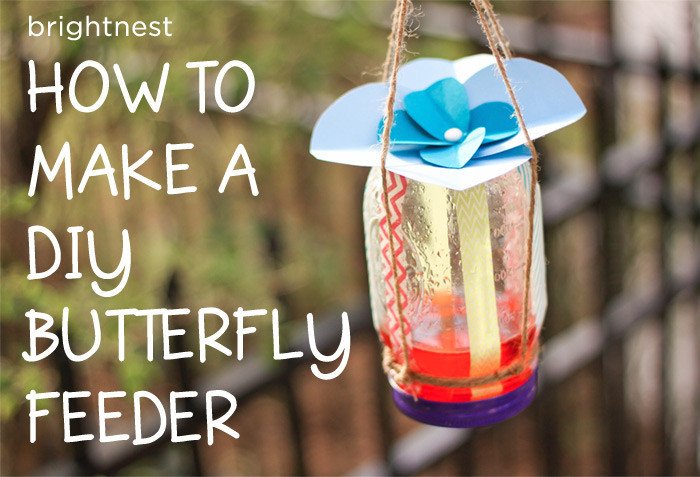 Worms are great for your garden and now you can make your own wormery with these directions on How to make a wormery.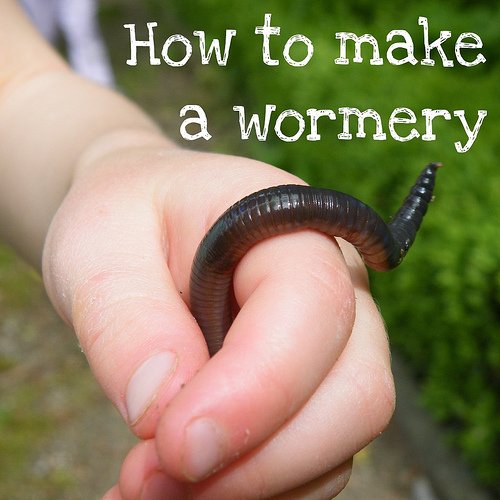 I shared a post on how to make DIY Plant Markers.  I share some free printables for you to use.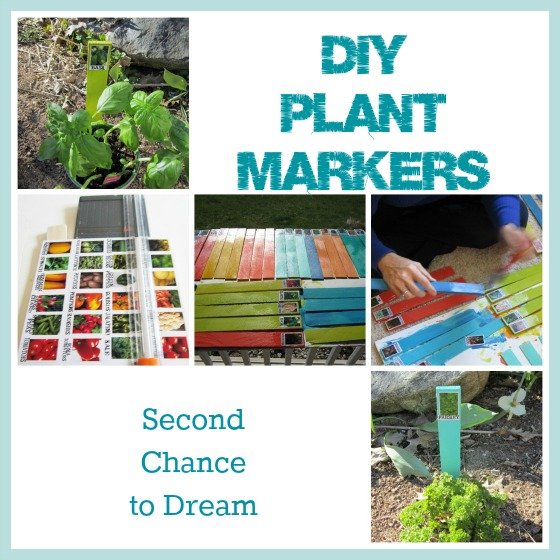 Pounds 4 Pennies shows us how to make a Ladybug Garden Rock.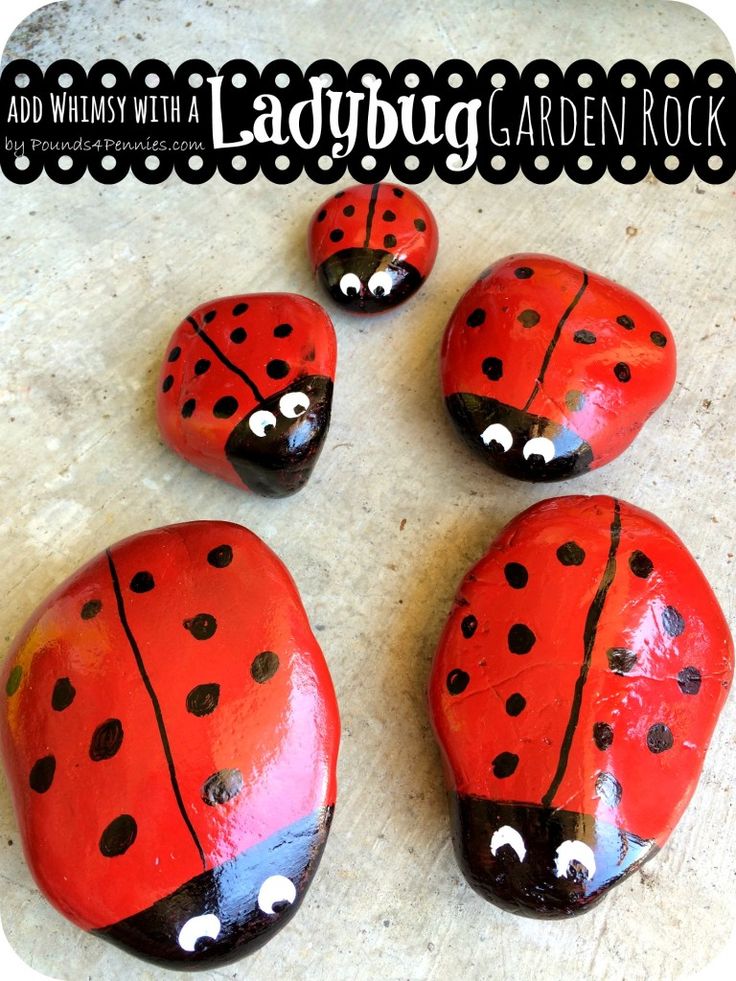 Make an Easy Milk Bottle Vase by Simply Stacie for all the beautiful flowers the kids grow.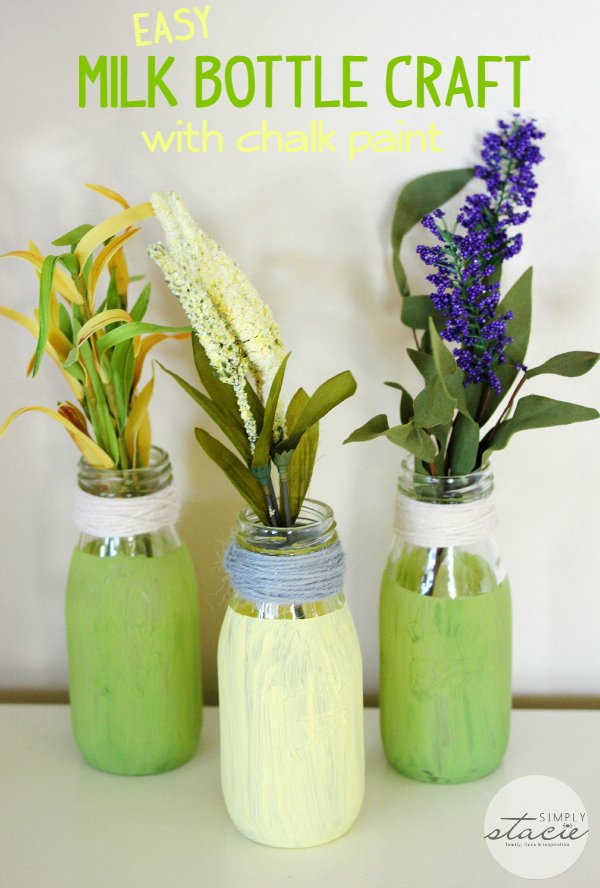 Mom vs the Boys shows how to grow a Hairy Spring Garden Craft.
Another thing I love in my garden is a bird bath.  This DIY Bird Bath by In Lieu of Preschool is so cute. I love the hand prints. It makes it a keepsake as well.
These Mosaic Garden Balls would definitely be for older kids.  They would look great set in pots.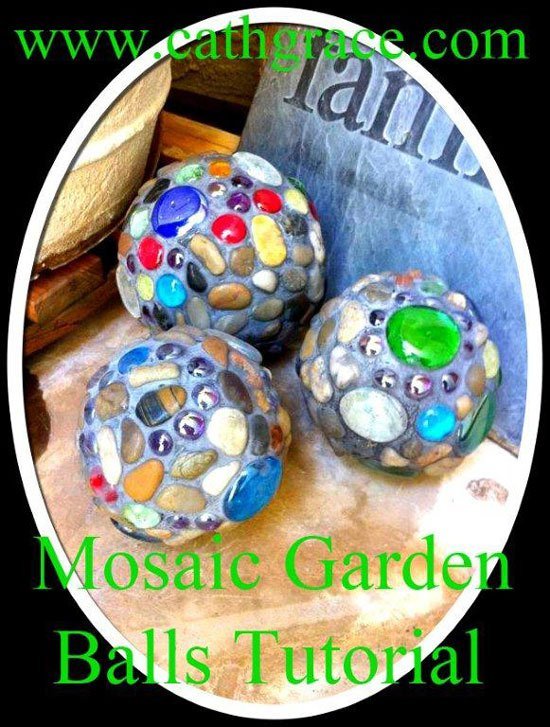 Here is another Painted Herb Markers project from Crafts by Amanda.  Aren't they super cute?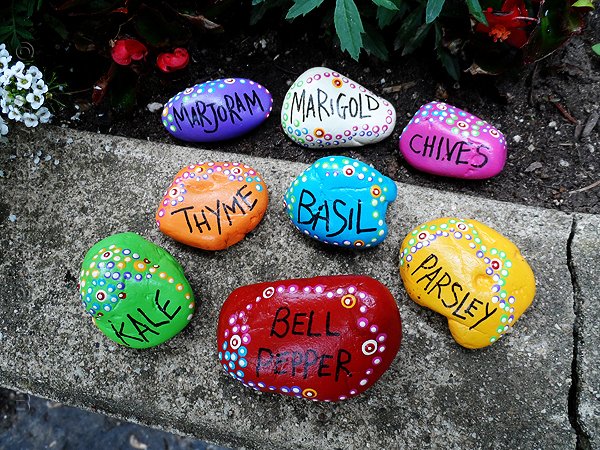 These Mason Jar Herb Gardens would be perfect to teach a little one some responsibility of watering and caring for plants.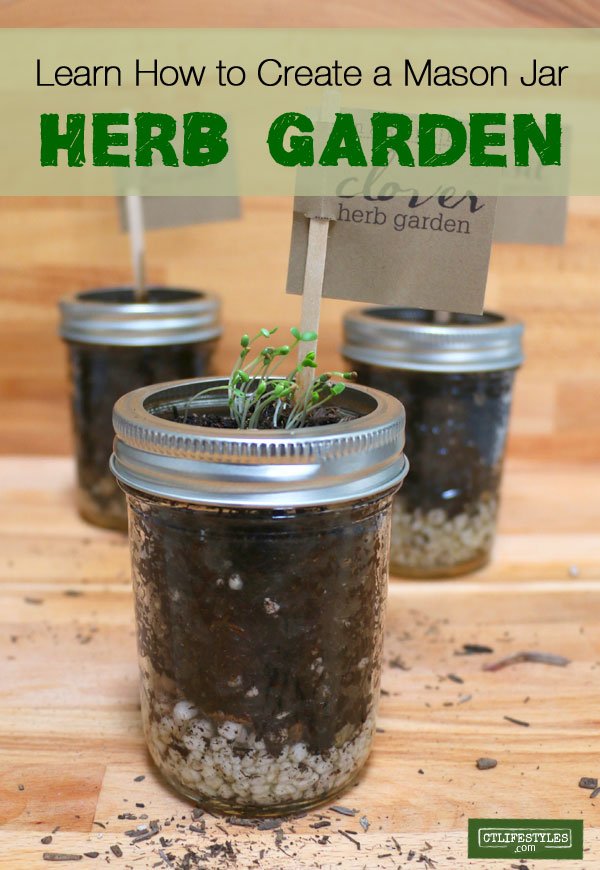 This Footprint Butterfly Flower Pot by Mama.Papa.Bubba is the perfect gift for Mothers day or a gift for Grandma. Cute and meaningful.
My grand daughters would enjoy designing their own Stepping Stones.  Pink and Green Mama shares a complete tutorial.
This DIY Key Wind Chime by Inner Child Giving isn't necessarily a garden craft but it's so fun!  I bet it would sound pretty as well.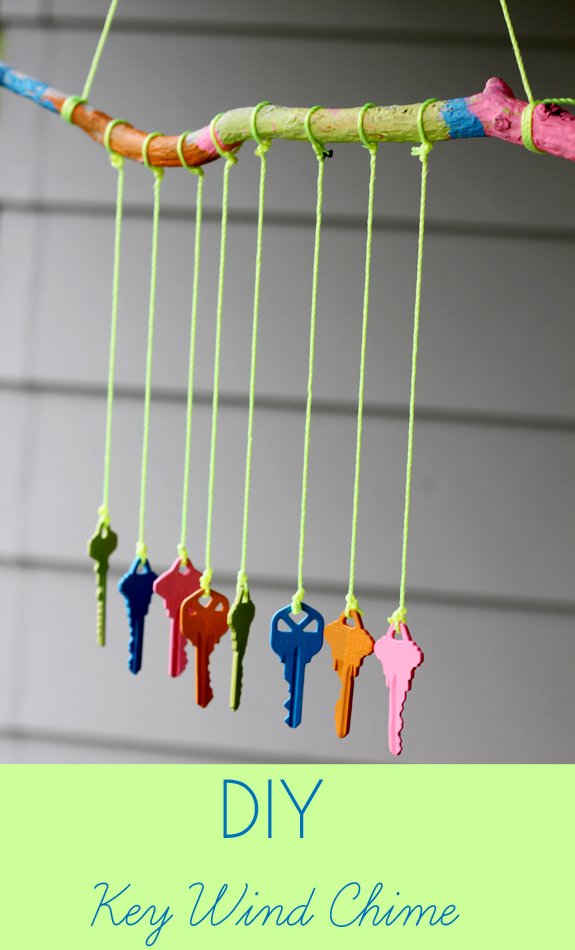 Do you have a favorite craft?  If so leave a comment. I'd love to hear.
I'd love to have you follow along. You can subscribe to my RSS Feed or sign up to receive daily emails delivered to your inbox. You can also follow along via Facebook, Google + or Twitter.





(Visited 4,034 times, 1 visits today)