The camping season is here!  I LOVE camping.  There is something so soul-refreshing to me about going camping.  We have always tent camped but this year we bought a used camper. To say I'm excited is an understatement and I can't wait to get out and take my first trip.  With getting the house ready for the open house for the boys, we didn't get to go away for Memorial weekend.  Early June we will set out for our first adventure. 🙂  To get me organized I created this printable camping checklist.
Happy Camper Checklist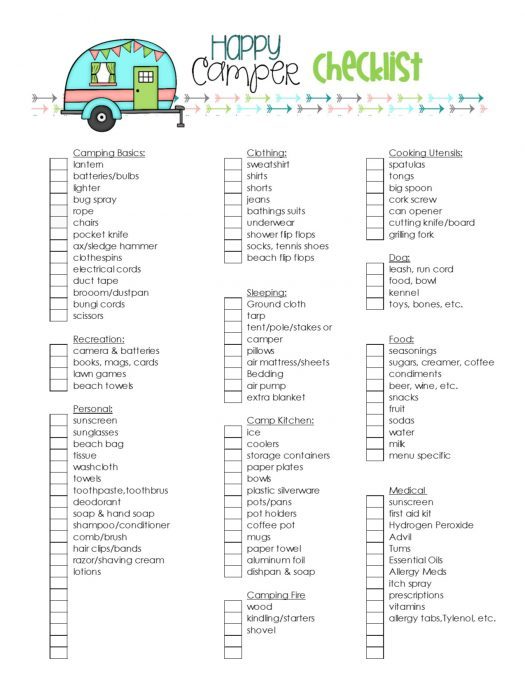 Get your FREE Happy Camper Checklist
To let you know how much I love camping there are many afternoons, I will go sit in my camper (we have it set up to get ready to use) and do my reading in there.  I have been known to take a few naps too.  🙂 I am one Happy Camper!
Below I have several of my popular camping posts. Make sure you check them out you will find lots of great recipes and ideas!
If you love the Happy Camper Checklist make sure you get the Happy Camper Menu Planner.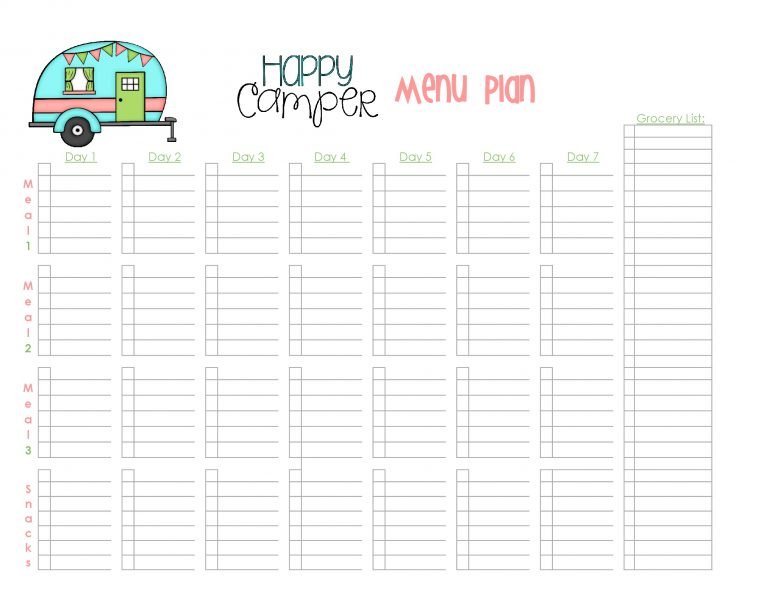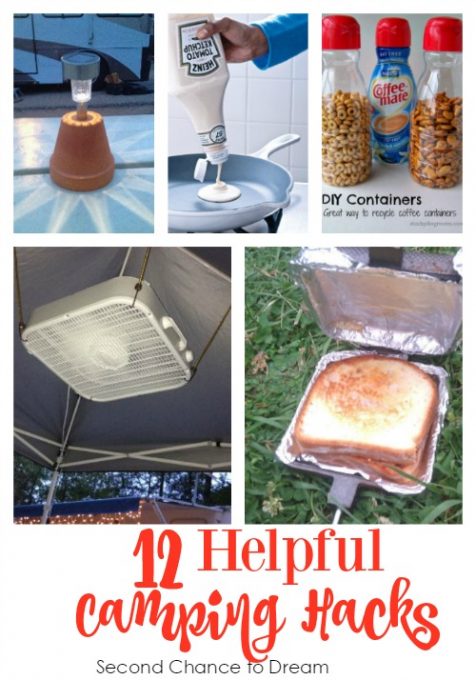 15 Tinfoil Recipes Perfect for Camping
I'd love to have you follow along. You can subscribe to my RSS Feed or sign up to receive daily Emails delivered to your inbox. You can also follow along via Facebook, Google +, or Twitter.
(Visited 23,157 times, 147 visits today)