This shop has been compensated by Collective Bias, Inc. and its advertiser. All opinions are 100% mine! #NauticaforDad #CollectiveBias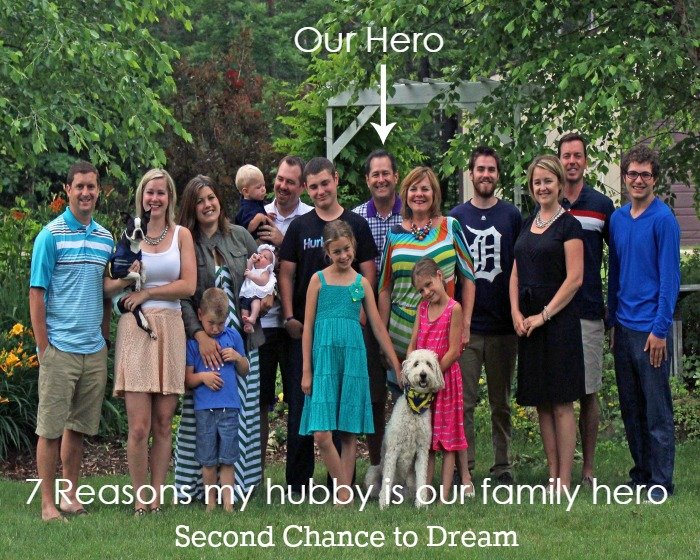 7 Reasons my hubby is our family hero
Today I want to introduce you to our family hero and brag a little bit on my hubby. I asked each of our 6 kids to write a couple sentences on one thing they appreciated about their father. They each emailed me separately so none of them knew what the other wrote.  I wonder if you can see a common theme and why we think he's the hero in our family.
1.  We were married in 1977 at the age of 16 & 18.  We will be celebrating our 38th anniversary this year.  We had NO clue how to make a marriage work, but one of Jim's strongest strengths is he doesn't ever give up.  Right now we are going through some hard stuff in our life and he rarely, if ever complains. He pushes through the difficult times and is very loyal. He also has a steadfast faith in God for which I am very grateful.
Here we are 38 years later.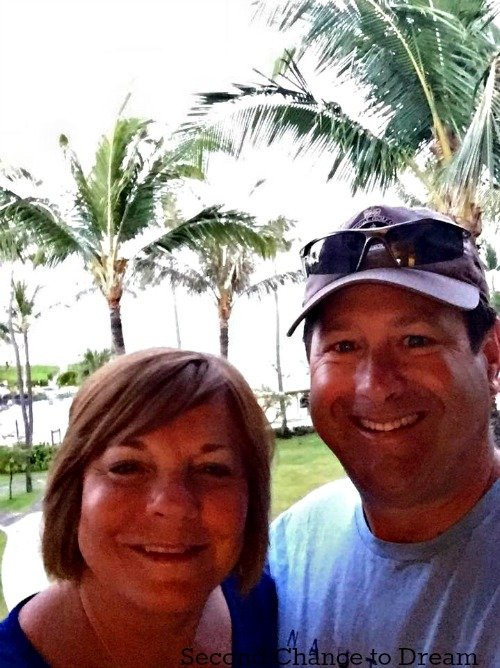 2.  Adriane wrote: Dad is an extremely hard worker! He's always working hard until the task is completed. He never gives up – even when I'm sure there are times he wants too! He's been an good example for all of us to work hard for what you want. He's also extremely dependable! You can always count on dad! He always comes through!
3. Chris wrote: Dad has been a guiding light in my life by being the anchor that I can always go back too whatever happens in life. He's always pushed me to never quit and persevere. When things get tough I always know he's there to support me.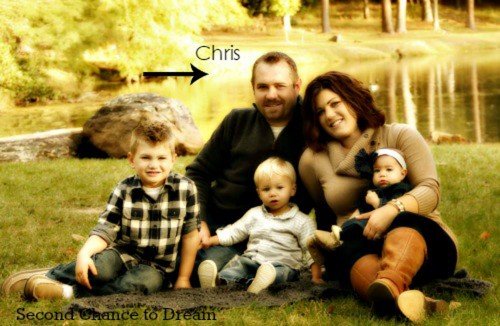 4. Carissa wrote: Dad has taught me what it means to be a person of integrity and commitment; sticking with things even when they are hard or you want to quit. Always putting forth your best effort regardless of the task, situation, or who is watching.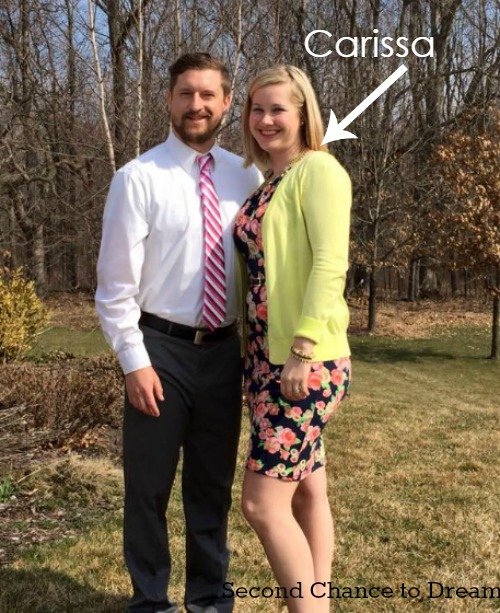 5.  Drew wrote: My dad has taught me how to work hard.  He also has given me a love for the outdoors.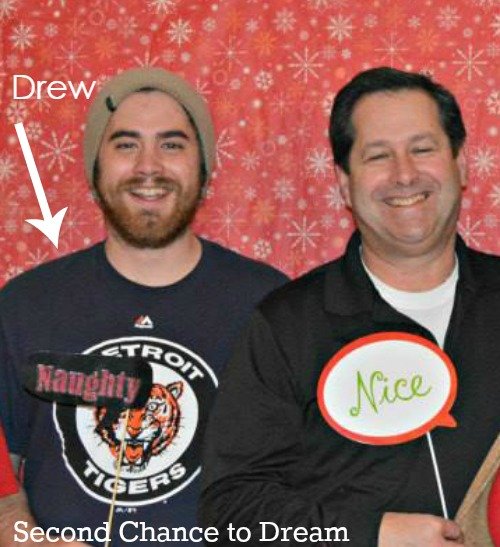 6.  Carson wrote:  I'm thankful for the dedication he puts into everything he does and I'm thankful for him working hard to provide for the family and keeping us all happy. I'm also thankful to dad for pushing me to be great. To work hard no matter what the obstacles is, without him I would not be as good of an athlete. I'm thankful to have him as my dad.
7. Connor wrote:  I appreciate that he works so hard to make sure we have food on the table and the things we need and want.  I appreciate that he takes and teaches me how to hunt and fish.  I appreciate that he has helped me and is continuing to help me in sports.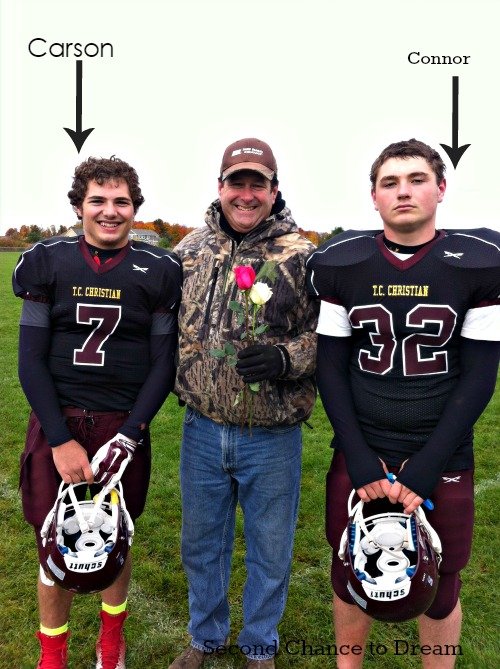 To CELEBRATE our family hero for Father's Day,  I picked up this Nautica Voyage Gift set from Macy's.
 I chose  the Nautica  Voyage gift set because a Nautica man knows no boundaries!  That's our hero!  He is always loyal, hard working, dreaming, and reaching for more.  PLUS, I get the benefit of a great smelling husband.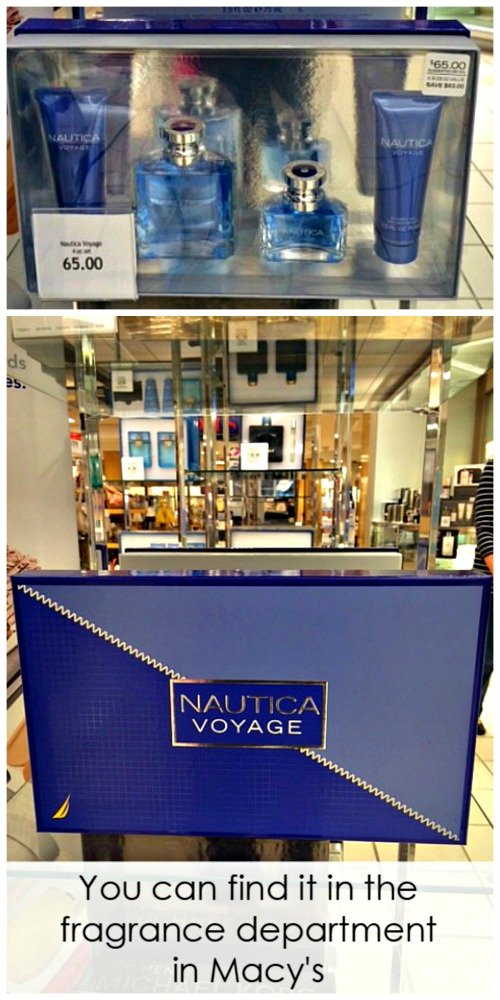 Are you looking for a Fathers Day gift? You can find it in the fragrance department of your local Macy's store.
Now here is the good part! You get a chance to enter to win the following prizes:
1 Grand Prize Winner will win a $4,000 Cruise Vacation Package
5 Second Place Winners will win a Nautica Men's Fragrance Gift Package
Winners must be 18+
I don't know about you but I could use a cruise right about now!!
I've shared who the anchor is in our family, who is the anchor in yours? I'd love to hear who
(Visited 1,020 times, 1 visits today)