I shared a blog post earlier in the week on  15 Pie Iron recipes.  You can find it here.  Silly me forgot to include our families favorite pie iron recipe – a Reuben sandwich.  This week we had a bonfire and I made one so that I could  share with you.  They are delicious if you like Reuben's.
Here is what you need to make a Reuben sandwich:
Bread (we prefer rye or pumpernickel but we only had white)
Corned beef
Shredded Swiss cheese
Sauerkraut
Thousand Island Dressing
Spray butter
non stick spray
Hobo pie irons
First you need to get your pie iron ready.  You can buy a pie iron here (affiliate link):

Spray your pie iron with your non stick spray.  We find that if you skip this step the bread sticks, which can cause a lot of frustration.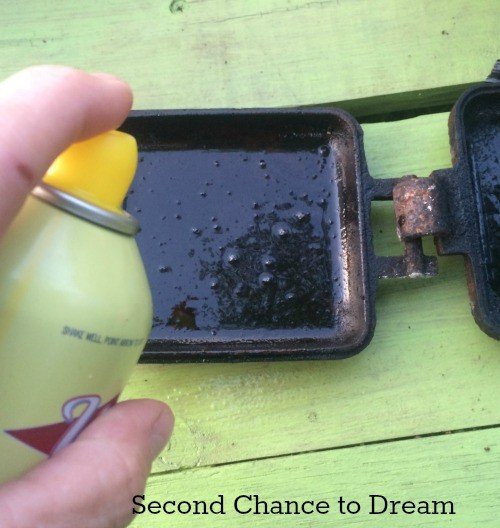 Once your iron is sprayed  You will want to spray two pieces of bread with a spray butter.
Place the bread butter side down into the iron.
Put a piece or two of meat onto each side of the bread.
Add a couple teaspoons of sauerkraut.  Let the juice drain a little before putting it on top of your meat.  It will make your bread soggy if you don't drain it.
I then add a a tablespoon of Thousand Island dressing and @ 1/4 cup of shredded Swiss cheese.
Carefully close your pie iron.  Place on hot coals and cook until golden brown.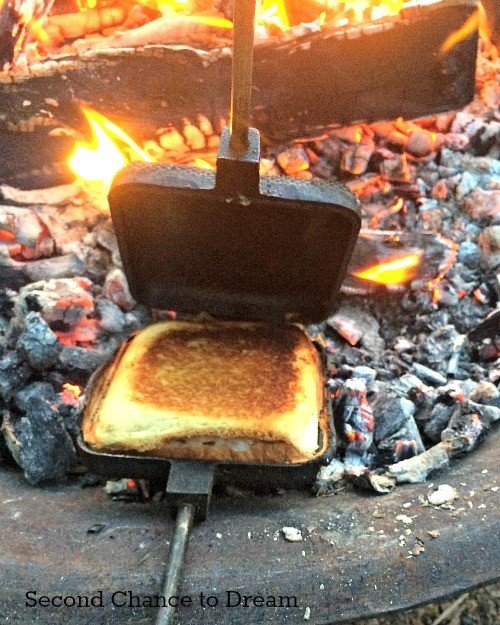 Enjoy!!
Make sure you check out my 15 Pie Iron Recipes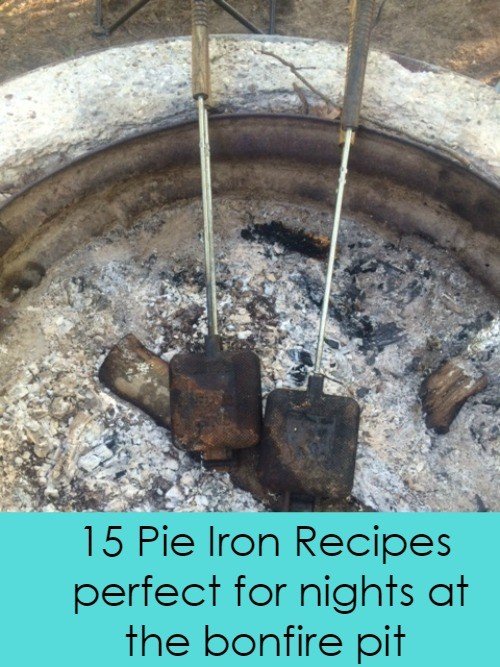 and my 15 Tinfoil Recipes.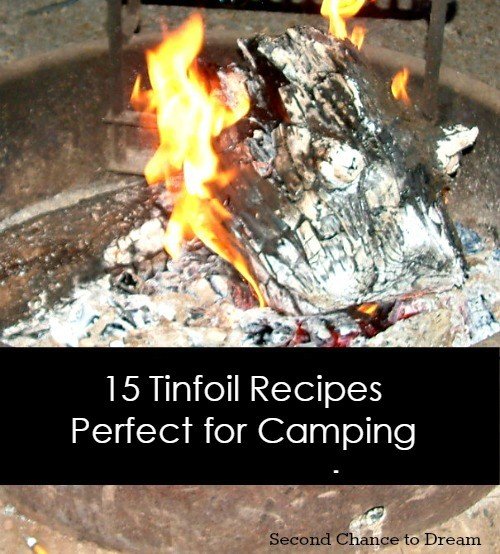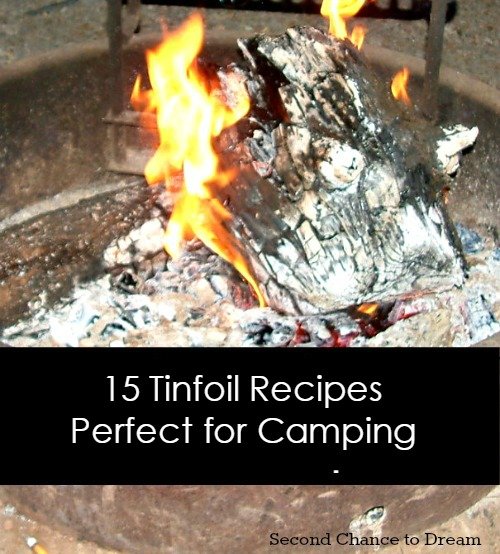 I also have some other camping posts and you can find those here:
Camping Desserts & Snack Ideas
Are you a camper?  Do you have a favorite camping recipe?
Are you a camper?  Do you have a favorite camping recipe?
(Visited 17,650 times, 42 visits today)