With the busyness and craziness of the Christmas season, I find it hard to keep "Christ" in Christmas. I don't think it happens without planning for it.  So I'm sharing some ideas on Ways to keep Christ in Christmas.  Some we have done and some I'd like to do.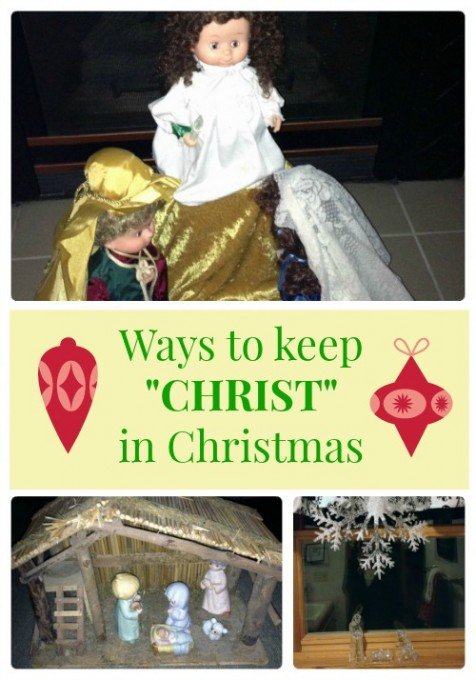 One of our very favorite things to do as a family is to adopt a child or family and bless them with some of their Christmas needs.  Sometimes it's a surprise and sometimes it's not, but it is always meaningful and it's very good to help get your eyes off yourself and onto others.
This is the child we are going to help out this year.  With our time in the hospital with Drew we KNOW how expensive and draining constant trips to the hospital can be.  Kayla is the granddaughter of a friend and she has Systemic Juvenile Idiopathic Arthritis (SJIA). Her family is in great need of assistance.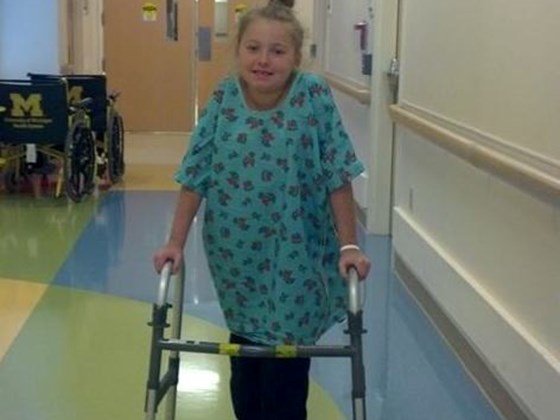 Fill a shoebox full of toys and necessities for Samaritan's Purse.  I like to do this with my granddaughters as well.
Watch some Christmas movies together.  Here are a few to get you started.  *These are affiliate links.  Read my disclosure here.
The Nativity Story

Christmas Child

The Ultimate Christmas Collection

Three Christmas Classics (Christmas Is / The City That Forgot About Christmas / The Stableboy's Christmas)

The Best Christmas Pageant Ever
At the dinner table, each night praying for the people who sent Christmas cards that day.
 Read a Christ-centered story every night before bed or after dinner.  Here are a few to get you started. *These are affiliate links.
Santa's Favorite Story: Santa Tells the Story of the First Christmas

The Crippled Lamb

It's Not About You Mr. Santa Claus: A Love Letter About the True Meaning of Christmas (Morgan James Kids)

The Little Shepherd Girl: A Christmas Story

Santa's Birthday Gift
I LOVE nativities!  In fact, I love them so much  I have them displayed in almost every room in the house.  Some of them are 20 years old but very treasured.  It's a great way to keep Christ in front of your eyes.
I have a fun nativity ornament that would be great to make with your kids and give to Sunday school teachers.  You can find it here.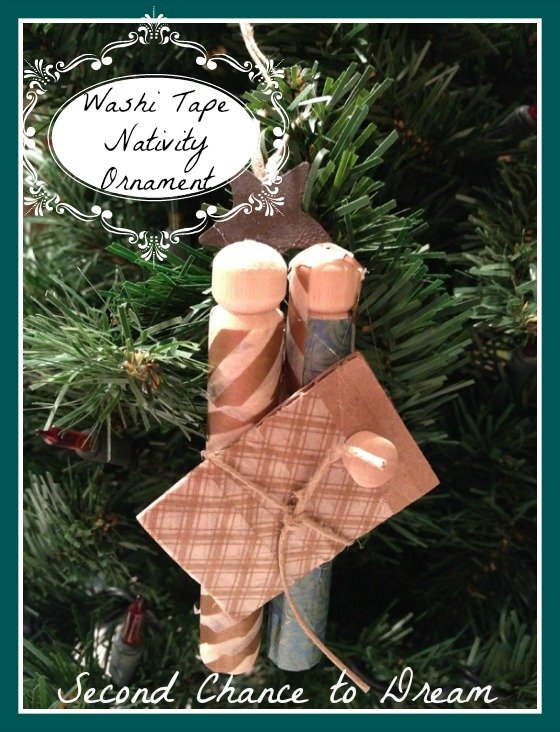 If you do Elf on the Shelf.  I created some cards that focus on serving others instead of just me, me, me. Free free to download them here.
There are lots of different ways to do an advent calendar.  This year I did something different and took 25 large envelopes and cut out 1-25 with my silhouette machine and glued to the front of the envelope.  I put a fun puzzle, craft, candy, projects, etc. inside.  On the corner, I punched a hole and put a ring on it.
These advent countdown cards cover the story of Jesus from creation as well as fun facts about Christmas.   There isn't a lot of prep to these, yay!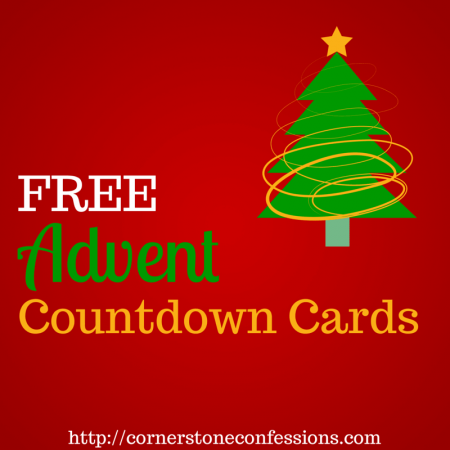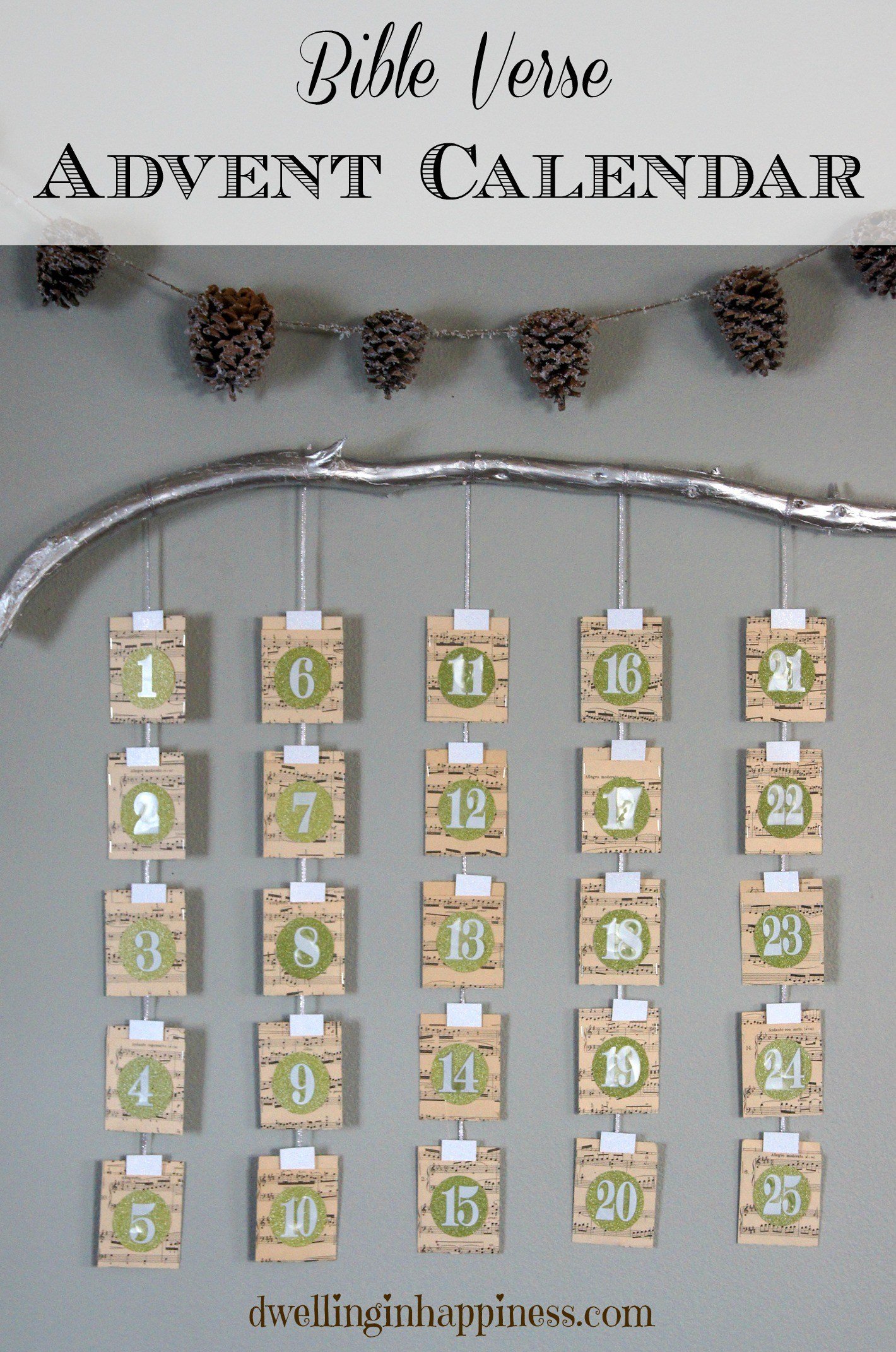 There are many, many advent calendar ideas on Pinterest.
Read a devotion daily with your children.   Women Living Well has this great resource for FREE!  24 ready-made family devotions discussing the Reasons for the Seasons.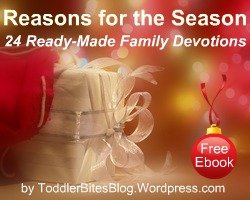 When I used to homeschool we celebrated Advent with a Jesse Tree.  You can find out what that is and how to do it at the links below.
How to make a Jesse Tree by  Mommy Mess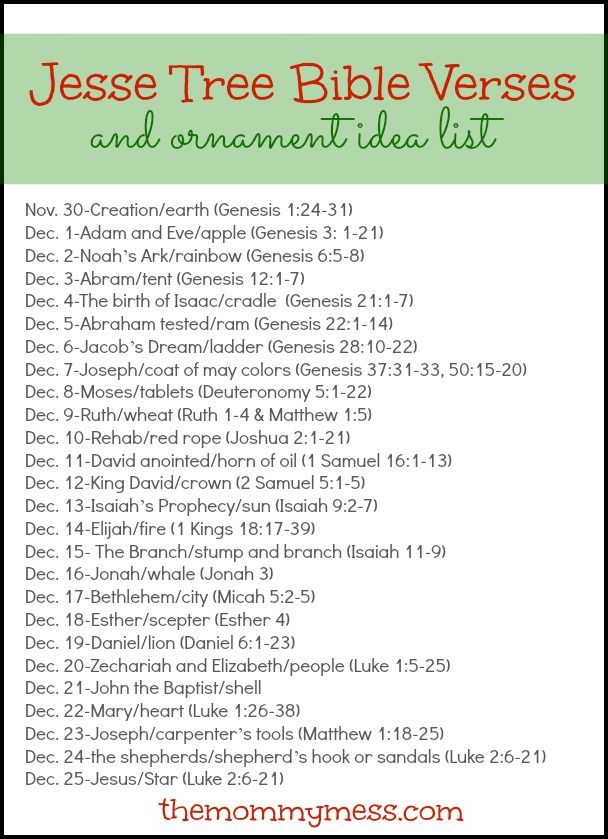 For all, you Lego lovers out there here is a Lego version of the Jesse Tree from Proverbial Homemaker. It's great for those hands-on learners.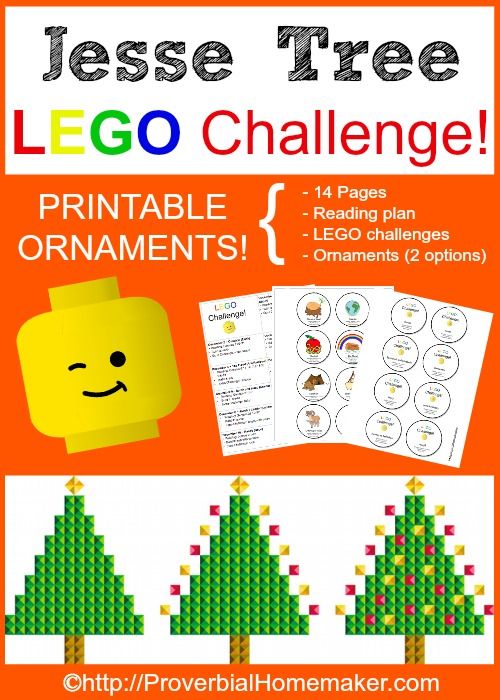 Let each of the kids make a set of Names of Jesus Ornaments with these free printables and then hang on a small tree in their rooms.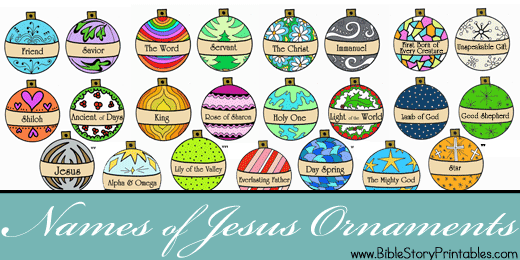 Create a nativity scene that your kids can play over and over either on the refrigerator on a cookie sheet.  Free printables can be found at Cut and Keep.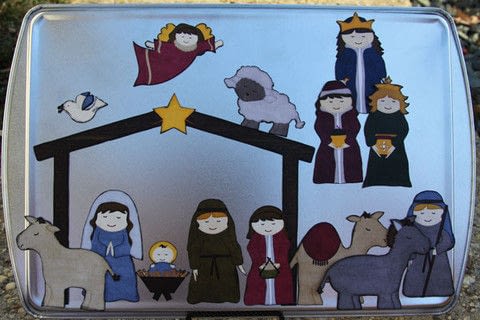 Ideas for a Meaningful Christmas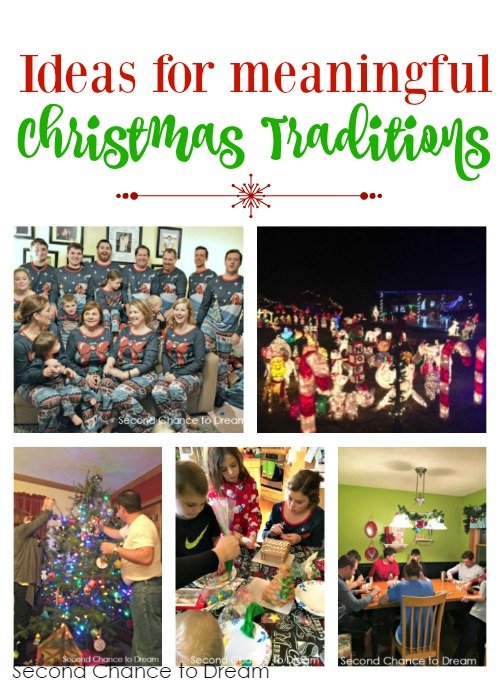 Let's not forget the Reason for the Season!  We have so much to be thankful for with that little baby being born.
I'd love to have you follow along. You can subscribe to my RSS Feed or sign up to receive daily Emails delivered to your inbox. You can also follow along viaFacebook, Google + or Twitter.




(Visited 1,269 times, 3 visits today)