I'm back with my next post on garden fresh recipes and today I'm focusing on Zucchini.  This year our zucchini is going crazy and I'm super excited because for the last 5 years our zucchini has been attacked by squash bugs and I've had to buy it.  Anyway, with an overabundance of zucchini I was on the hunt for new recipes. I have to tell you, the recipes that I found are NOT the recipes I grew up eating.  Who knew zucchini could be so good. Check out these 5 Recipes that use Garden Fresh Zucchini…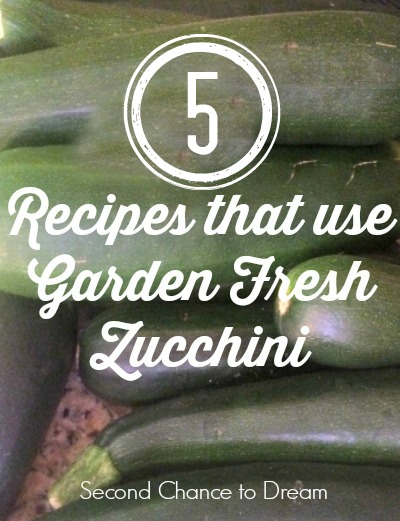 Are you watching what your carbs?  Check out these Zucchini Nachos.  Yum!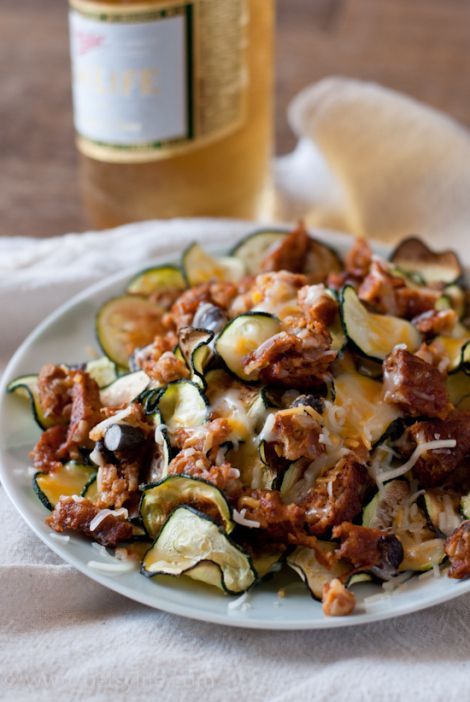 Doesn't this zucchini and black bean salad look incredible?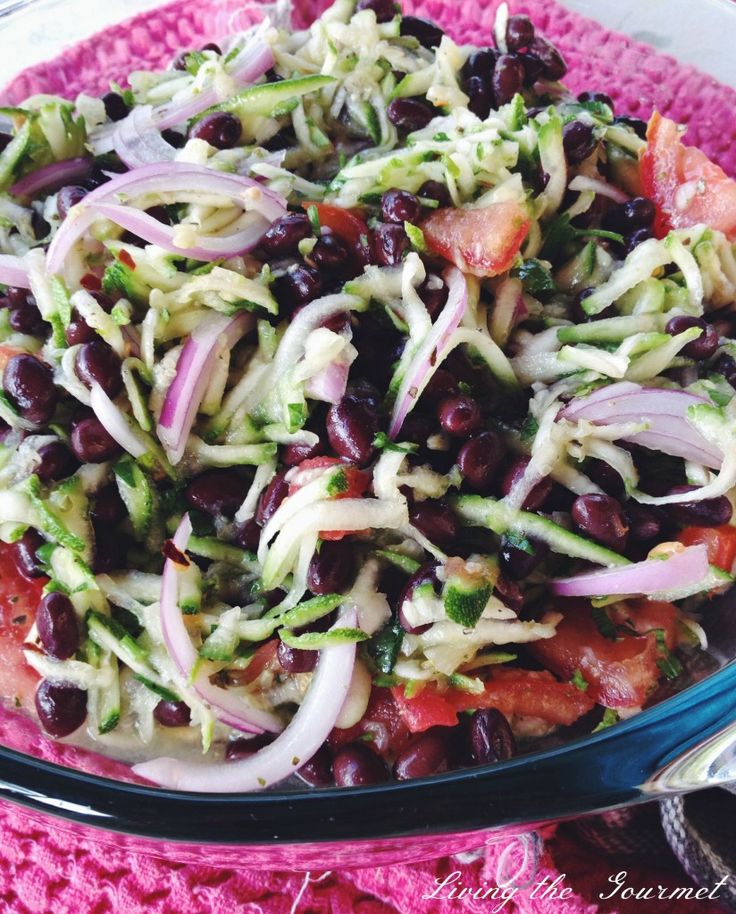 MMMM… this Lemon Chicken Zucchini Pasta looks really good as well.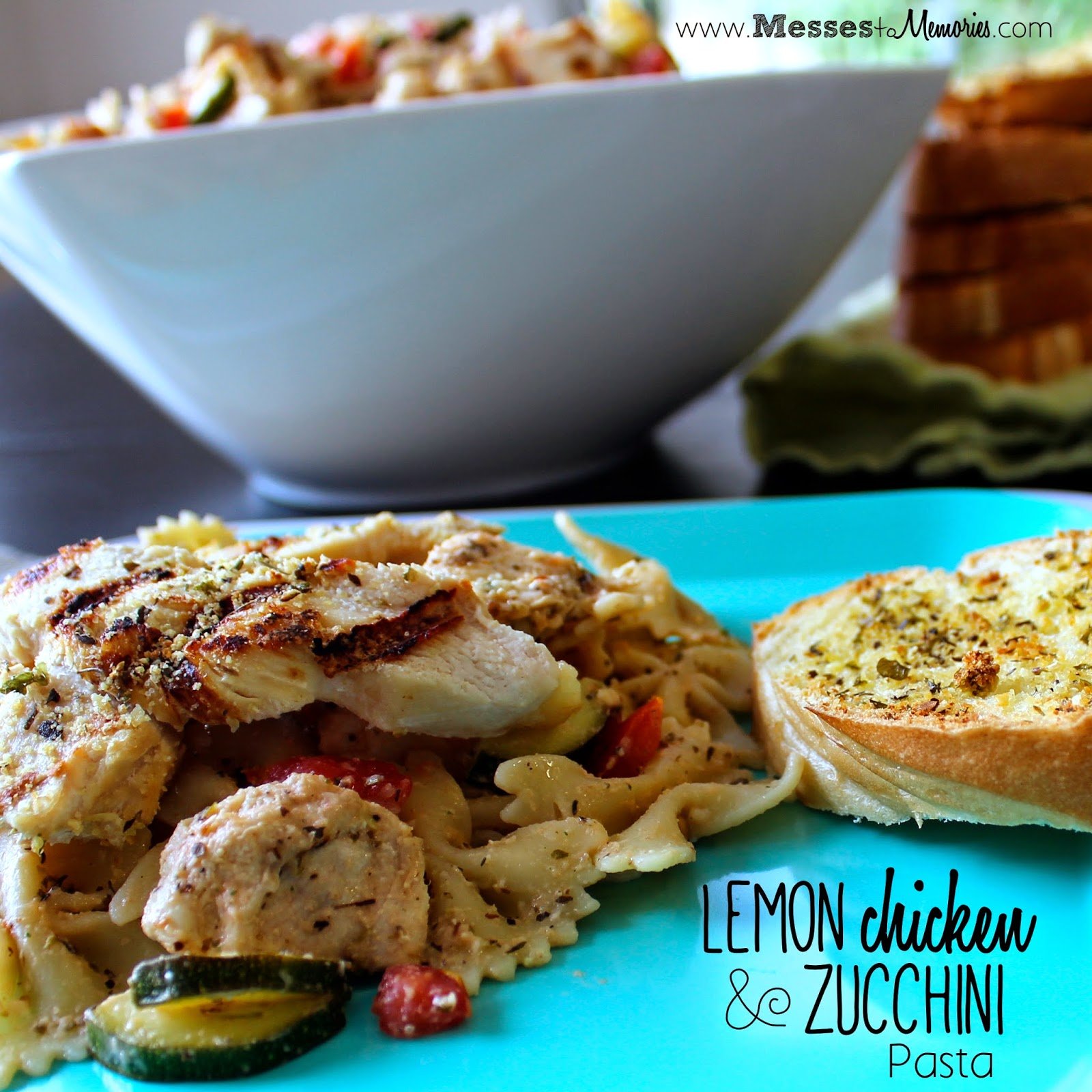 These Zucchini Enchiladas with Roasted Green Chili sauce will be on my to make list!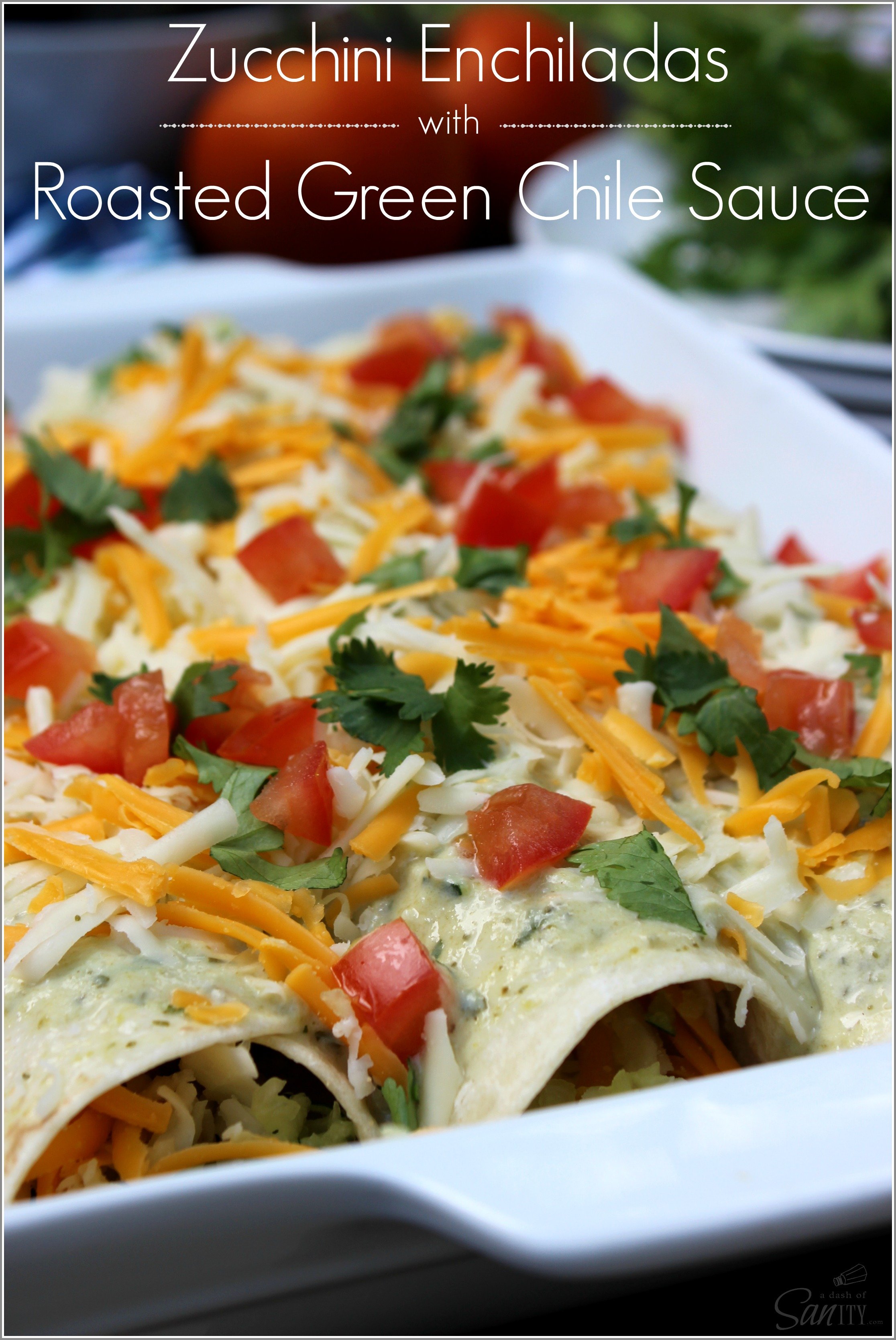 This Zucchini Lasagna is another lo cab recipe that looks delicious.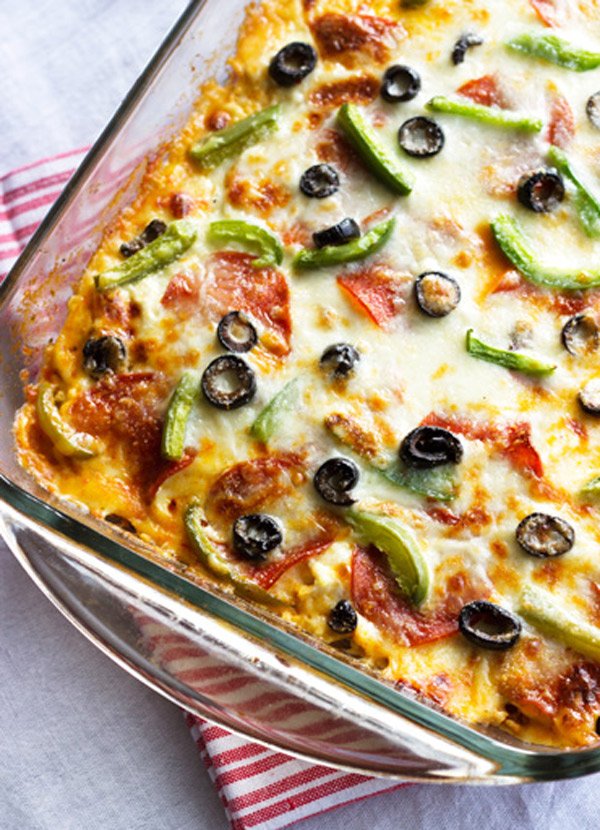 Need more veggie recipes?? Check these out:
5 Recipes that use Garden Fresh Beets
5 Recipes that use Garden Fresh Kale
5 Recipes that use Garden Fresh Swiss Chard
5 Ways to Use Garden Fresh Spinach
5 Recipes that use Garden Fresh Turnips
 Thanks for stopping by. I'd love to have you follow along and subscribe to my RSS Feed or sign up to receive daily Emails delivered to your inbox . You can also follow along via Facebook.
(Visited 893 times, 1 visits today)