I LOVE quiche, but my family doesn't.  The other morning I needed to bring a snack to Bible Study so I made a Bacon Spinach quiche!  It was really good and super quick to put together.
Here's what you need to make it.
1 (10 ounces) package frozen chopped spinach, thawed
1 cup of real bacon bits or 8 ounces bacon, cooked and crumbled
1/2 cup shredded cheddar cheese cheese
Spread your pie crust into pie pan.  I fluted my edges but don't have a picture.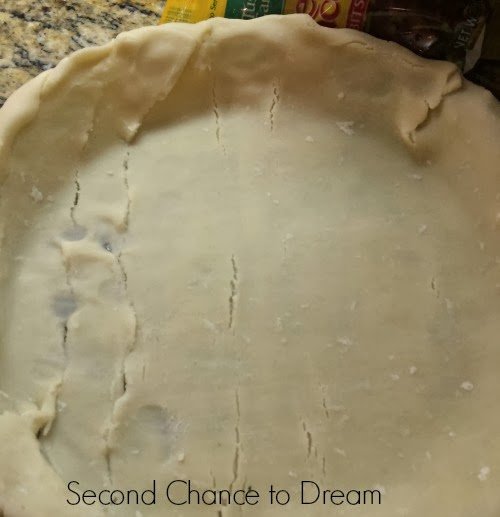 In a bowl add the milk and stir in the box of drained spinach.
Add the bacon bits.  I used real bacon bits to speed up the process, you could easily fry some bacon up and use that instead.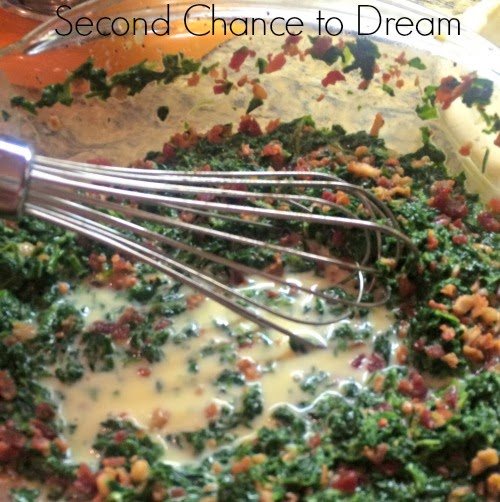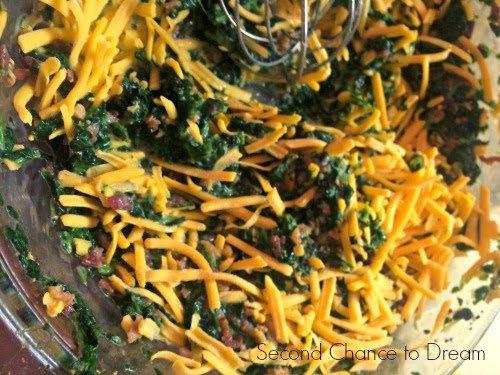 Pour into your pie crust.  
Bake quiche at 425 F for 10 minutes, then reduce heat to 325 F and bake for an additional 35-40 minutes or until quiche is set.  Let cool then slice and eat.
It was about 5 minutes to put together and then while it cooked, I got ready and I was out the door on time with a quick yummy dish with lots of protein.
Here are some more breakfast ideas that you can make ahead: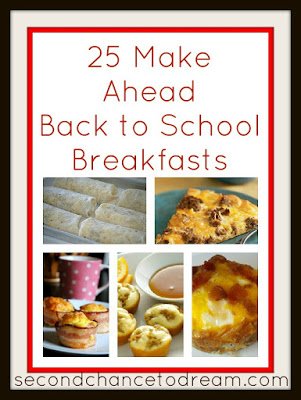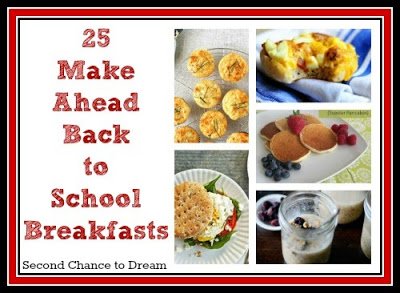 Do you have a quick and easy dish you fall back on that you love?

(Visited 690 times, 2 visits today)