The project I want to share today is an Inexpensive Mother's Day gift idea.  I thought and thought of what I could do for my mother for Mother's Day.  I scoured my brain for things she loves and came up with two things that would work together.  She loves to garden and she loves tea cups and saucers.  She has a huge collection of tea cups and saucers, but she doesn't have a teacup with a plant in it.  I decided to put two of her favorite things together and make this: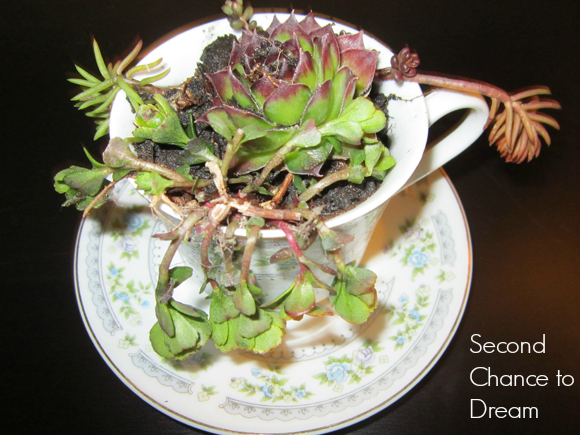 Here's what you do:
 Find a teacup and saucer.  Thrift stores, Garage Sales and Consignment shops are a great place to find them.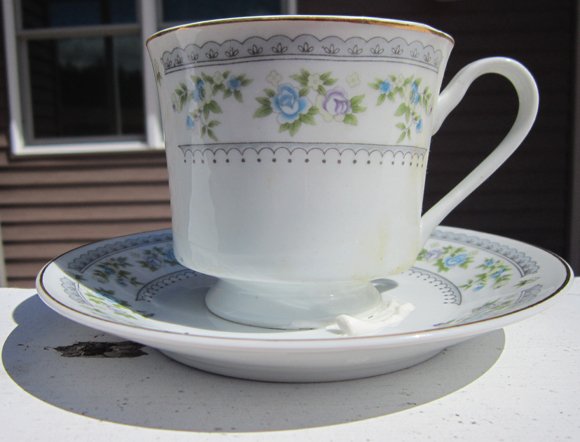 Glue the cup to the saucer.  I used Liquid Nails.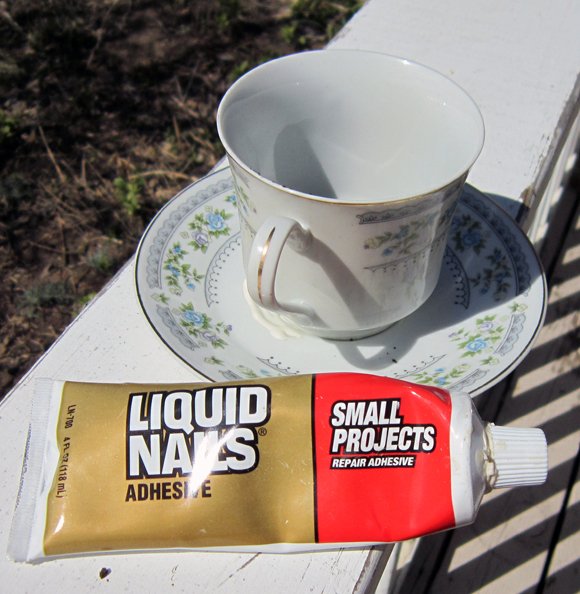 Put a few small stones in the bottom for drainage.
Add top soil.

Add your succulents. Succulents are great because they don't require a lot of watering or a lot of upkeep.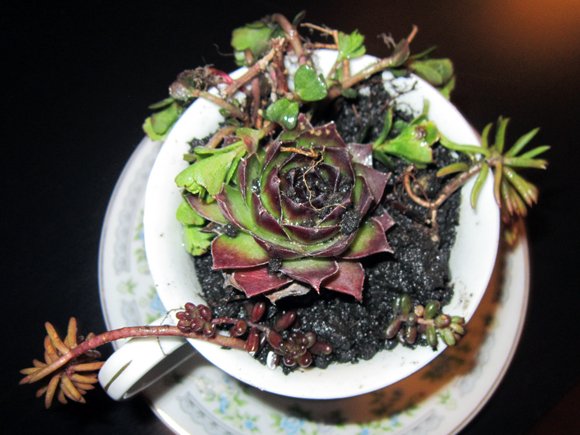 A simple inexpensive gift.  If your mother isn't interested in tea cups you could use old decorative tins or small baskets.  Use your imagination!  Just make sure you add small stones for drainage or drill holes in the bottom.
You'll want to check out these other DIY Tutorials!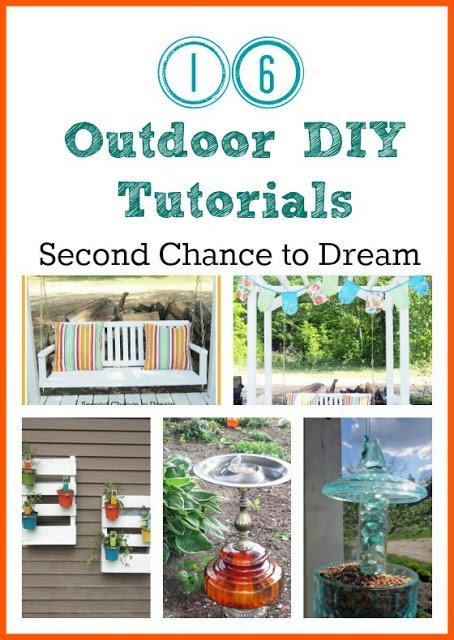 I'd love to have you follow along. You can subscribe to my RSS Feed or sign up to receive daily Emails delivered to your inbox. You can also follow along via Facebook, Google + or Twitter.
(Visited 2,431 times, 8 visits today)