So, Christmas is coming, and you still need to sort out all the final touches to that party you are hosting. You have invited people of all ages, and you need you to think a little bit outside the box in order to satisfy them all. You need to think about what makes them laugh. What games you can play that everyone will enjoy. How you are going to entertain them all for a whole day or evening. Everyone knows that a Christmas party is a great way to bond with friends and family, so a lot of thought needs to be put into the planning and arrangements.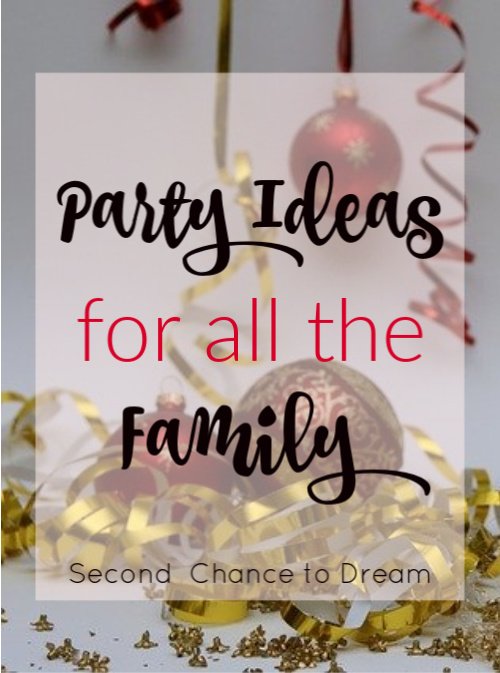 Anyway, to help you do all this, we have come up with some party ideas that for all the family.
Comedy
Laughter really is the best medicine. Everyone loves a good laugh. Take a look at new years' jokes for seniors to get some ideas on how to make family members groan and laugh against their will. Perhaps you could compile a list of hilarious memories and get everyone talking about that. Your guests will remember things you don't, so it could be interesting. This is a great way to bond. If you bring comedy and laughter to the table, it will greatly help ease the day along.  
Self-serve bar area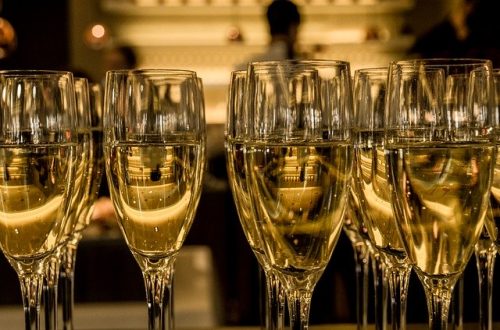 If you have the facilities, you may want to think about having a corner bar where your guests can serve themselves with all the drinks they desire. The last thing you want is to be jumping up and down every five seconds, getting more drinks for everyone, especially when you are busy cooking and preparing. The guests will prefer this idea too, as no one wants to be seen as pestering the host. This can save you time, and you can be safe in the knowledge everyone has enough to drink.
Games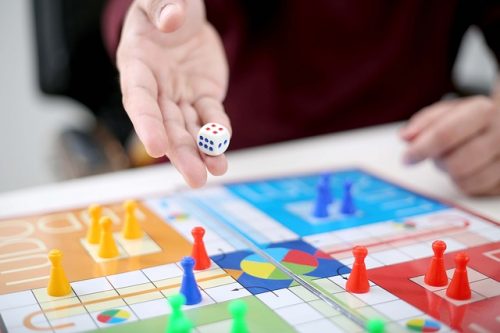 You can never be over-prepared in the game department, ensure you have a great list up your sleeve. Some good ones to include are, Charades, if you do not know what this is, have you ever been to a Christmas party? In a nutshell, one person stands up before the rest of you and tries to act out a film or a song, for example. You can give it a Christmas theme if you like. Another is two truths and one lie. Again you can theme this too. There are also plenty of board games you could get to include all the family.
Santa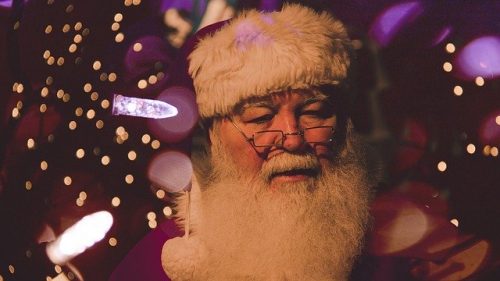 The kids will love this one! Have a designated family member dress up as Santa and hand out all the Christmas presents this way. Santa can pull presents out of a sack and hand to the gift to the relevant person, respectively.
Christmas party album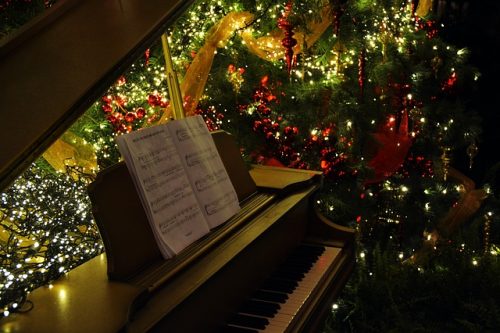 Don't forget the music. Why not create a compilation of your favorite Christmas songs and have this playing in the background? You can pick tunes you know everyone will love. Perhaps you could play guess that tune? Music is a great additive to any party and is a conversation starter in itself. So don't forget it.
I  hope you found some party ideas for all the family for your Christmas Party.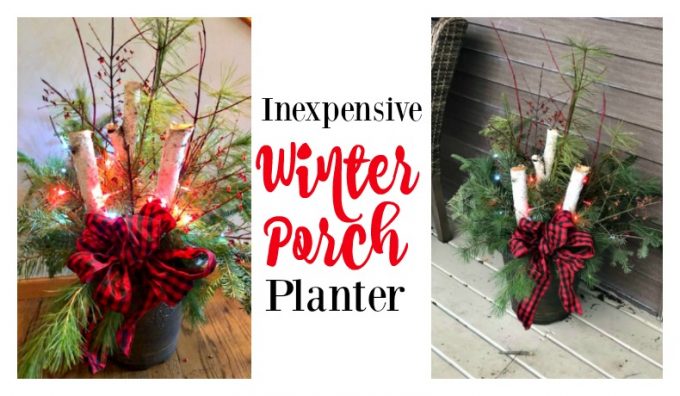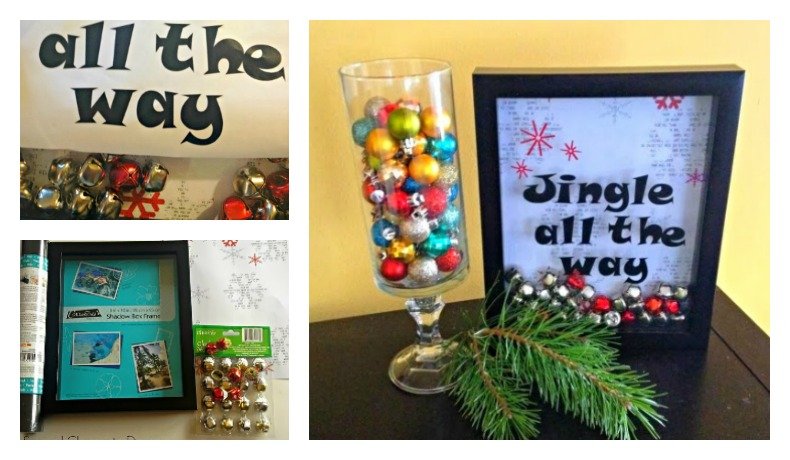 If You Find Anything You Love Please SHARE with others!
I'd love to have you follow along. You can subscribe to my RSS Feed or sign up to receive daily Emails delivered to your inbox. You can also follow along via Facebook, Google + or Twitter.







(Visited 162 times, 1 visits today)