I'm excited to share with you a DIY Wrinkle Fighter cream I've made.  Not only does it help with my wrinkles but it's lightening up my age spots and I can read every ingredient I'm putting into it. BONUS! This helps me keep with my quest for healthy living. You can read in this post how I'm trying to accomplish that.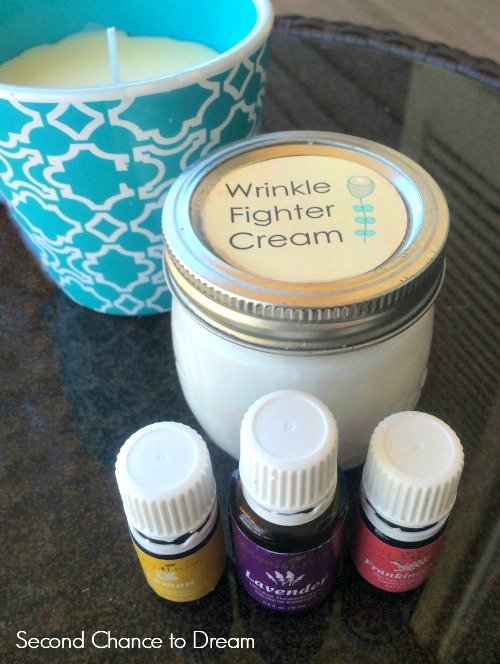 Here are the ingredients you need:
NOTE:  Whipped coconut oil is coconut oil that has been beaten/whipped with a mixer for a couple minutes to make it fluffy.
You can purchase the  coconut oil, vitamin E oil and jelly jars at Amazon:
Or you can search thrift stores for jelly jars.  I found these cute jars at Goodwill for .25 a piece.  These jars are perfect for this DIY recipe.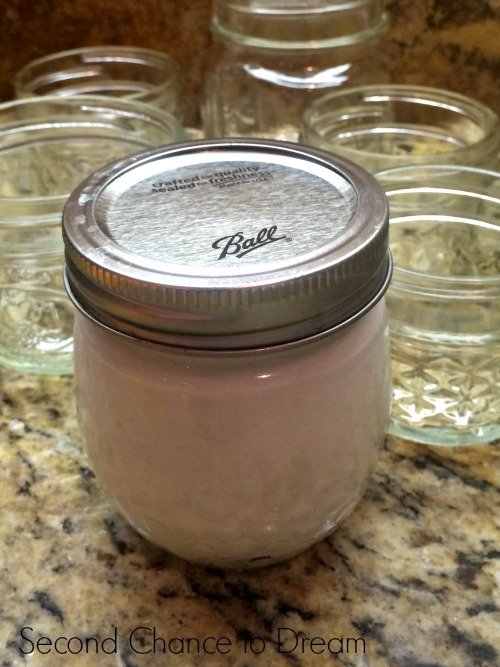 If you want to make this for a gift I've made a printable recipe card and a label for you to download and print.  You can find it here.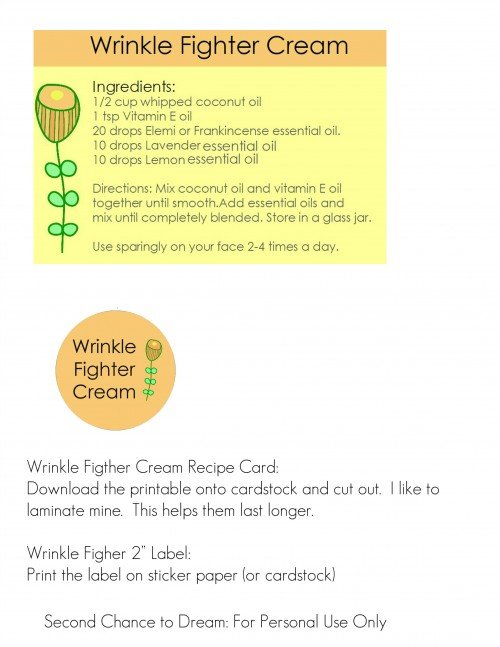 The three oils (Lavender, Lemon & Frankincense) used in the above recipe are found  in the Premium Starter Kit.  You can purchase these 11 oils as well as a diffuser for $150.00 plus shipping/tax.  This is valued at over $300.00.  I can also show you how to  use the kit oils to replace all your chemical filled cleaning product as well as many personal care products saving you lots of $$$$.
I have some printable Essential oil cards with 12 different DIY recipes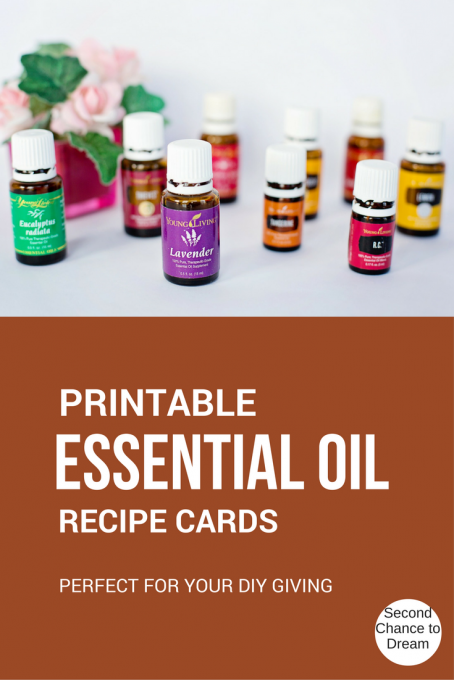 (Visited 5,615 times, 1 visits today)