What do you do with a gawdy old lamp and a plain looking chip dip bowl? Why you make a Lamp Birdbath.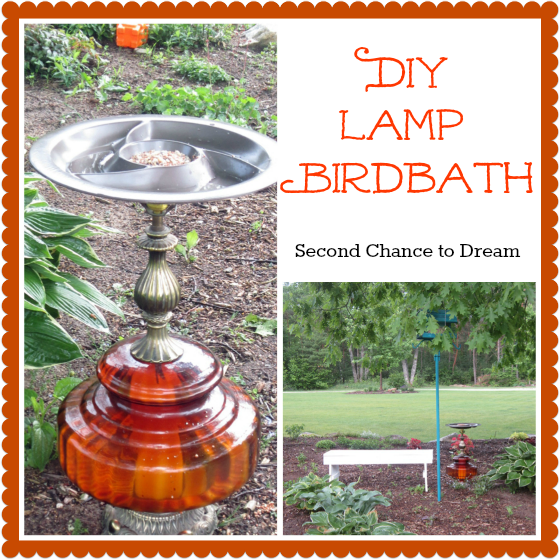 To make your own Lamp Birdbath you will need a very gawdy lamp.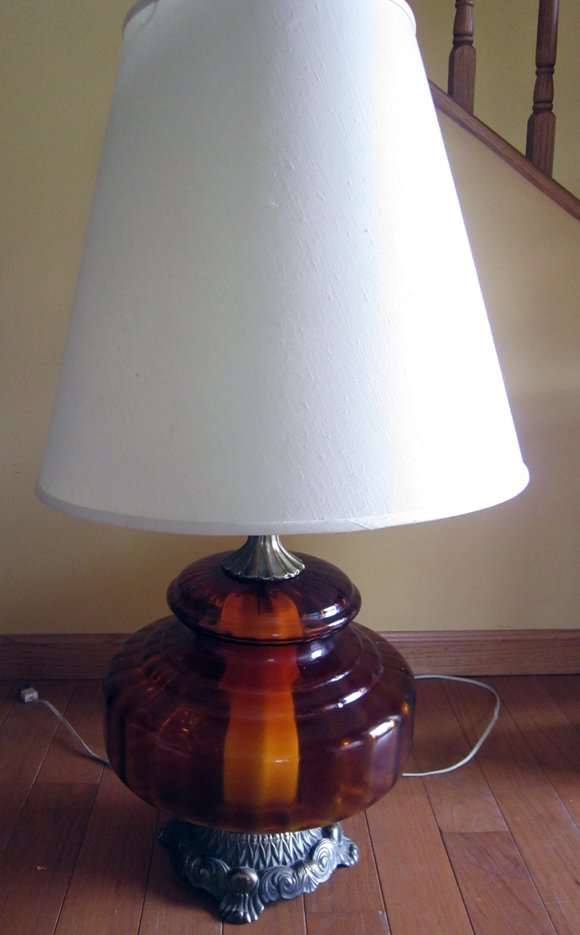 a chip dip tray.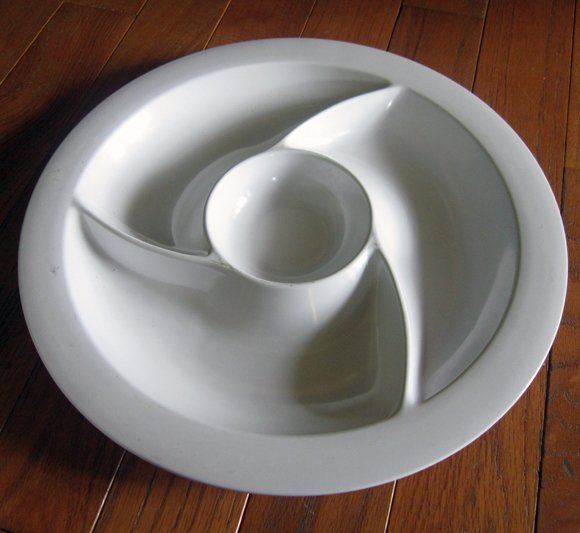 and a can of hammered spray paint??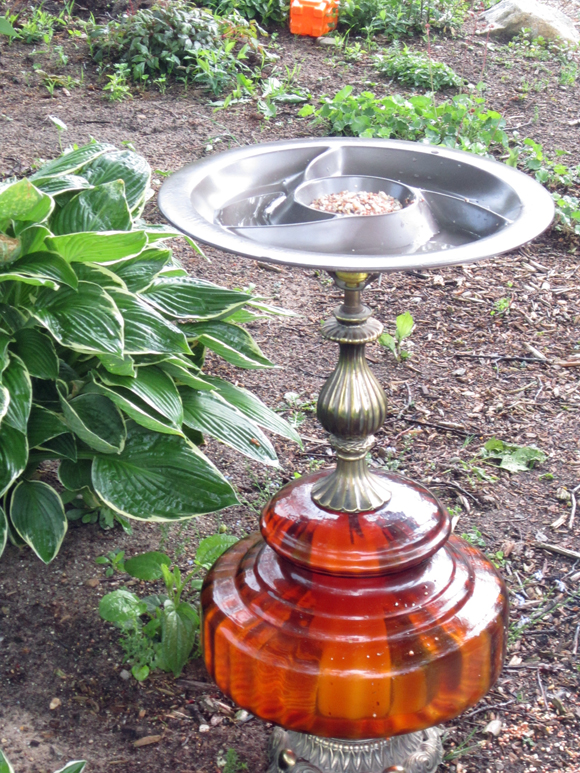 To make this you take the lamp shade off and cut off the plug.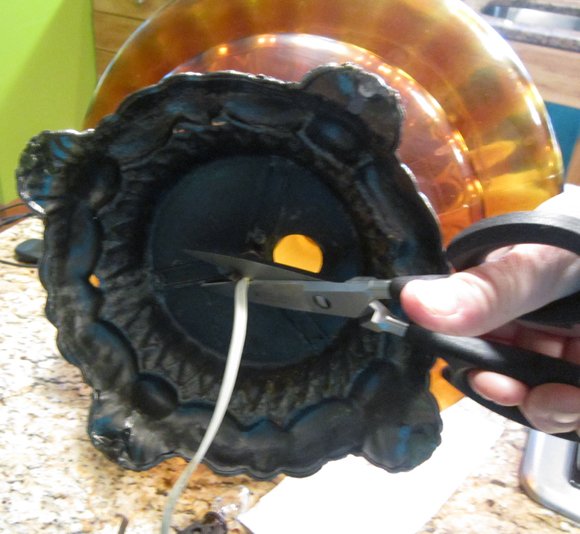 You spray paint your chip dip tray.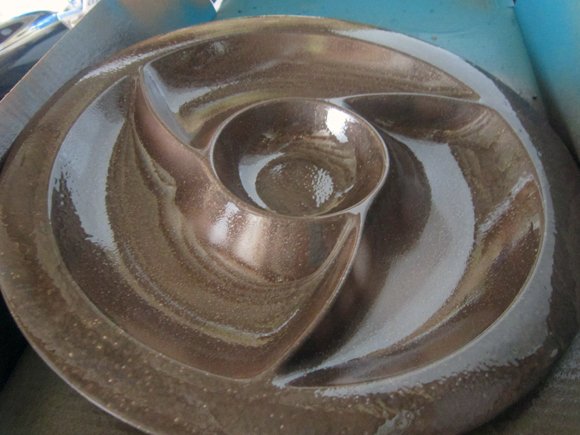 and when it's dry you glue it to the top of the lamp with liquid nails or E6000.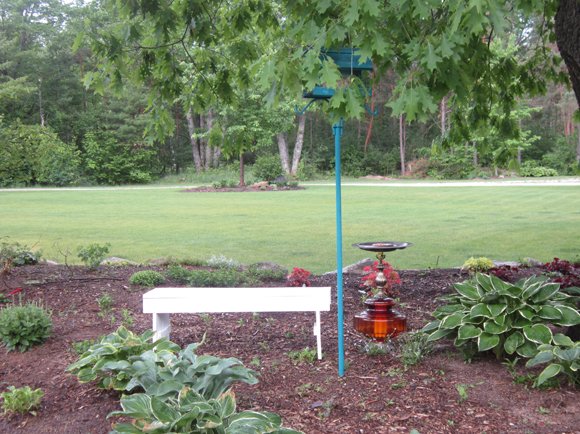 Now you have a lam birdbath!! Very simple, inexpensive garden art
As I was setting the lamp in my garden I had a bird land and come in to eat!
  I love when God blesses me that way!!
Also, another gift from God for me this morning.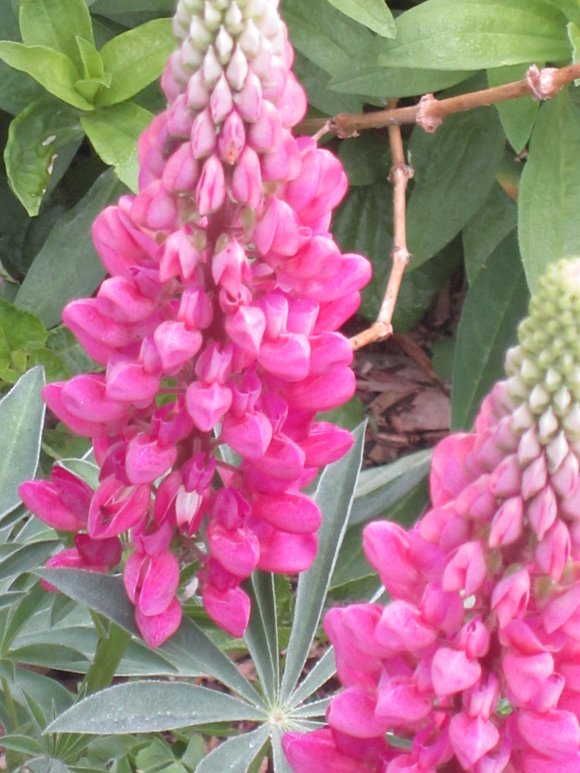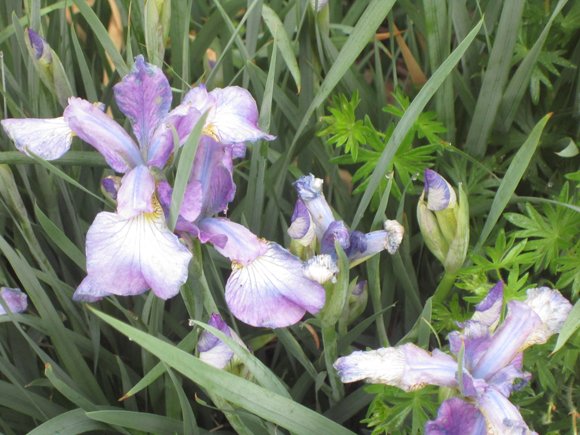 Beauty from my garden!!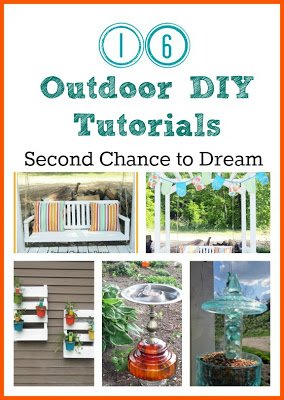 (Visited 9,173 times, 4 visits today)