Man, 2018 flew by! I can't believe 2019 is just a few days away!  It's time to get your goals for the New Year down on paper.  I've had several people ask me when my 2019 Goal Setting Printable would be released and I'm happy to say it's here! You can download it below.
Take some time this holiday season to pull away and sit down and set some goals for this new year. What are some things you have been wanting to accomplish? What dream do you have tucked away deep inside?  Let's make 2019 the year we make it happen. Zig Ziglar said, "If you aim at nothing, you'll hit it every time".
Here are some things to think about as you set your goals:
 Make sure your goals are specific.  Don't say I want to be debt free. Be more specific.  I want to pay off my $500.00 Macy's credit card bill by Jan. 31, 2019.
Measurable- How will I measure my progress?  If my goal is to lose 10 pounds, how will I know if I lost weight?  I will measure myself every Monday morning at 6:30 am.
Realistic- Make sure the goal is realistic.  A goal to run a marathon in 2 months when I haven't even run a 5 K would be very unrealistic.  You want it to stretch you, but also be realistic.
Relevant-  Do this goal benefit and enhance your life? Why are you doing it? Is it actually important to you, or are you doing it because someone else is or someone told you to? It should fit into your life and larger goals.
Time-oriented-  Your goal should have a date on it. I want to lose 10 pounds by Jan. 31, 2019.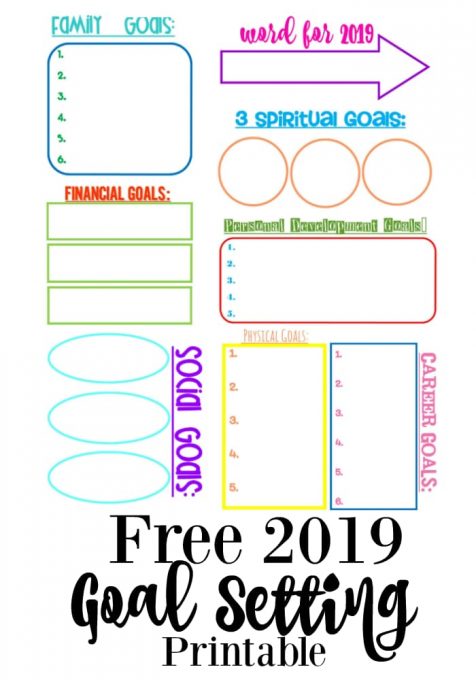 Enjoy setting your goals with this 2019 Goal Setting Printable.
Here Is A Monthly Goal Sheet For You If You Are Interested As Well.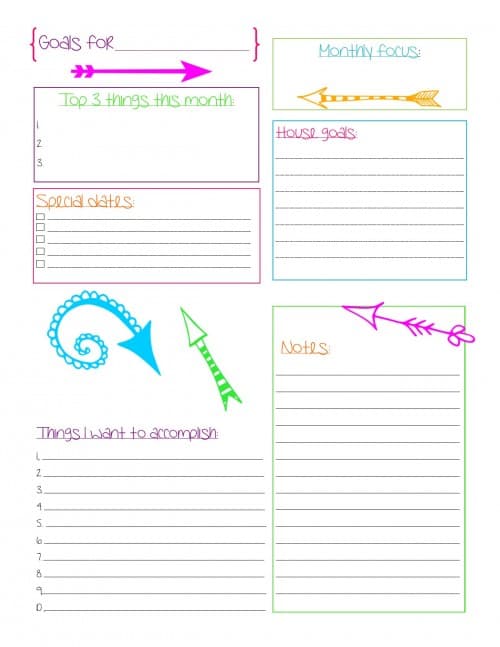 Make Sure You Read This Post On
7 of the Best Goal Setting Podcasts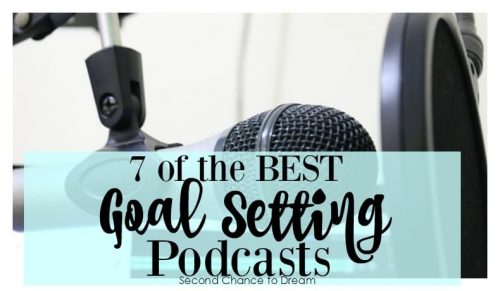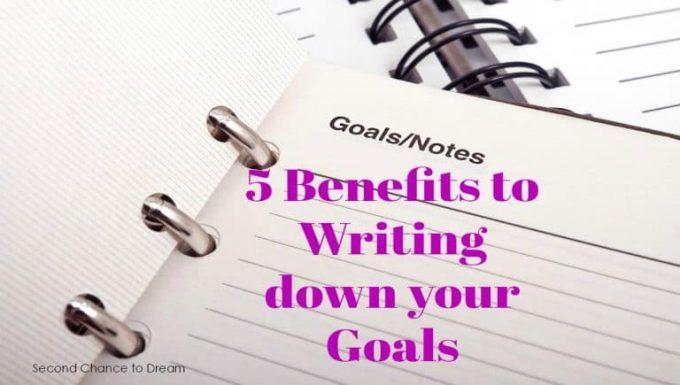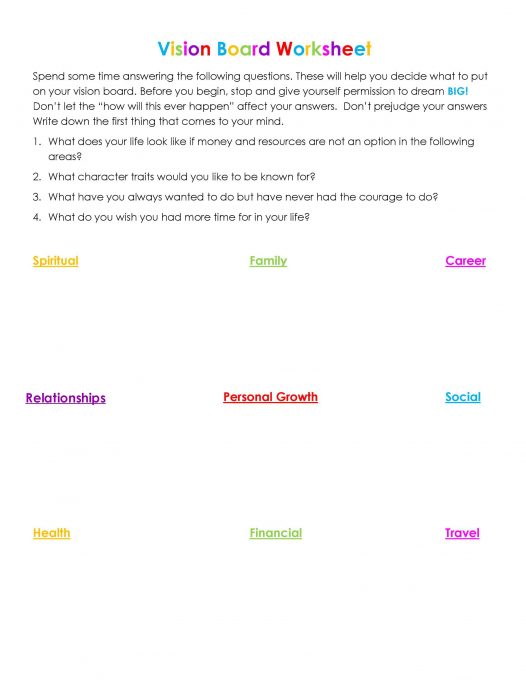 Please share this Free 2018 Goal Setting Printable with everyone you know! Thanks! 🙂
I'd love to have you follow along. You can subscribe to my RSS Feed or sign up to receive daily Emails delivered to your inbox. You can also follow along via Facebook, Google + or Twitter.





(Visited 5,902 times, 2 visits today)