I will be attending a vision board workshop this Saturday.  I'm excited to attend it.  I could do it at home by myself but sometimes I need the accountability to make sure I complete it.  Because I'm attending the class I wanted to create a vision board worksheet to help me define my dreams.  I will be sure to show you mine next week and share with you how I did it.  Until then why don't you complete the vision board worksheet and start gathering the supplies listed below so you can make one too?
Items you will need to make a vision board:
Vision Board Worksheet filled out
 Find images from magazines, Pinterest (print off images), Google images, words that inspire you, and quotes that tie into your dreams.
Scissors
Tape, glue runner, washi tape, or glue stick
Embellishments: feathers, postcards, maps, stickers, flowers, stamps, etc.
Colored Pens and Markers if you want to write on your  vision board
A base to put your dreams on.  I have used canvas, a piece of cardboard that I framed, an ugly picture from TJ Maxx that I covered over.  Some prefer a 2-page notebook size as well.  It really is your preference.  There is no right or wrong way to do it.
Please let yourself have fun and dream!  Don't prejudge things.  Don't try and answer "how in the world will I ever be able to do that?"  Terri Savelle Foy says,  "When the vision is clear, the results will appear".  Let yourself dream and have fun.
You can download the Vision Board Worksheet by signing up here.
I have just released a Vision Board Kit to help create a vision board that represents your goals and dreams.  You can visit here to purchase.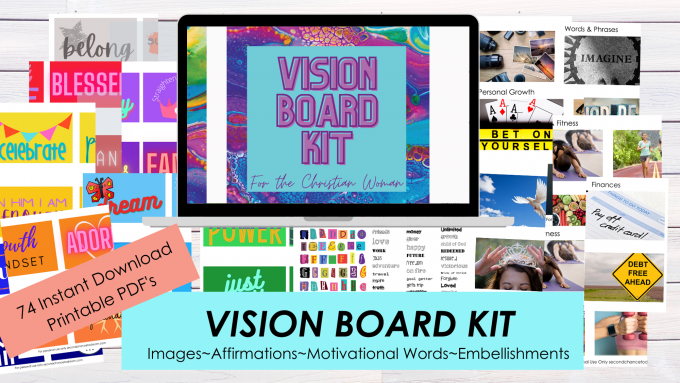 Please leave me a comment and let me know if you will be joining me and making a vision board with me.
Check out the 2022 Goal Printable!!!  Get 2019 off to a great start.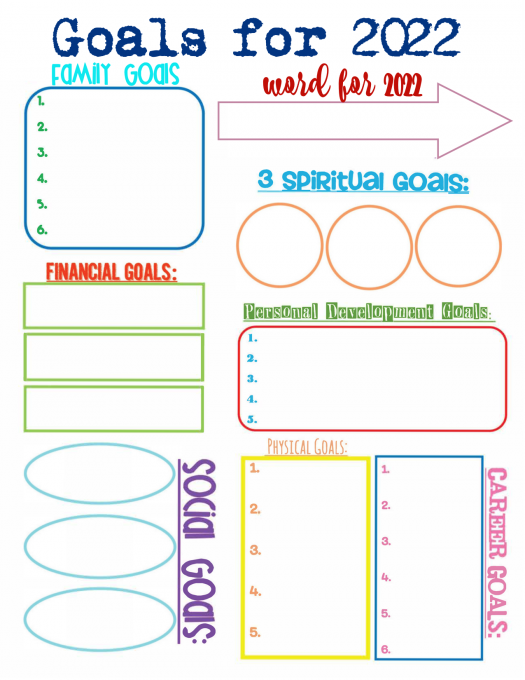 Make sure you check out this post on Why you need a clear vision for a successful life.  It is part 1 of this series and contains a lot of WHY you need a clear vision.
9 Inspiring Vision Board Ideas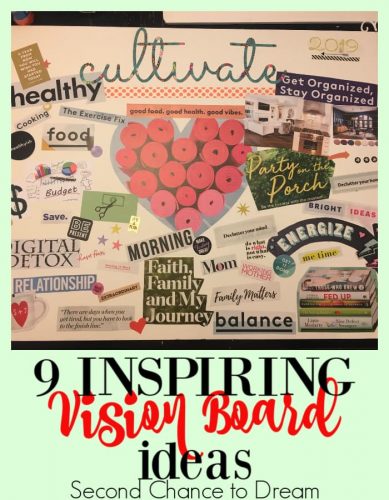 Here is some inspiration to help you venture out of your safe place!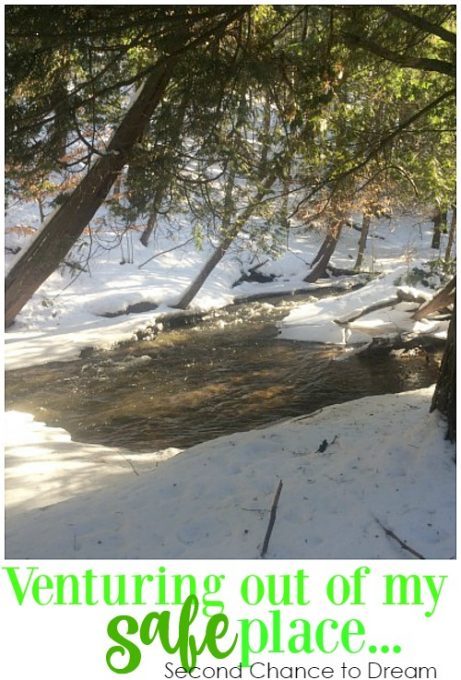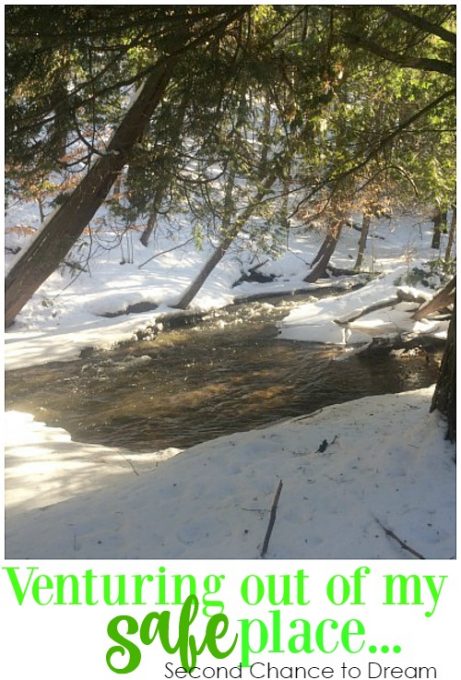 I'd love to have you follow along. You can subscribe to my RSS Feed or sign up to receive daily Emails delivered to your inbox. You can also follow along via Instagram, Facebook,  or Twitter.
(Visited 48,113 times, 23 visits today)