Christmas is upon us! And while you are wrapping gifts and preparing for Santa's visit, Santa will be sending over elf behavior reports before the holiday commences. These elf report cards are issued to little ones and determine whether your child or significant other has been "naughty, or nice." Simple tasks like making the bed and brushing teeth put them on the roster for the nice list and make things easier around the home. Teach your little ones the value of hard work with an A+ report card and special presents under the tree with these elf chore reports from Personal Creations.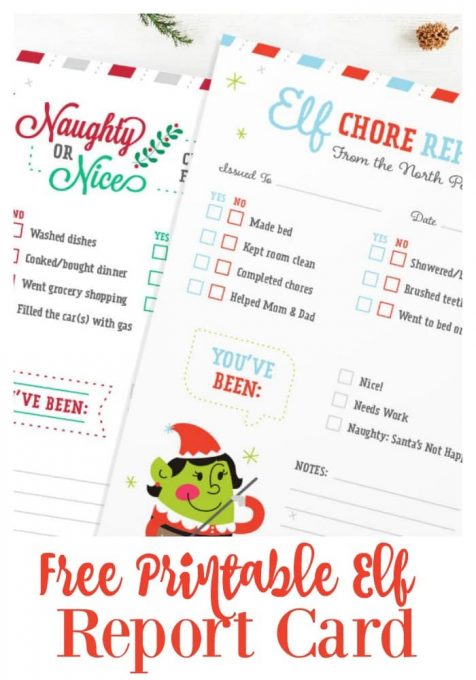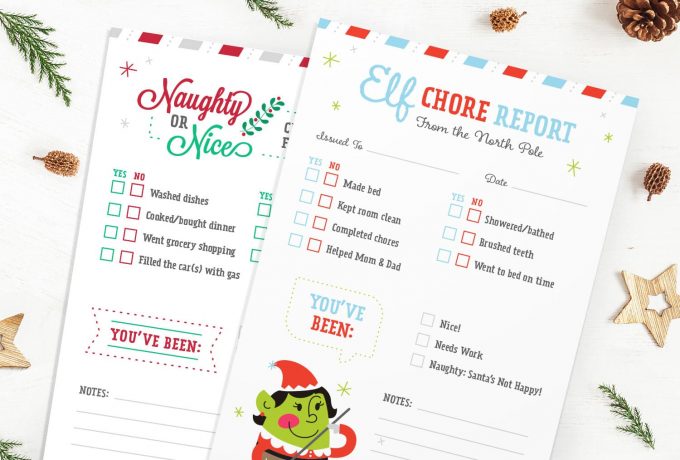 Report Cards for Kids
Elementary-aged kids are familiar with the report cards because they are sent home roughly every six weeks. However, instead of using grades to promote good work, you can use a naughty or nice report card. A bad mark will make them want to change their behavior so Santa will bring the Christmas gift that they asked for.
If you have a young son or daughter, consider hiding the report card to make it seem like an elf left if for them to find. We've created reports on behavior, chores, nutrition, and school, as well as blank reports, so you can use a different one every week leading up to Christmas.
Report Card for Significant Others
Keep your significant other on their toes this holiday season by grading their behavior. Have they done something thoughtful lately? Highlight it with a fun note! You two will make memories as you try to impress and do nice things for each other. Make it a competition to see who can get the best report card — the loser buys dinner or a treat!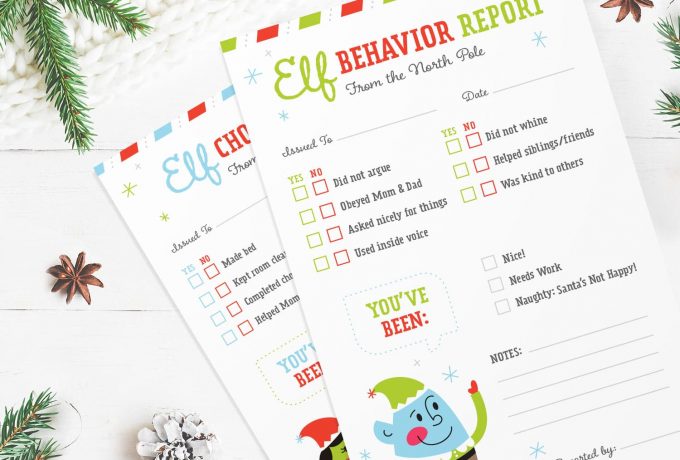 Here are some more Elf Ideas for you:
Elf on the Shelf Activity Cards with a Twist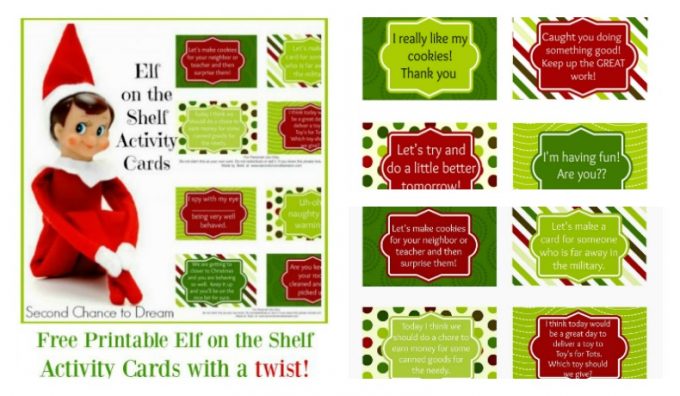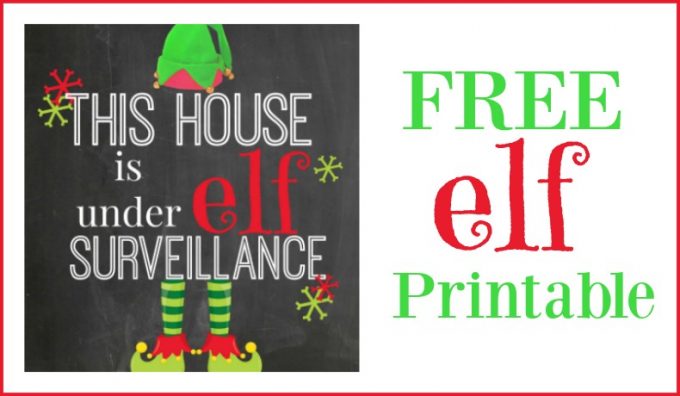 I'd love to have you follow along. You can subscribe to my RSS Feed or sign up to receive daily Emails delivered to your inbox. You can also follow along via Facebook, Google + or Twitter.





(Visited 5,393 times, 5 visits today)