One of my favorite things to do during the week between Christmas and New Year's is to set some goals.  I absolutely love the thought of a fresh clean start.  Today,  I'm sharing 2 different styles of 2018 Free Goal Printables for you to be able to do your goal setting session as well.
Research shows that those who write their goals down have a much greater chance of achieving those goals.  These Free 2018 Goals Printable will give you a great start to a fabulous 2018.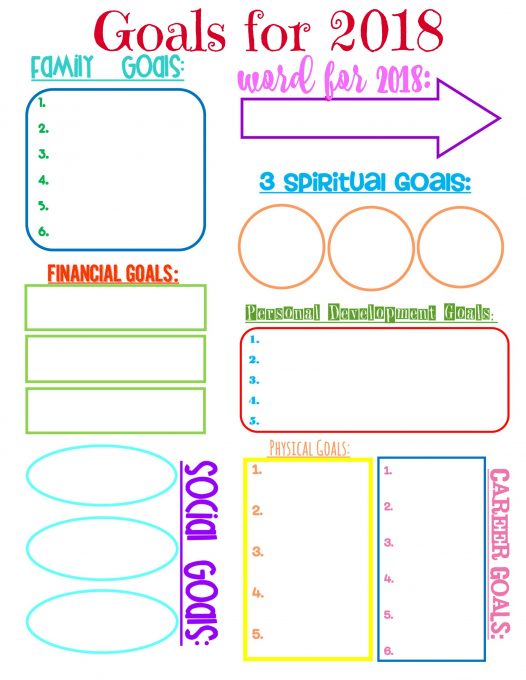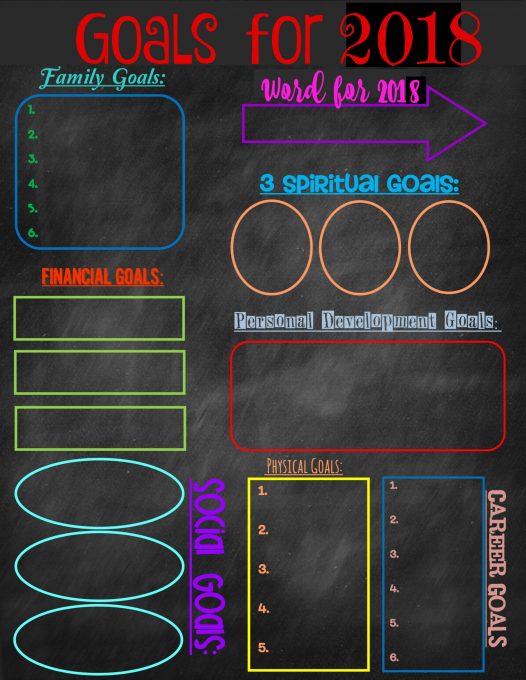 Here Is A Monthly Goal Sheet For You If You Are Interested As Well.
Make Sure You Read This Post On The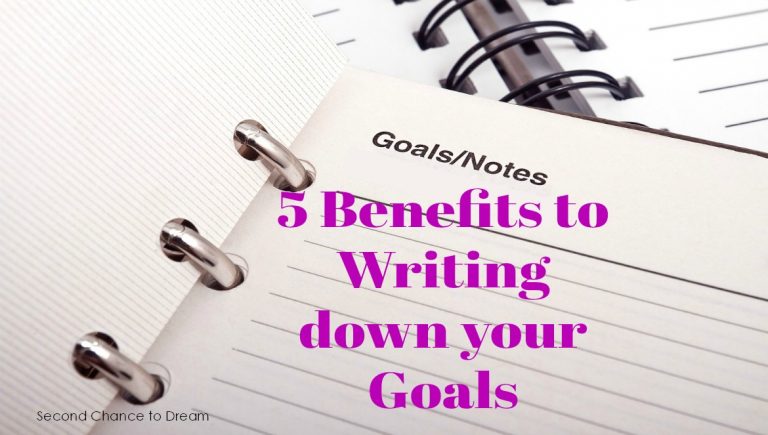 Vision Board Worksheet to help you to accomplish your dreams
Why you need a clear Vision for a Successful Life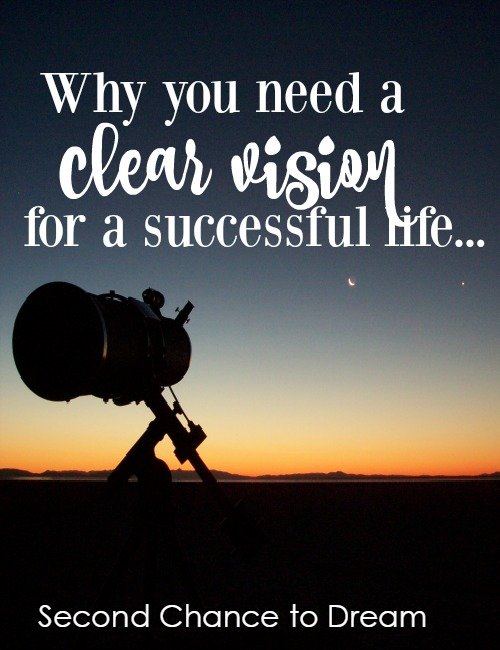 I'd love to have you follow along. You can subscribe to my RSS Feed or sign up to receive daily Emails delivered to your inbox. You can also follow along via Facebook, Google + or Twitter.
(Visited 4,846 times, 2 visits today)