The Holiday season is here!  I am in the process of decorating my home for Christmas.  I love to browse other peoples decor and get some ideas.  I rarely if ever copy anyone but love to see how they put things together.  I then look at what I have and what I can use in a similar way.  Today I'm sharing a round up of Rustic Christmas Decor Ideas.  There are some very talented ladies out there in the blog world.  I'm sure you will find lots of ideas to use in your home as well.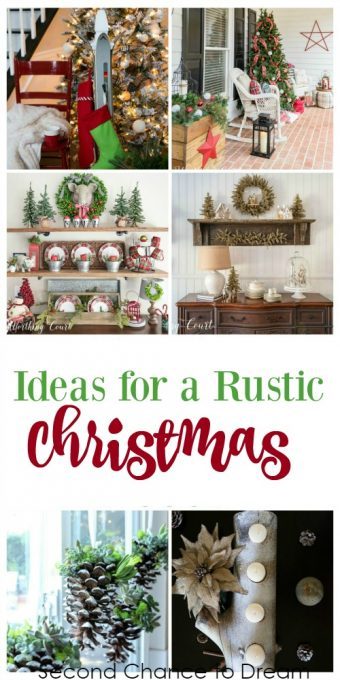 Farmhouse Christmas Mantle by Worthing Court- I  love the work Worthing Court does.  She has a beautiful home and does a great job with the Rustic Farmhouse look.
 Use Vintage Items in your Christmas Decor by Atta Girl Says-  Do you have any vintage Christmas items around your home?  Atta Girl shares some great ideas on how to use them in your Christmas decor.
Farmhouse Christmas Breakfast Nook by Worthing Court– I love the plaid!
DIY Advent Wreath by All that Jas- This simple rustic Advent wreath speaks to me.  I love the simplicity.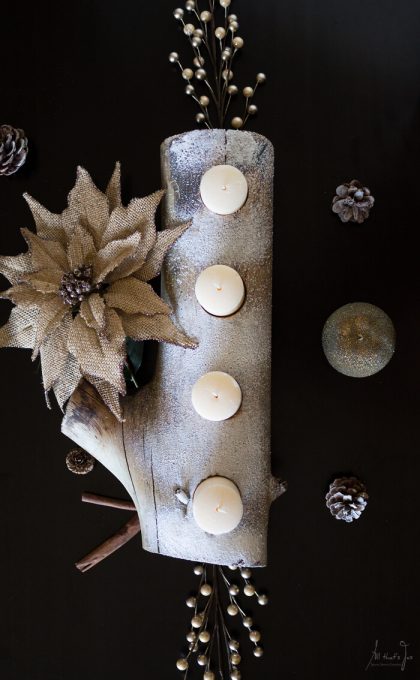 DIY Stocking Holder by Heathered Nest- I love this stocking holder made from old skis.  It's so fun and eclectic!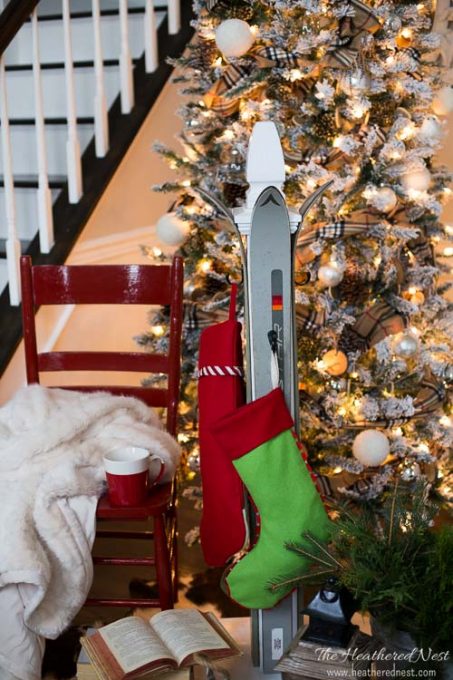 Whimsical Burlap Tree by Our Peaceful Planet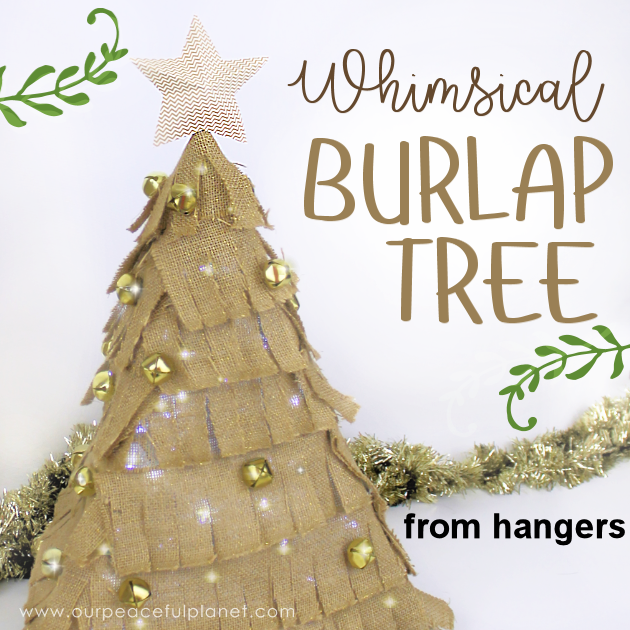 Rustic Glam Christmas Dining Room by Worthing Court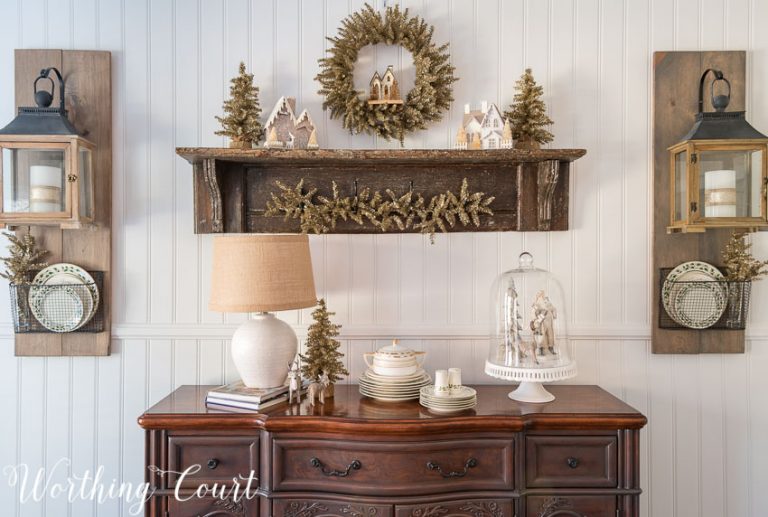 25 Christmas Tree on Car Ideas by Yesterday on Tuesday- There are some super cute ideas in this post!
Christmas Snow Globes by Refresh Living- These are so cute and remind me of my childhood.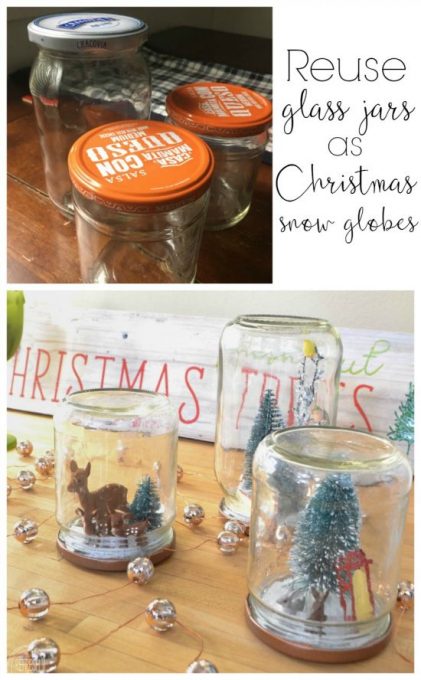 Farmhouse Christmas Porch by Worthing Court- A gorgeous porch!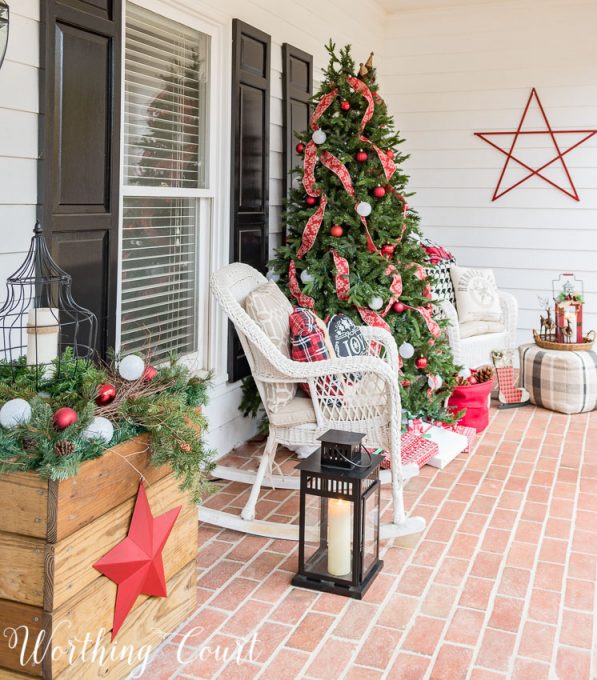 Vintage Vinyl Record Tree Skirt by Rain on a Tin Roof
Vintage Front Porch Decorating Ideas by Ata Girl Says- There are lots of fun ideas shared by Ata Girl in this post!  Go check them out.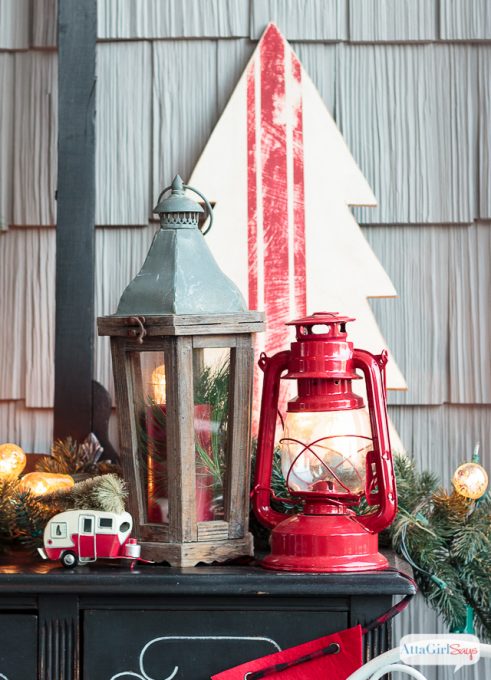 Magnolia Wreath Christmas Mantel by The Turquoise Home-  Such a pretty mantel.
Vintage Christmas Lamp by Fairies and Fauna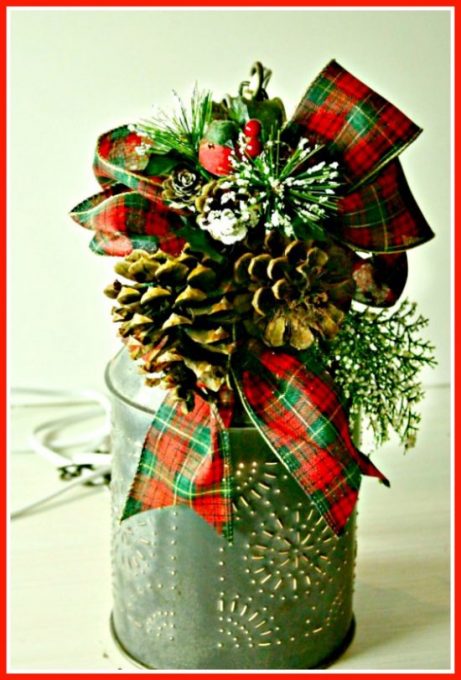 DIY Hanging Succulent Pinecones by Meaningful Spaces- These are beautiful!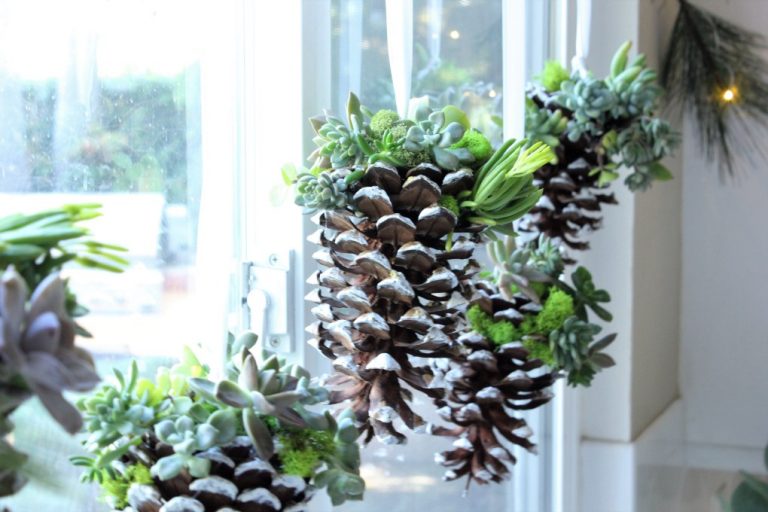 Flannel Christmas Wreath by Sadie Seasongoods-  I love the rustic look of this recycled flannel wreath.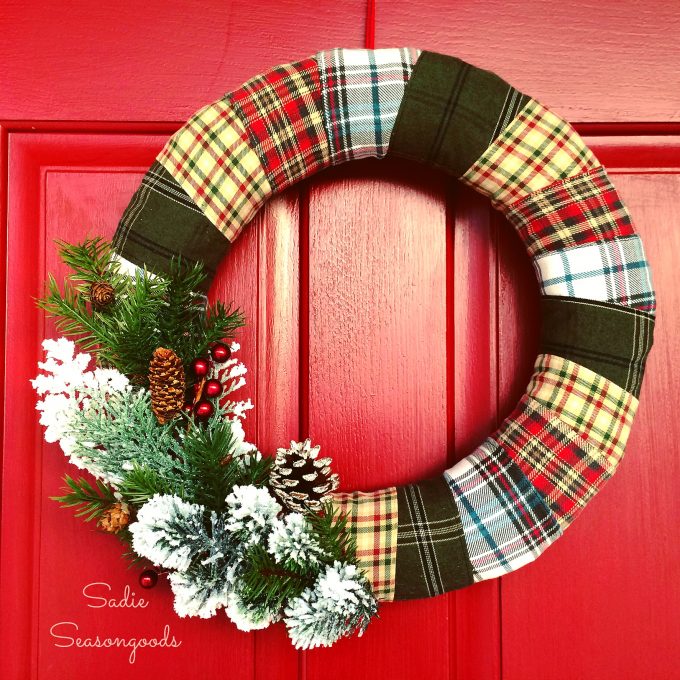 DIY Christmas Mantel Decor by Our Peaceful Planet
Update your Old Christmas Decor by Armchair Decorator-  Do you have some decor that is beat up or your sick of?  Paint covers a multitude of sins.
Did you find any ideas you love and can't wait to use in your home?
Here are a few of my DIY Christmas Decor posts:
DIY Dollar Store Christmas Decorations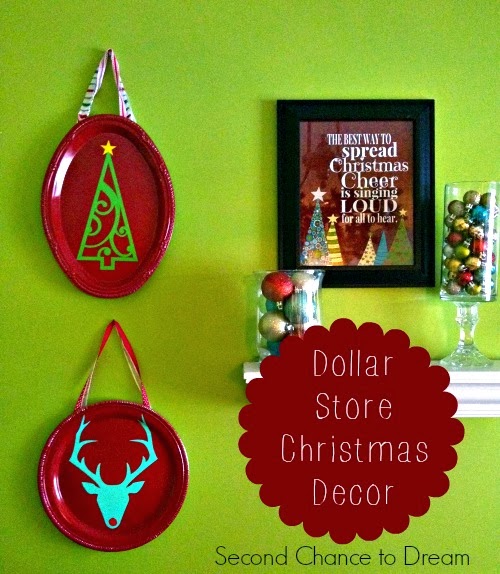 DIY Dollar Store Snowflake Christmas Decor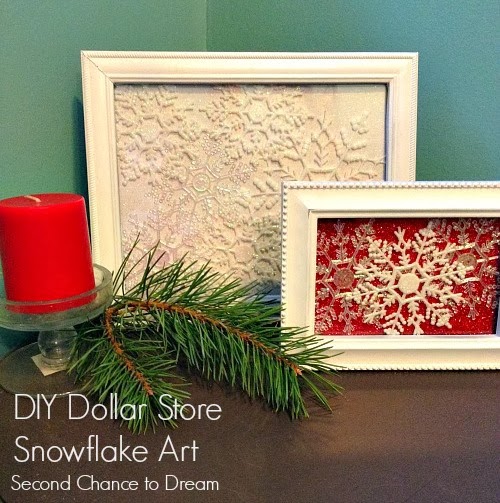 (Visited 1,303 times, 1 visits today)