The Christmas decorating has begun around my house.  My first project is a DIY Christmas Centerpiece.  My girlfriend, Joni and I try to get together in the fall and make a Christmas craft every year.  We've been friends for 25 years and have made many projects over the years.  This tradition has continued even though we live 3 hours away.  This year her older daughter Laura joined us.
Our project this year started with these boxes I found out TJ Maxx $7.00.  TJ did all the hard work for us, so there was no need to paint or stencil the boxes.  Yay!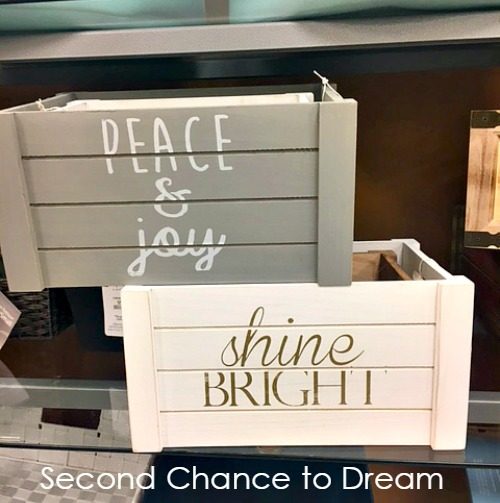 We then made a visit to a craft store to buy some supplies.
The supplies we used for this project were:
2 foam bases for each box
greenery
Christmas pics
glue gun
2 candles for each box
for my grey box, I used ornaments and ribbon I had on hand
My friend Joni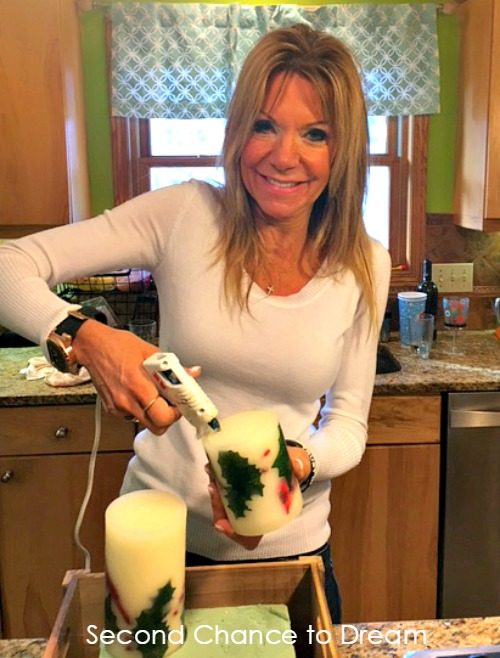 We started assembling the boxes.  We put the candles in first and then worked the greenery around the candles covering the foam and then we started adding the embellishments.  This project took about a 1/2 an hour if that to make.
The great thing about this project is if your candles burn out you can change them.  You can also easily pull out the embellishments you have in there and change them out to make them fresh and new each year.  If you really get sick of it you can paint the box and make it a different color.  I love projects where I can change and make a whole new look.
Here is my centerpiece.  I used mercury glass mason jars and put tea lights in mine.  I just loved the way the mercury glass looked on the mason jars.  I added bright colored ornaments to match my Christmas colors.  I put my centerpiece on my coffee table in my living room.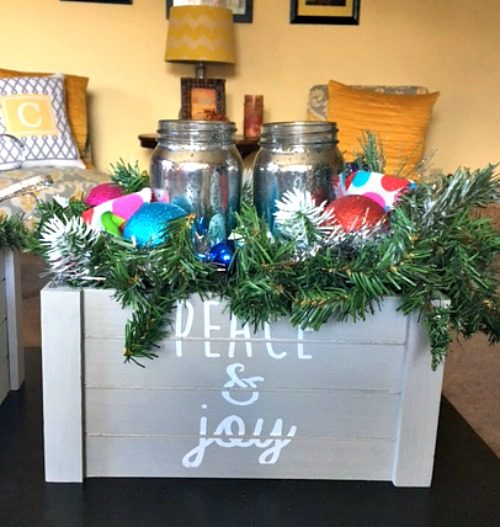 Here are the DIY Christmas Centerpieces we made.
And here we are with our DIY Christmas Centerpieces.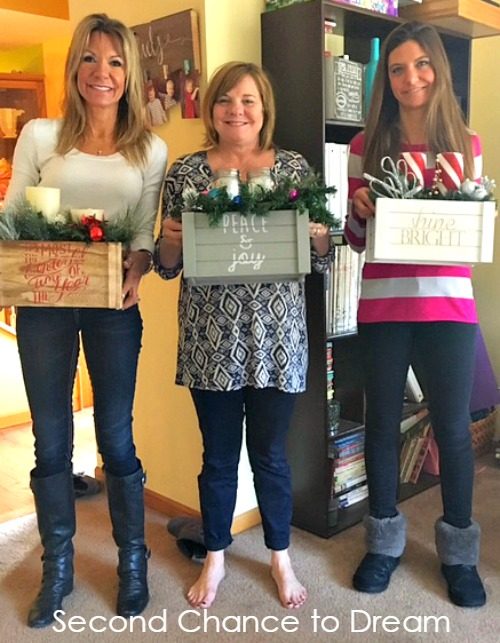 We had a great time Christmas crafting together and building memories. Do you have a girlfriend you craft with?  Do you have a  favorite DIY Christmas Centerpiece??
Here are a few of my other Christmas projects if you need some inspiration:
DIY Dollar Store Christmas Decorations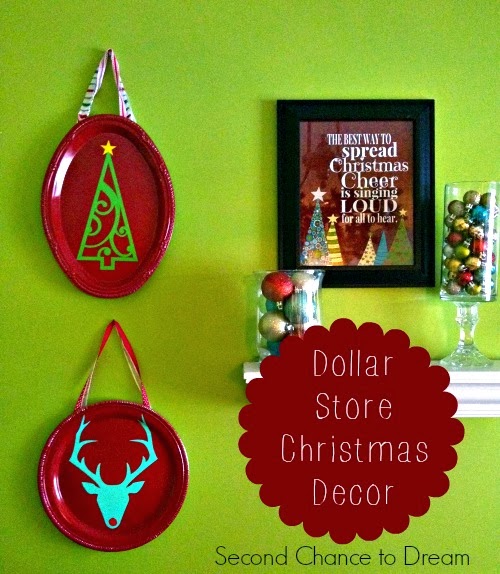 DIY Dollar Store Christmas Decor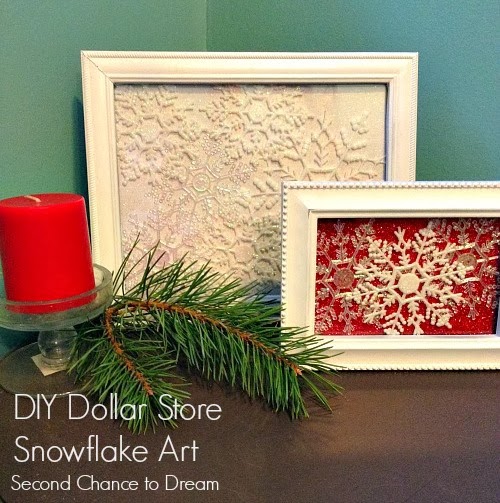 (Visited 712 times, 1 visits today)