Confession time…. I am NOT ready for school to start.   In fact I may be dreading it starting more than my boys.  It's not necessarily school it's just that I don't want summer to be over.  It's been a challenging summer for us and I don't feel like I've had a summer yet.   I would LOVE a month more but alas, September is approaching FAST!  I need to get myself in gear and I need to do it fast.  Last week on the Bewitchin' Project Party we had a lot of fabulous Back to School ideas shared so I decided to do round up of their great projects, with a few of my own thrown in.  Even if you've started school their might be some ideas here that you could adapt or fine tune.
Here is a post that focuses on Back to School Organization.  It's so important to have school supplies on hand and not have to scrounge through the house looking for things you need.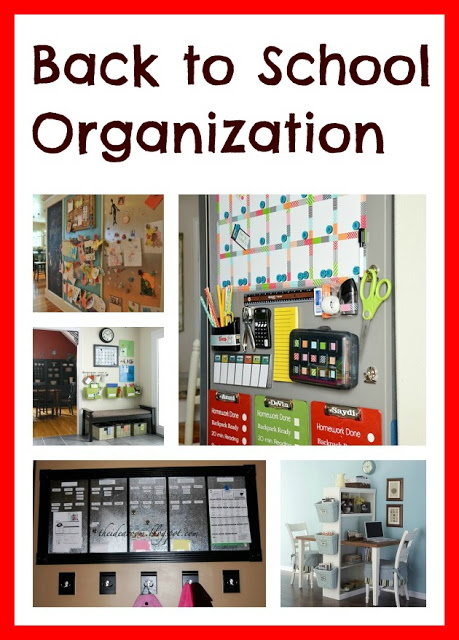 Does your house need some cleaning and organizing?  A Fresh Start on a Budget has a 5 week series to help you.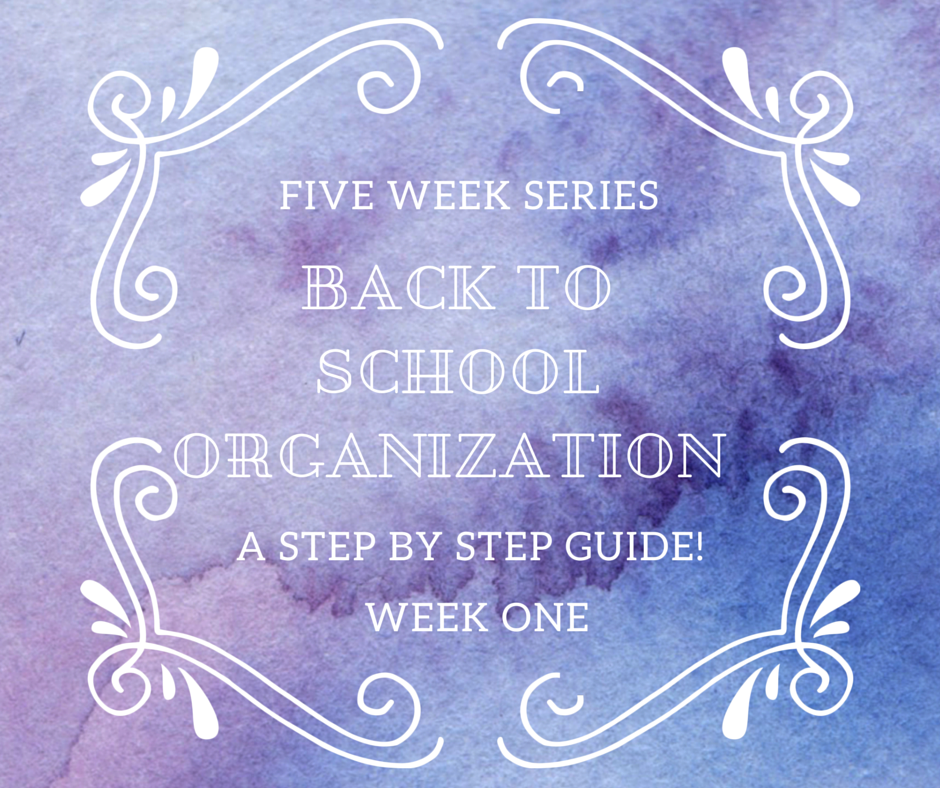 City of Creative Dreams shared a great post on How to Survive Back to School Shopping with Kids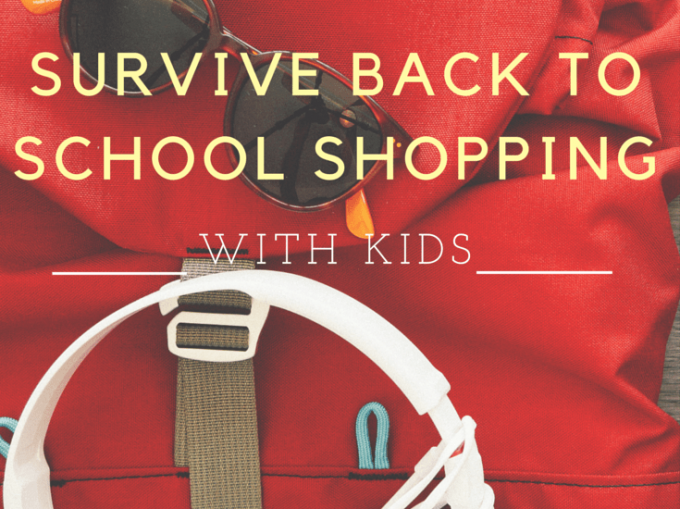 I shared with you my 2015-2016 Back to School Photo Printables.  There are 3 styles to choose from.  Just download and print and you are ready for those memorable photo ops.
Here are some cute Back to School Photo Ideas by Krafty Owl to get your creative juices flowing.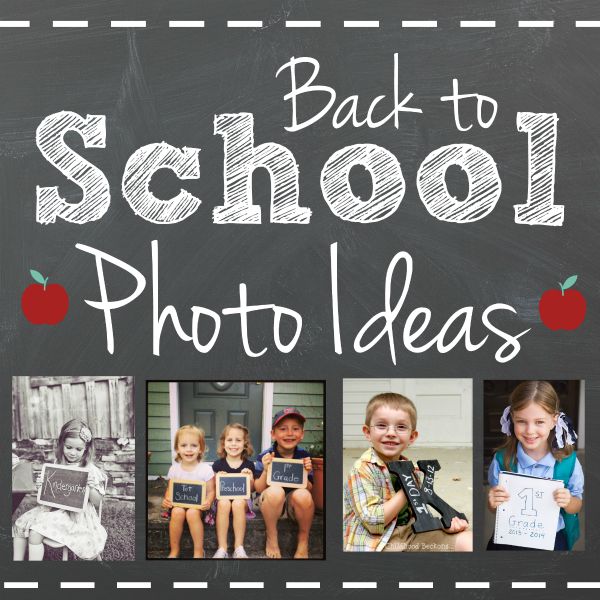 Make this cute First Day of School Photo prop by Fynes Designs.  You can used this every year if you wanted to by changing the grade.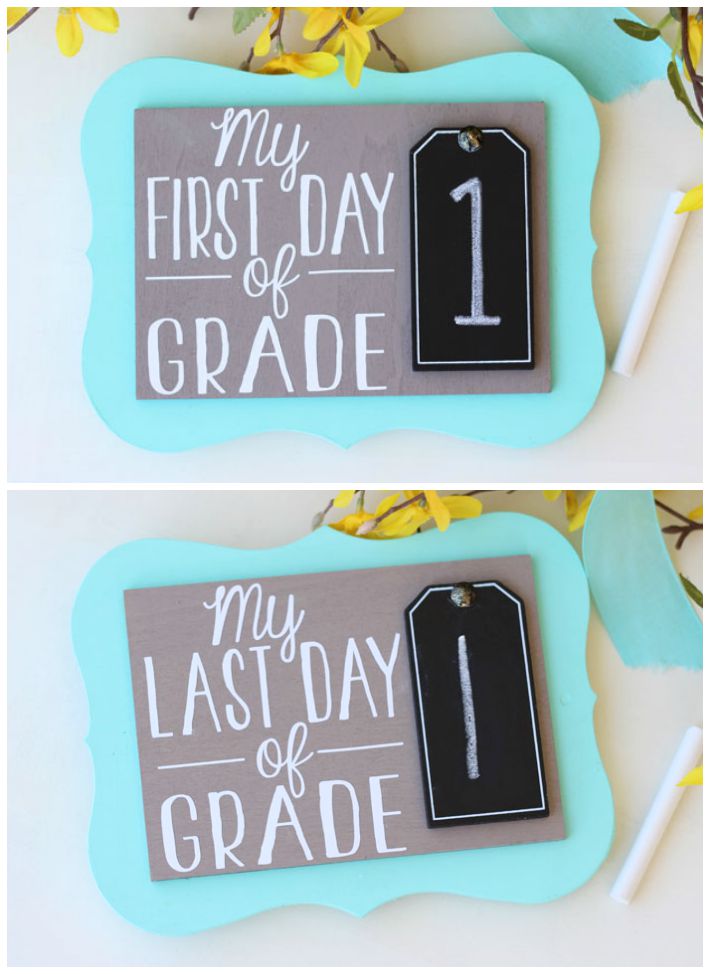 Here is a free printable for a Teacher Interview sheet by Homemade Interest. This would be a great keepsake for your child's scrapbook + you have information on what they love when it comes to giving them a gift.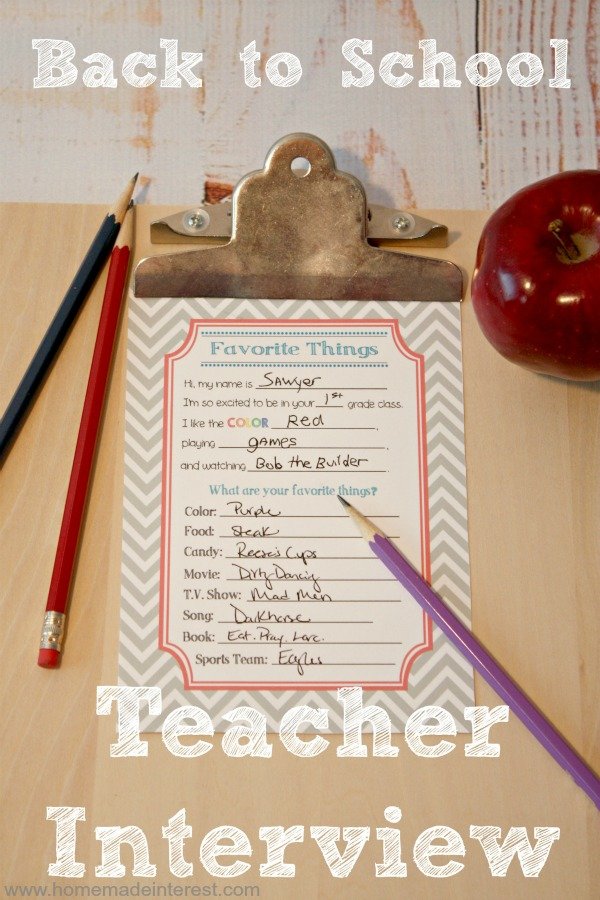 Get your mornings off to a GREAT start with these 50 Make Ahead Breakfasts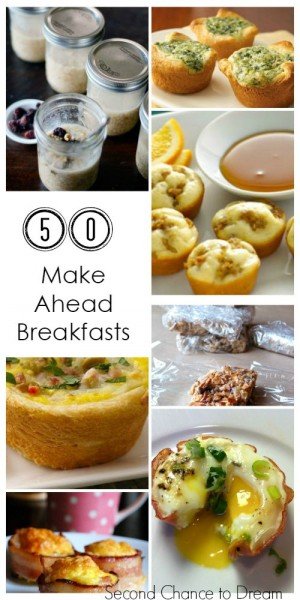 These 50 Sandwich-less Lunch Ideas can be made ahead or frozen for easy lunch packing.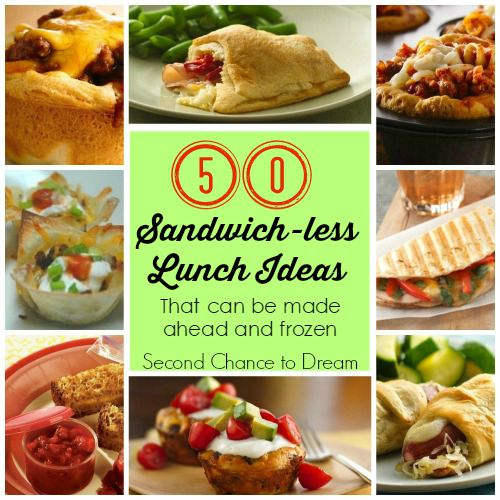 The Seasoned Homemaker shared some great ideas on making Quick &  Easy Gluten Free Lunches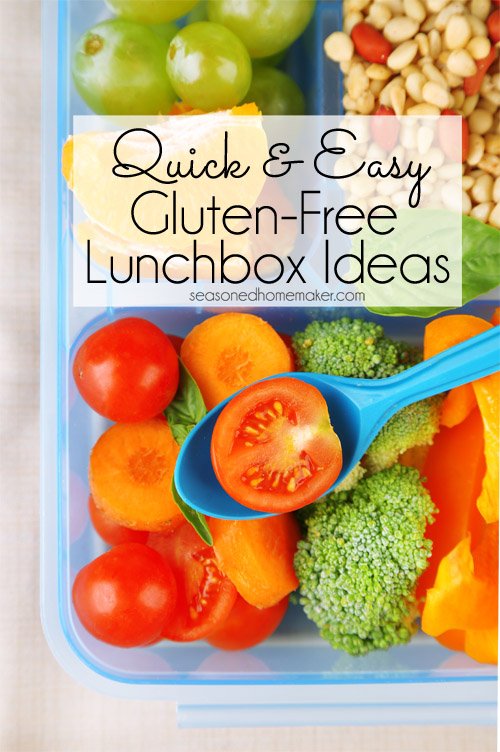 Stock your snack basket with these Make Ahead Back to School Snack Ideas. There is a list of peanut free snacks as well as gluten free snacks.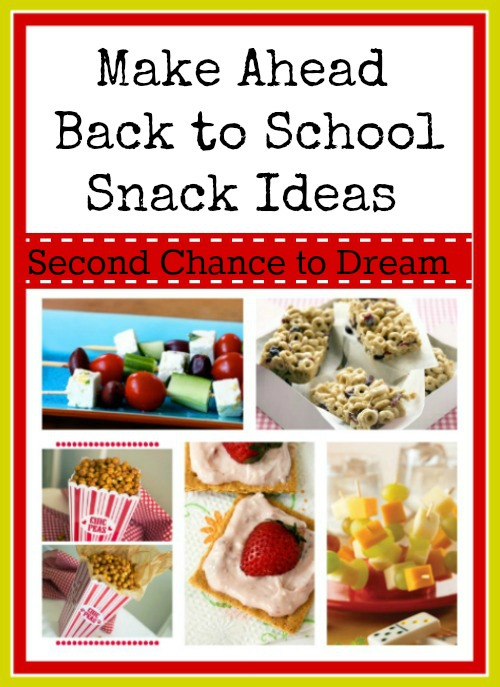 Need some help getting back into the school routine?  Here are some Freezer Slow Cooker Meals for you to make on the weekend.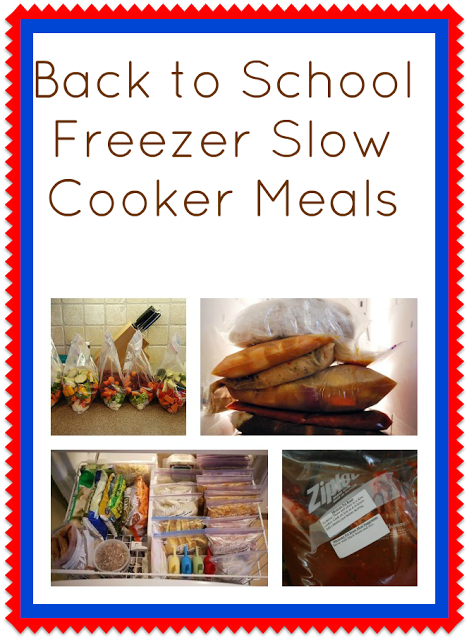 If you are in the mood to get crafty here are 55 FREE Back Pack Patterns to sew by Wesens-Art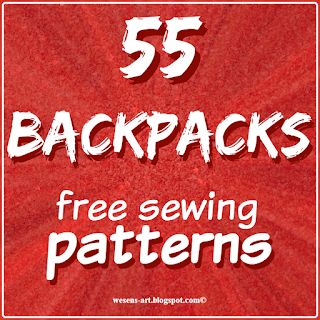 Here is a great idea on Organizing School Uniforms by Organizing Moms.  You can still use this idea if your kids don't wear uniforms.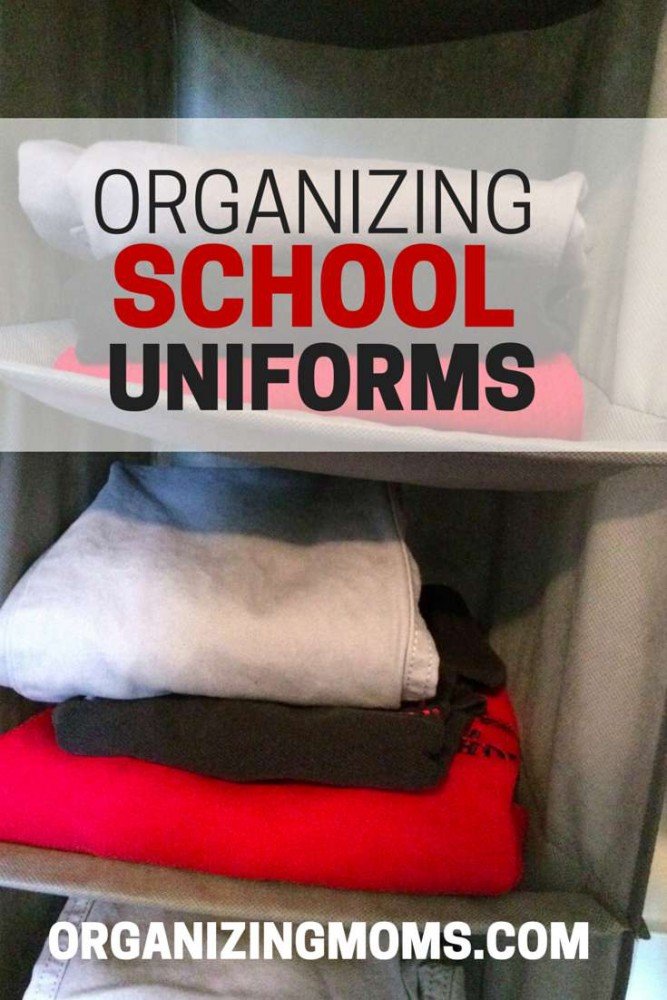 Need a gift idea for your child's teacher?  Here are 21 Mason Jar Teacher Gift Ideas by the Scraps Shoppe Blog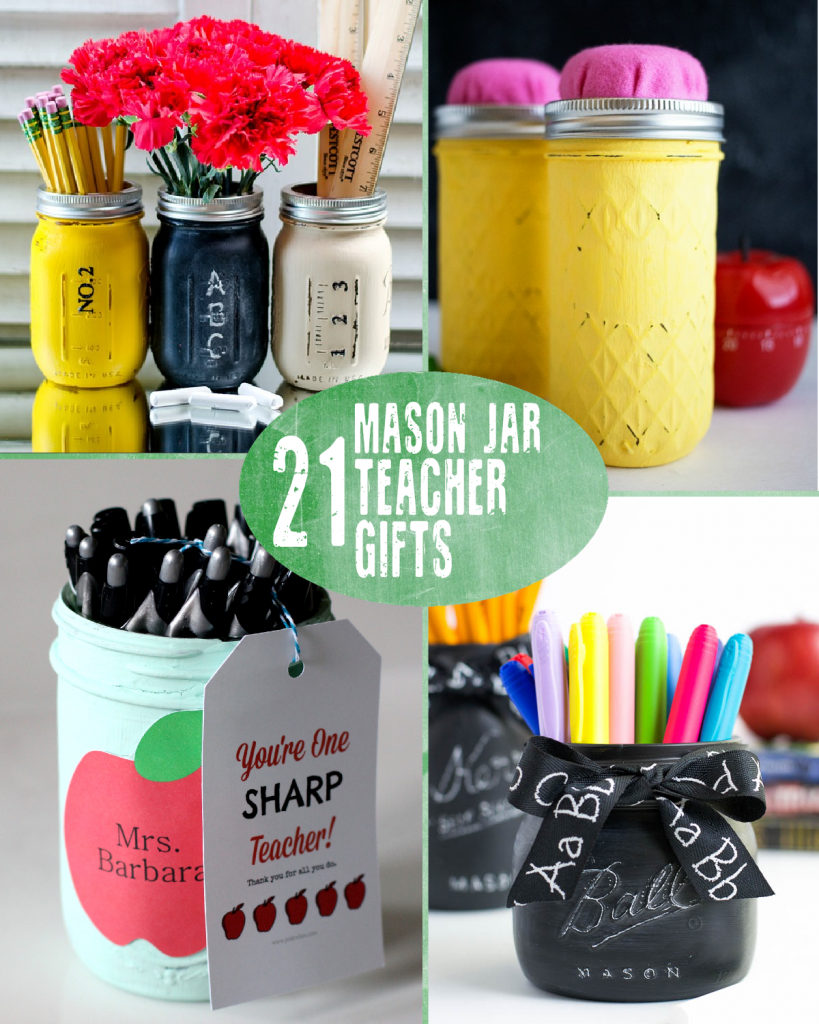 Do you have any tried and true Back to School Ideas?  I'd love to hear them.
I'd love to have you follow along. You can subscribe to my RSS Feed or sign up to receive daily Emails delivered to your inbox . You can also follow along viaFacebook, Google + or Twitter.







(Visited 909 times, 1 visits today)