Happy New Year!!  A fresh new slate.  A blank book.  We can do, be and achieve anything we want!
One of my goals this year is to get ORGANIZED and clear the clutter.  The clutter that fills my house. The clutter that fills my mind. The clutter that fills my body.  My focus this year on Second Chance to Dream will be focusing on these areas.  I hope you'll follow along.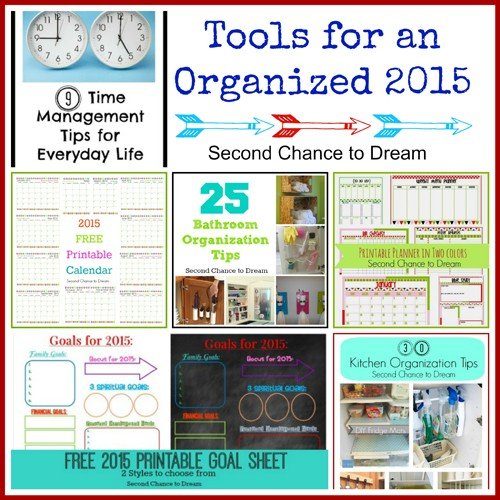 To get you started I've rounded up all my posts I've done on organization.  So have fun exploring these and I hope you find some helpful tips.  I've already started digging in and started clearing the clutter I can't wait to share  with you I've done.
Here they are:
This post will help you fine tune your Time Managment and help you use your time wisely.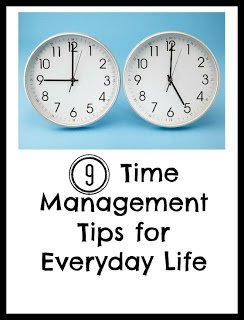 It's a proven fact that you accomplish much more when you set goals.  Use these free printable goal sheets to get your focused.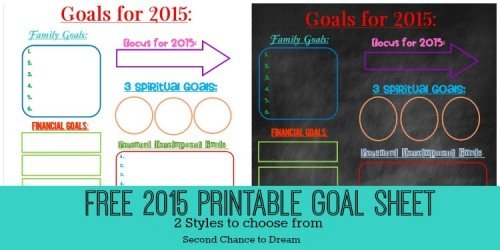 Free 2015 Printable Goal Sheet
Here is a free printable 2015 calendar with motivational quotes to keep you on track.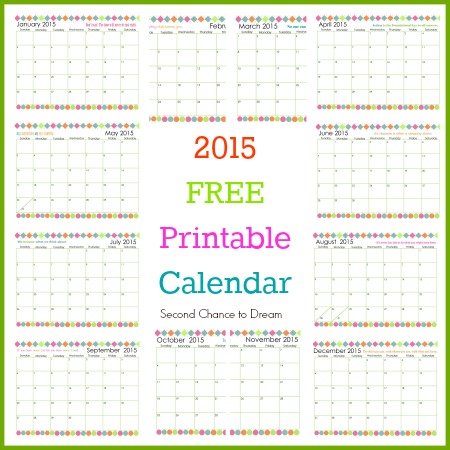 Here is a printable planner that will help you keep it all together.
If you're a blogger this might come in handy for you.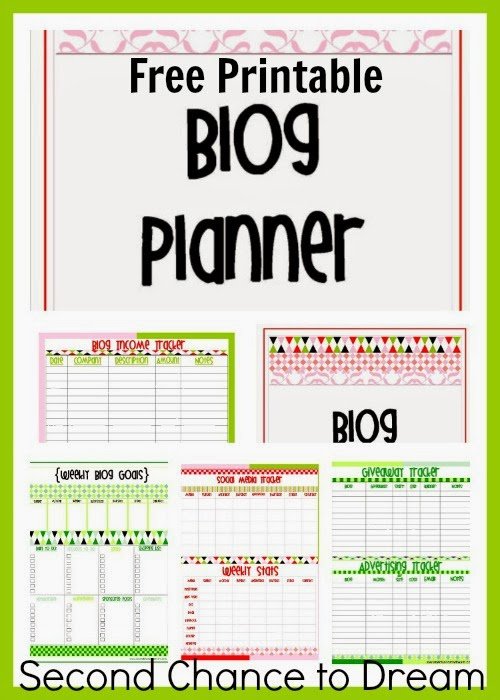 Does your Kitchen need some organization?  Here are 30 tips to help you do that.  I'l be showing you some of my progress soon.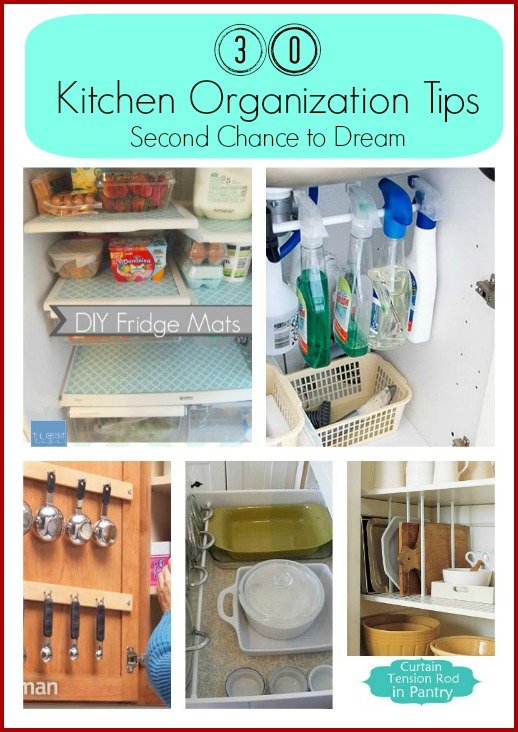 Here are 25 Bathroom Organizaiton tips to help you fine tune those spaces.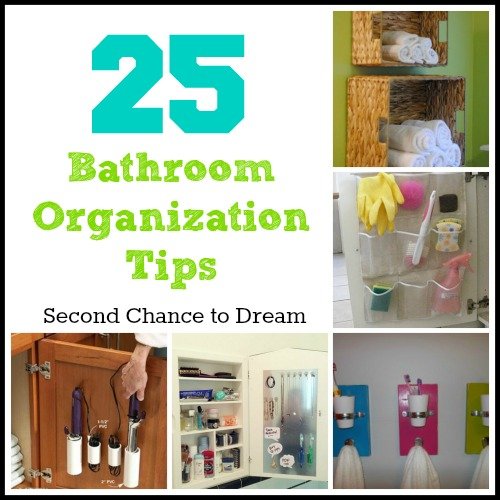 Here are some solutions to some common problems  in organizing your bedroom.  I'll be sharing some of the solutions I've applied in the near future.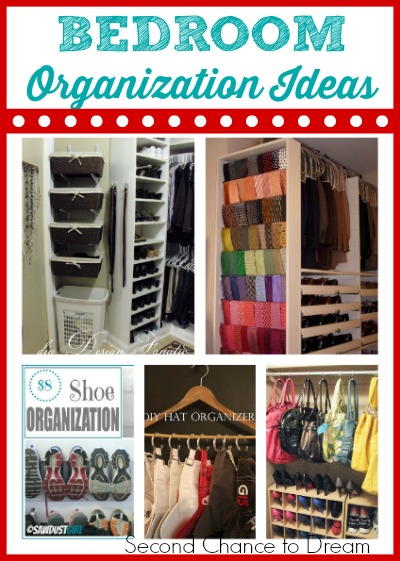 Here are 10 practical scarf organization solutions.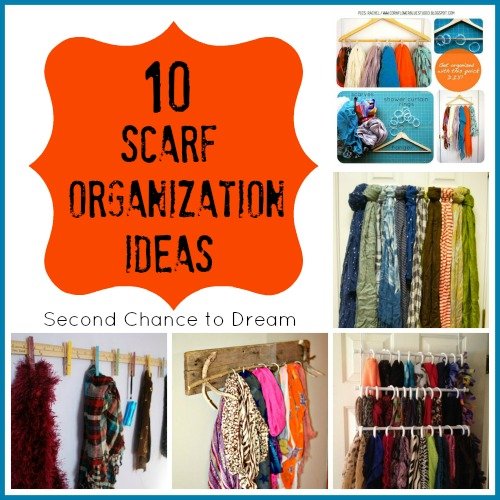 Does your control center or school station need some organization.  If so these next two posts deal with that.  The first one is different ideas and ways to organize and the last one is how I organized our space.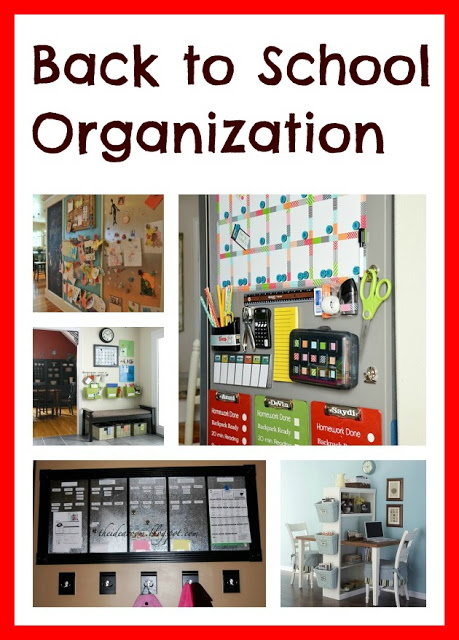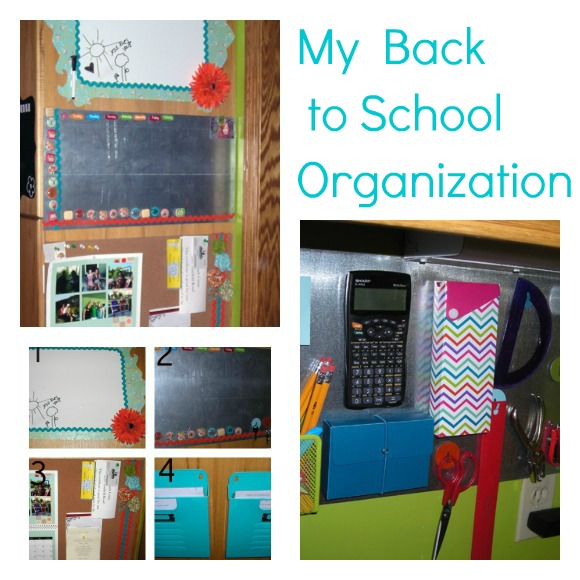 Here's a Chalkboard Wall Comman Center that would help you stay organized.
Do you want to get a handle on your meals?  Here are some make ahead freezer crockpot recipes that can help you get on top of your meal planning.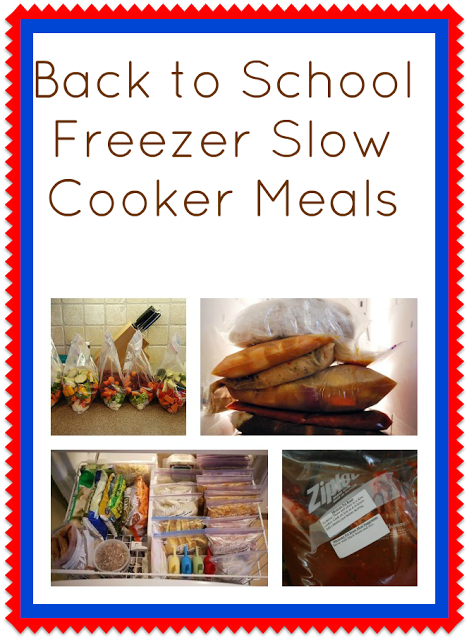 Here are some meal ideas to help with breakfasts and lunches.
Back to School Muffin Tin Recipes
OK there are some things to get your creative juices flowing.  Find 5 things you want to work on and then do them.  Share with me any ideas or things you've done.  I'd love to see them.
I'd love to have you follow along. You can subscribe to my RSS Feed or sign up to receive daily Emails delivered to your inbox . You can also follow along viaFacebook, Google + or .Twitter.
(Visited 901 times, 3 visits today)